Wedding Photography Equipment List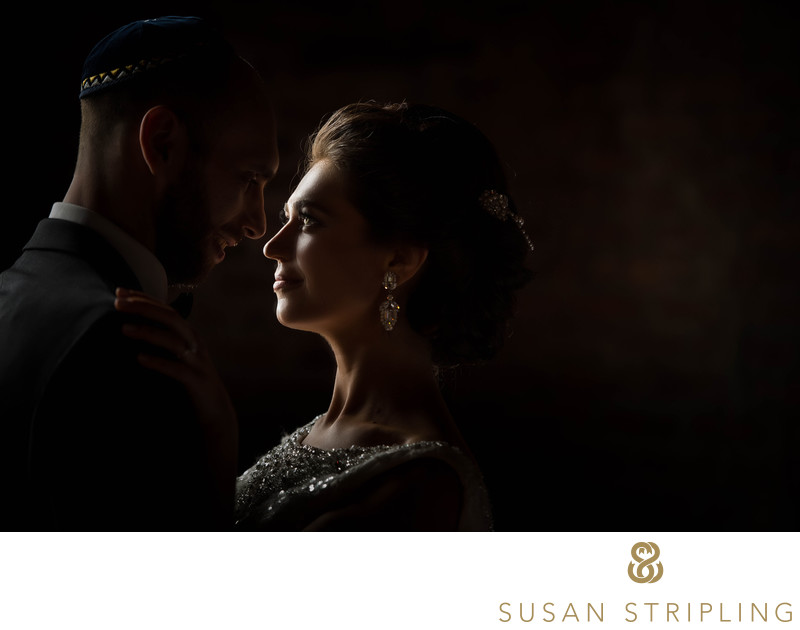 I am often asked about the gear and equipment that I take with me to shoot weddings. While this list of gear changes over time, this is the current kit that I carry with me to every wedding that I photograph:
Camera bodies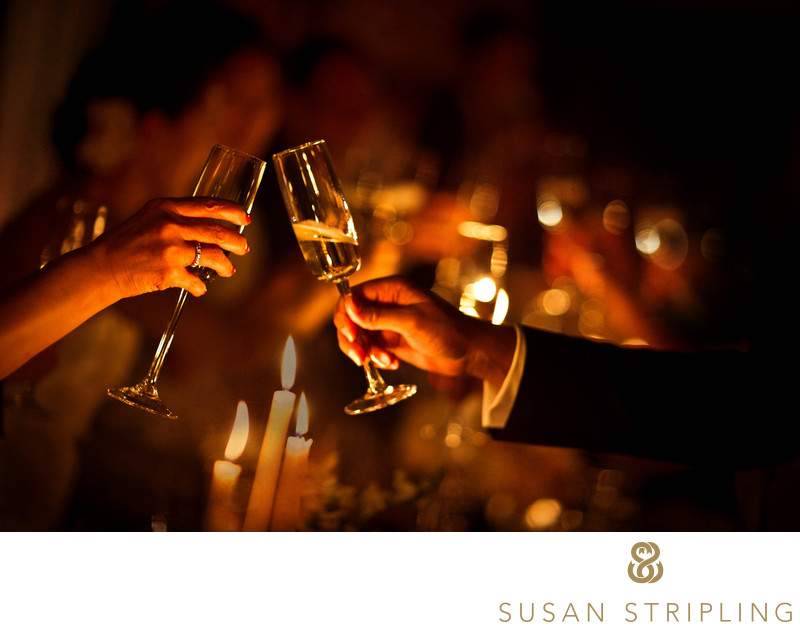 Camera lenses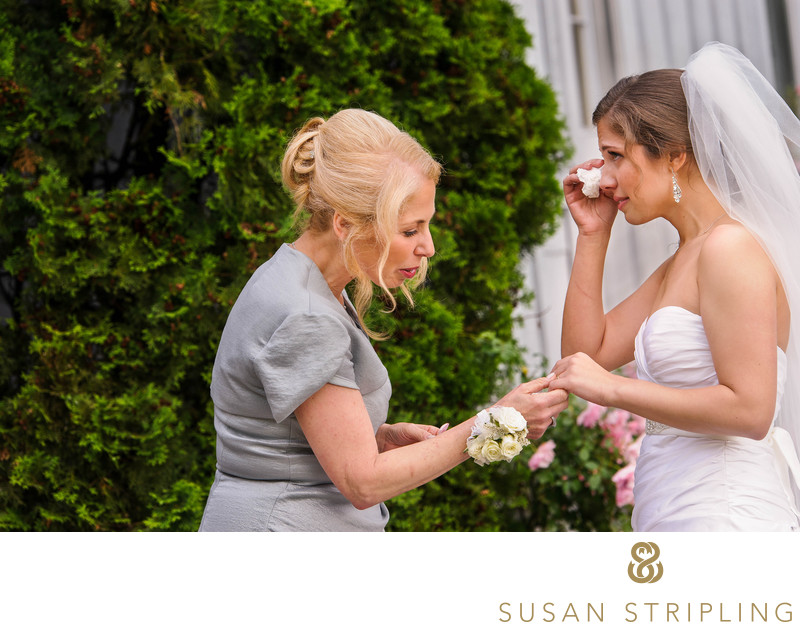 Flashes and lights
Camera bags and accessories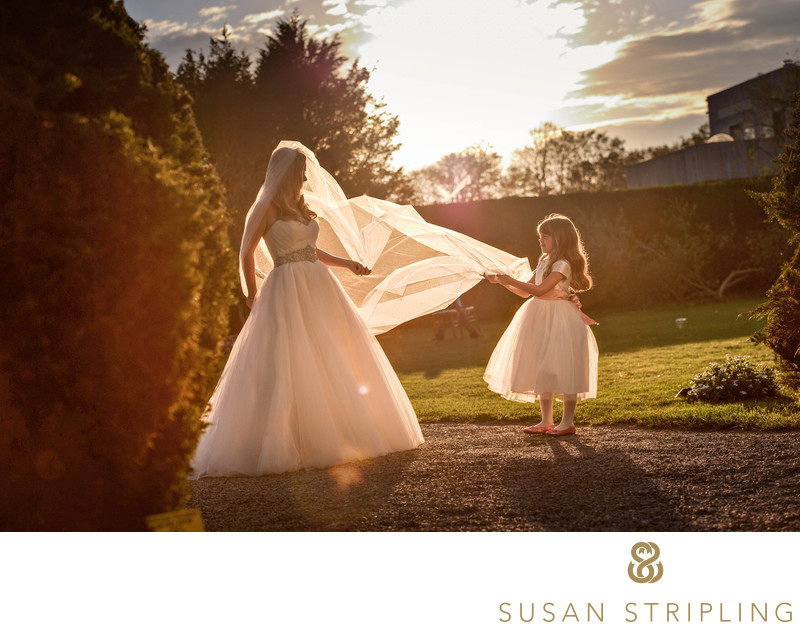 ***Susan Stripling Photography is a participant in the Amazon Services LLC Associates Program, an affiliate advertising program designed to provide a means for sites to earn advertising fees by advertising and linking to Amazon.com. All links contained herein are affiliate links. All opinions are, for better or worse, my own.