Susan Stripling Photography
99 Scott Wedding
I have a soft spot in my heart for parent dances. I love watching a father of the bride dance with his daughter and the mother of the groom dance with her son. I love seeing twists on these dances, such as the bride also dancing with her mother or the groom dancing with a favorite aunt or grandmother.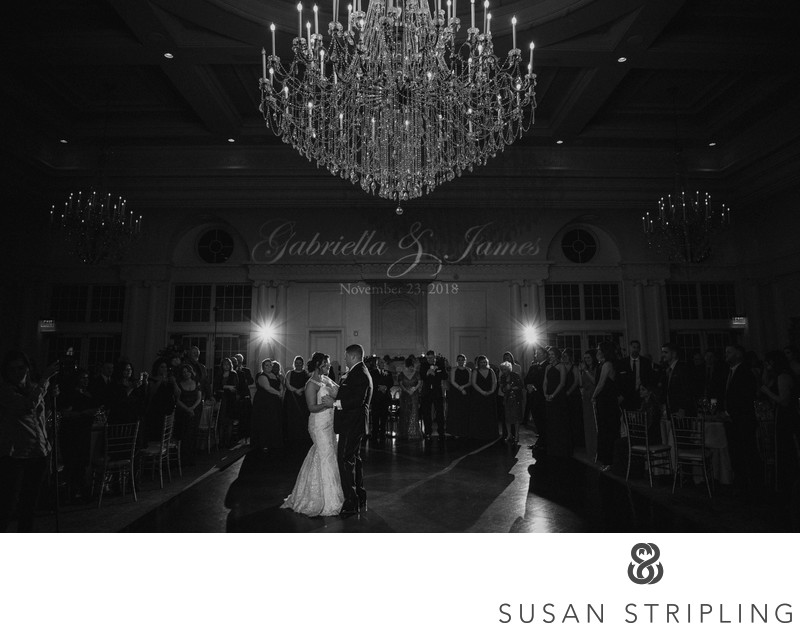 At this 99 Scott wedding, the dance between the mom of the groom and her son was emotional and touching.I'm often asked how to make the most of such dances, and here are a few tips to make your parent dances (and be extension, your first dance) exceptional:
Take your time! The shortest parent dance that I ever photographed was sixteen seconds long. While short and sweet has a great place, one of your formal dances at your wedding isn't one of them. Try to spend at least forty-five seconds on your dance. That will give you ample time to be photographed, and also time to really enjoy the moment.
Pick a song that means something to you! You can Google "parent dance songs" all day long, but if the music and lyrics don't mean anything to you two, it won't be as impactful and emotional as it can be!
You don't have to do anything you don't want to do. If standing in the spotlight for a dance makes you uncomfortable, you don't have to partake in any tradition that you don't want to - and that includes dances. You can honor your family in other ways than a spotlight dance!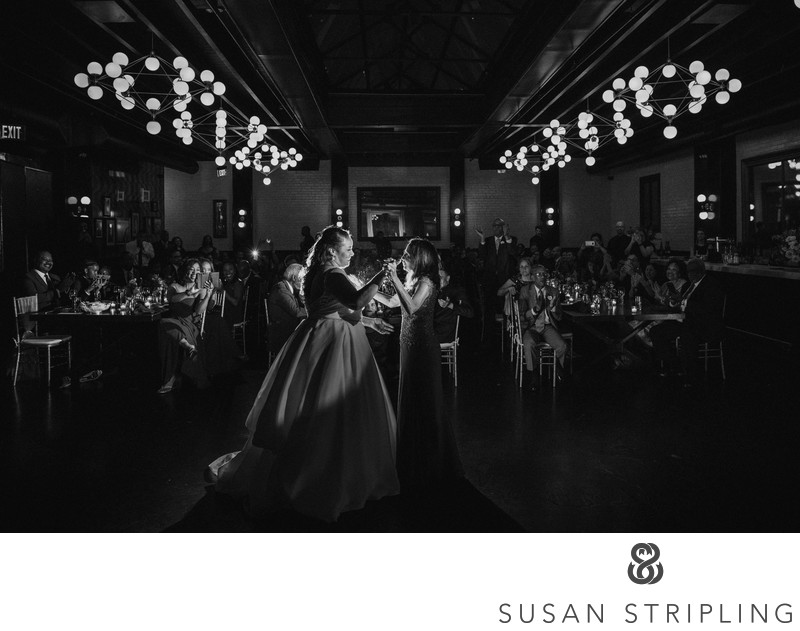 If you'd like to brainstorm ways to make the interaction with your family special on your day, get in touch. I've seen lots of lovely traditions - and some new things I hope become traditions! - and would love to help you find the right one for you and your family.

Location: 99 Scott Ave. Brooklyn, NY 11237.

Keywords: 99 scott, New York Botanical Gardens (8), New York City (69), Stone Mill (8).

Filename: 667_051713_Cordero_Wedding.jpg.

1/50; f/4.0; ISO 800; 102.0 mm.