Susan Stripling Photography
Aldrich Mansion Wedding
This Aldrich Mansion wedding was an absolute dream come true. This particular wedding marked my first time shooting at this incredible wedding venue, and I certainly hope it will not be the last!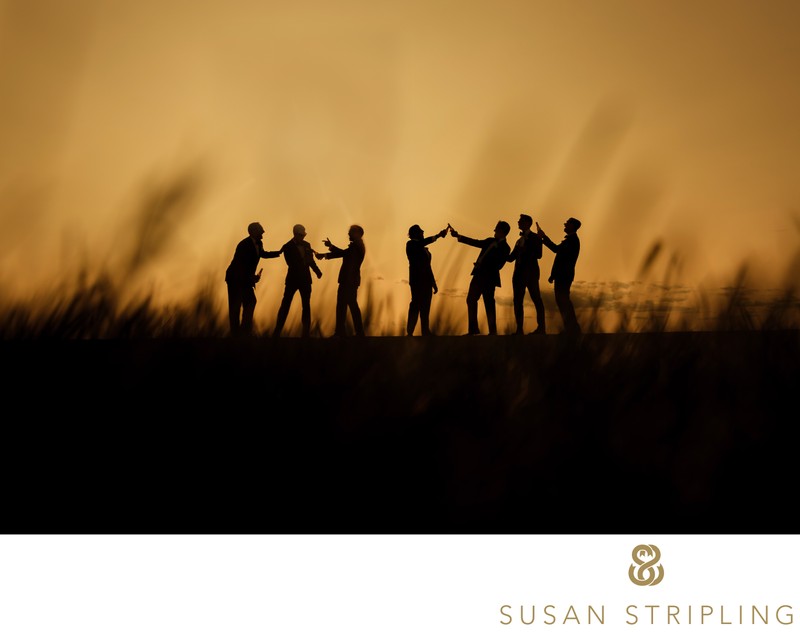 Warwick Wedding Venues
Warwick is located in a really spectacular part of the Northeast United States. It is very close to downtown Providence, an easy commute from Boston, and also easily accessible from the New York area.
There are many wonderful wedding venues in the Warwick, Rhode Island area. Whether you are local to this area, or traveling in for a destination wedding, there are so many wedding venues to choose from that it can often be a difficult decision!
Popular wedding venues in the Warwick area include:
With so many brilliant wedding venues to choose from, why pick Aldrich Mansion?
Weddings at Aldrich Mansion
If I were getting married in Rhode Island, this would be exactly the type of wedding venues I would be looking for.
This mansion is a beautifully historic location with an incredible amount of charm.
Absolutely spectacular light floods the venue in all of the rooms upstairs where you can get ready for your wedding day. There is no need to get ready in an impersonal hotel suite, Aldrich Mansion has fantastically unique getting ready rooms for the couple as well as their wedding party.
I have also never been to a historic venue that also has a church attached to the main house!
The utterly stunning chapel at Aldrich Mansion is a brilliant place to have your wedding ceremony. It is gorgeous both outside and inside, and the unique spectator seating gives your guests a wonderful vantage point of your ceremony.
There are ample locations both outside and inside for your wedding day photographs. If you want the pictures of your family and wedding party taken inside, there are numerous locations to choose from.
From the interior of the church to the sweeping grandness of the marble staircase, rest assured that there will always be a spot for you to take pictures at Aldrich Mansion!
If we plan for enough time in your wedding day timeline, we can go inside and outside, taking advantage of every beautiful background that Aldrich Mansion has to offer – and there are a lot of them!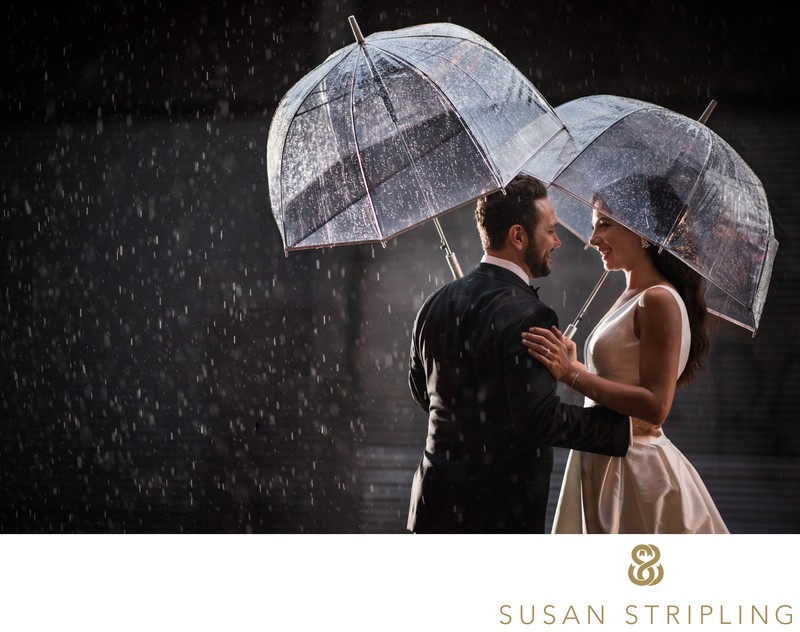 I especially love that Aldrich Mansion is a perfect venue both on sunny days and rainy days. If it is sunny, you can take all of your wedding day photographs outside.
We can walk down the hill behind Aldrich Mansion and take your photographs in front of the water. If it is raining, there are numerous rooms and staircases that would make for the perfect backdrop of any wedding day photographs.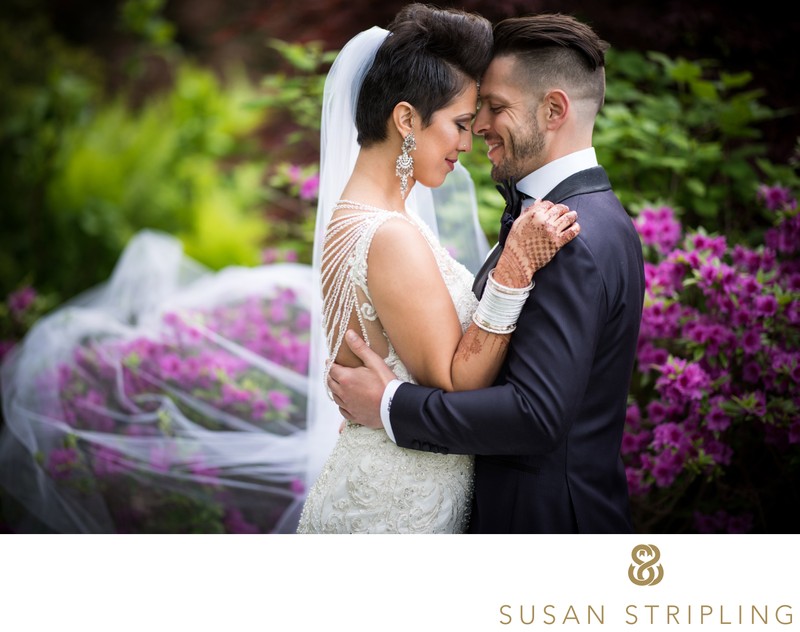 Another thing that makes Aldrich Mansion so phenomenal for wedding ceremonies and receptions is the actual reception space itself.
There are not only cozy rooms where in you can have your dinners, but in an incredible foyer that you can turn into your very own dance floor.
I highly recommend Aldrich Mansion to any couples in the New York, Connecticut, or Massachusetts area that are looking for a truly historic and unique venue to get married. It is simply impossible to overstate how beautiful that Aldrich Mansion truly is.
Filename: aldrich-manor-wedding.jpg.
1/400; f/5.6; ISO 4500; 200.0 mm.