Susan Stripling Photography
American Museum of Natural History Wedding
If you are looking for an absolutely iconic New York event, look no further than an American Museum of Natural History wedding.
I love how Racked described this amazing wedding venue:
Dinosaur buffs and posh bridezillas will definitely agree on one thing: The American Museum of Natural History is an uh-mazing place to hold a wedding. With the ridonkulous backdrop of the Rose Planetarium and (weather permitting) the Arthur Ross Terrace for cocktails, a wedding day there would live on for eternity
If you are looking for pure magic on your wedding day, the American Museum of Natural History might just be the perfect wedding venue for you!
Unique Manhattan wedding venues
If you are looking to get married in Manhattan, there are dozens if not hundreds of venues for you to consider.
You can choose to get married in an incredibly sleek, modern, high-rise hotel with views of the city.
You can opt to say your wedding vows in the intimate settings of a tiny art gallery in Chelsea.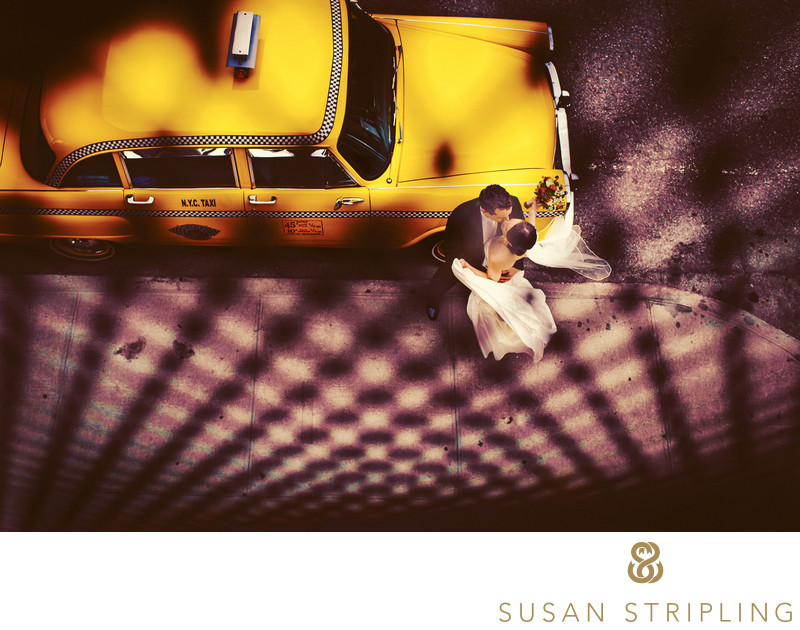 You can take your wedding day photographs in Central Park overlooking the magnificent Bethesda Terrace, and party the night away in the garden-like excellence of the Loeb Boathouse.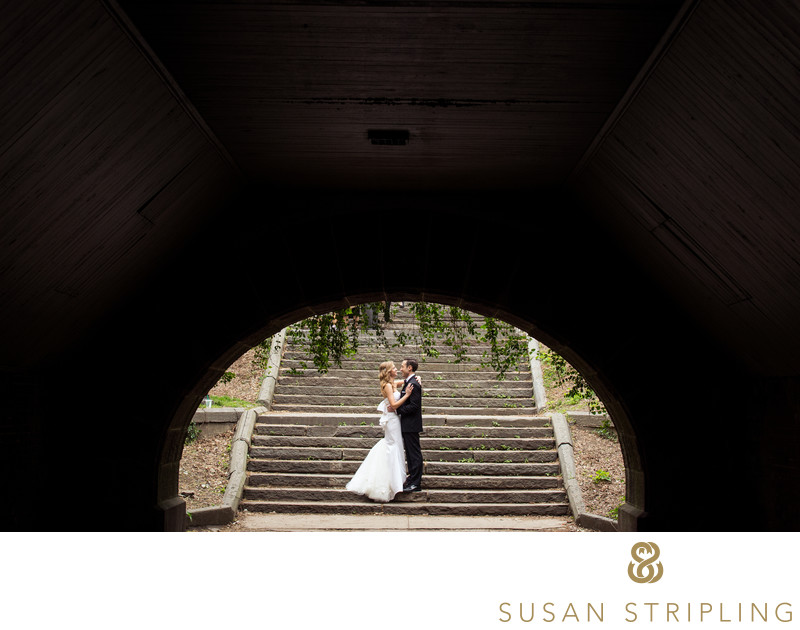 If Brooklyn is more your speed, you can get married in Prospect Park, the quirkily fun 501 Union, a loft in Greenpoint, a warehouse in Williamsburg, or a charming restaurant in Park Slope.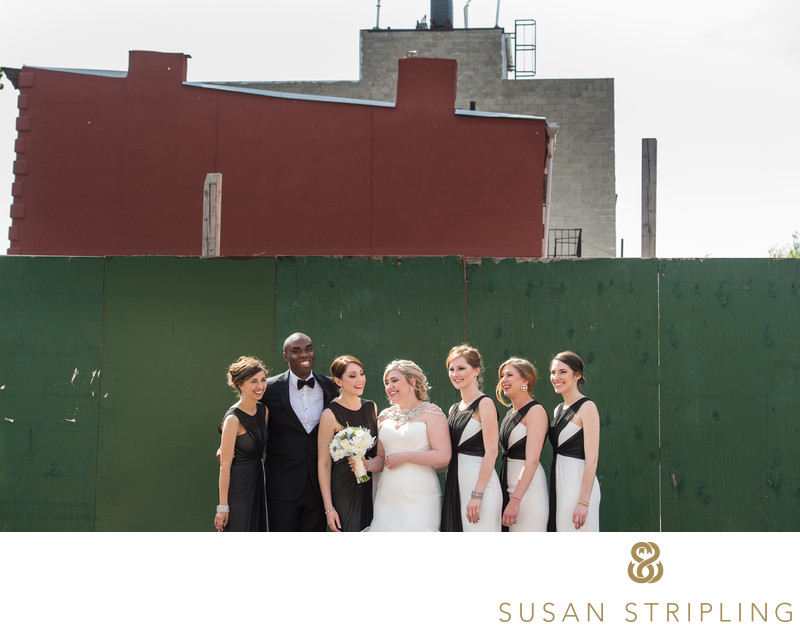 If you are looking for a wedding venue that is truly unique, check out
If you are striving to marry the modern with the traditional, then the American Museum of Natural History might be the perfect wedding venue for you. Quirky and charming while still being fantastically modern, this iconic New York wedding venue is perfect for discerning brides everywhere.
The American Museum of Natural History in NYC
Perfectly located in Manhattan's Upper West Side at 79th St. and Central Park West, there could not be a more flawless setting for a wedding than the American Museum of Natural History. This popular New York wedding venue is always a hit with Manhattan residence and out-of-town guests alike.
The very first cornerstone of the museums very first building was laid in 1874. Over the years, the museum expanded, and then expanded again.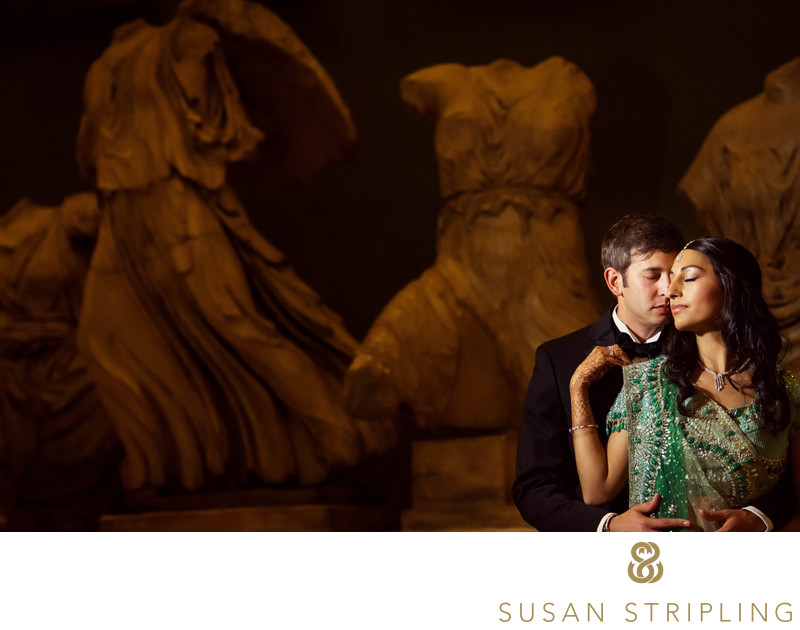 The American Museum of Natural History is one of the biggest museums in the entire world. There are 28 buildings that make up the museum, and they are all connected to one another. There are over 40 exhibition halls that are permanent. There is a library, and a planetarium.
When you look at the numbers that comprise all of the elements of the American Museum of Natural History, it is simply staggering. The museum itself holds over 33 million different specimens. These specimens are from minerals, meteorites, fossils, animals, plants, humans, and cultural artifacts. These displays take up more than 2,000,000 ft.² throughout the museum property.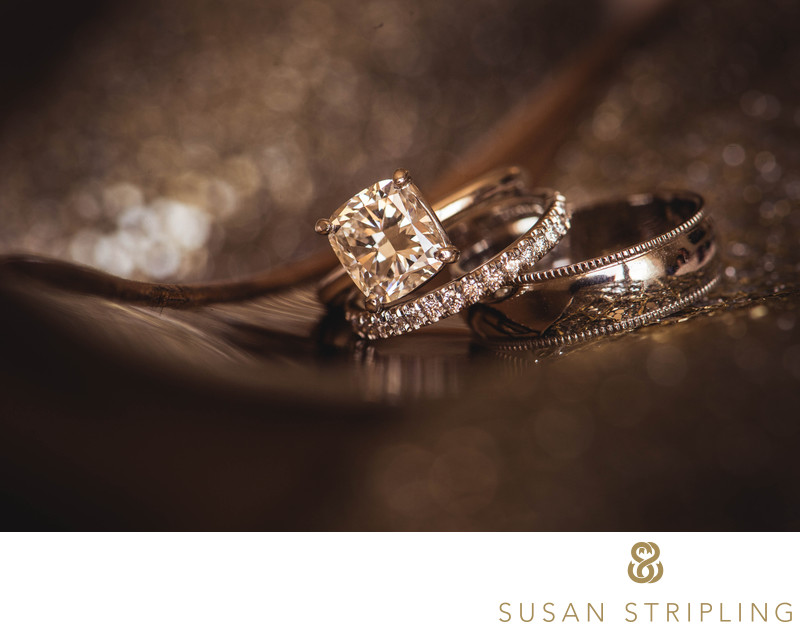 With all of this amazing history under one main roof, it is no wonder that this is a popular location for tourists, locals, and brides and grooms alike.
Weddings at the American Museum of Natural History in New York
When you are looking for a wedding venue in Manhattan, and you have a guest list of over 250 people, your choices are pretty limited. At the American Museum of Natural History, your guest list is never something you're going to have to worry about. The American Museum of Natural History can host up to 3000 people for a reception, which should give you more than enough room to host your party!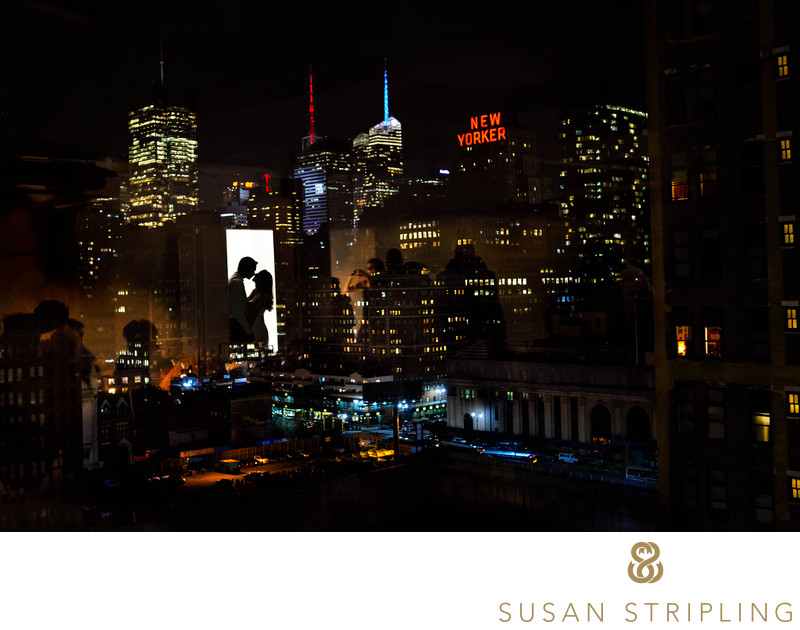 If you choose to have your reception at the Milstein Hall of Ocean Life, you can seat up to 1000 people. You can have a reception for up to 1200 people, and dinner and dancing for 800. I think this might possibly be the most unique wedding reception location in all of Manhattan. Imagine doing your first dance as a newly married couple under the enormous blue whale in this exhibition room!
For a completely different look to your wedding reception, consider the Cullman Hall of the Universe. This quirky space can seat up to 450 people, and can host a reception for up to 1500 guests.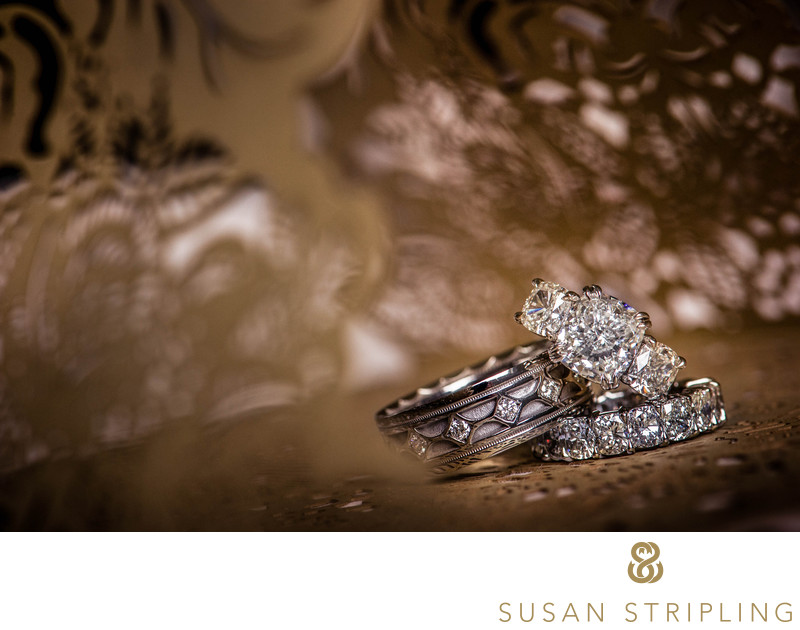 Another fantastic option for a wedding at the American Museum of Natural History is the Theodore Roosevelt rotunda. This incredibly unique wedding space seat up to 500 guests, and can accommodate a wedding reception up to 800 people.
The Akeley Hall of African Mammals at the American Museum of Natural History and feet up to 350 people and can accommodate a wedding reception of up to 500 people. I especially love the look of this room, as I am a huge fan of the elephants!
For a smaller and more intimate wedding at the American Museum of Natural History, consider the Astor Turret room. This bright, modern room features a great deal of natural light and an abundance of hanging plants. This space can seat up to 80 people. You can also host a reception here for up to 100 people.
If animal skeletons are more your thing, consider the Wallace Wing of Mammals at the American Museum of Natural History. This incredibly unique room can host an intimate wedding reception of up to 100 guests.
There are also a lot of amenities and details that you should consider when thinking about hosting your wedding and reception at New York's American Museum of Natural History.
The museum itself is incredibly handicap accessible. This can be extremely helpful for any of your guests that might need additional assistance reaching any of the rooms on your wedding day.
Hotels near the American Museum of Natural History
If you are considering hosting your wedding celebration at the American Museum of Natural History, you will need to find a nearby hotel for your guests to stay in. Procuring a room block for out-of-town guests can be stressful for even the most savvy of brides and grooms, so please allow me to offer up a couple of local suggestions that might make great options for your lodging!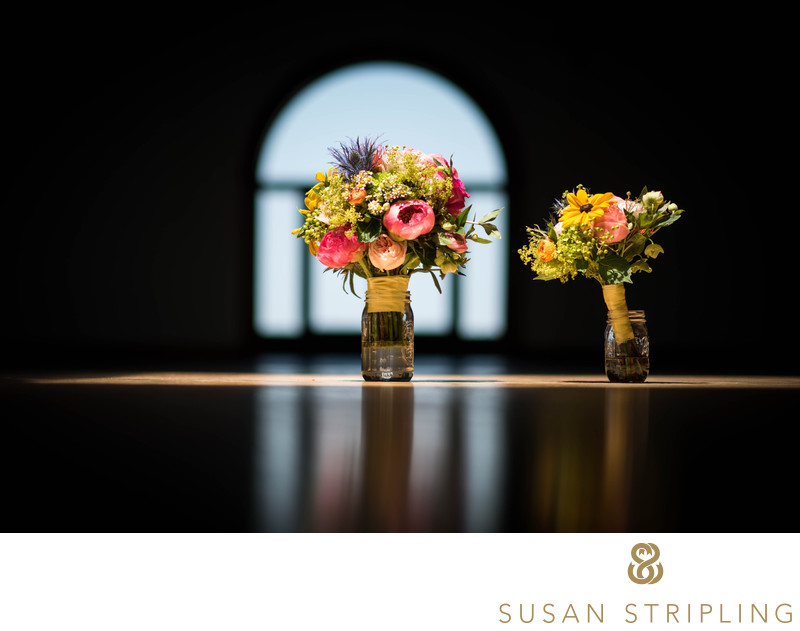 The NYLO New York City is an excellent choice if you are looking for a modern hotel nearby. The rooms are clean and minimal, and the decor sleek and elegant. I especially love the options for restaurants in this hotel : Serafina is excellent Italian food, and Red Farm offers up amazing modern Chinese dining. I also love the LOCL bar and the fun piano lounge there.

The Carlyle, A Rosewood Hotel, is a NYC landmark hotel. While this amazing hotel is located on the East side instead of the West side, is well worth a trip across the park. The Carlyle is located on 76th Street at the corner of Madison Avenue and East 76 Street in Manhattan. This incredibly sleek Art Deco hotel is a really interesting cooperative with privately owned residences in the same building as almost 200 hotel rooms.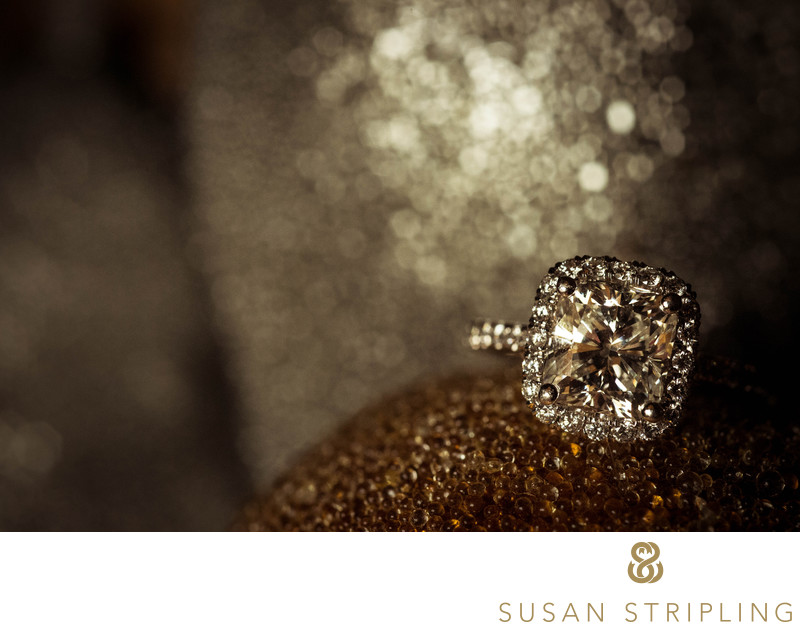 The Carlyle has been a famous hotel for decades. President John F. Kennedy had an apartment in this hotel. The Café Carlyle has been a popular entertainment spot for decades, hosting such entertainers as Alan Cumming and Woody Allen.
I am also a huge fan of the understated elegance of the Bemelmans Bar at the Carlyle Hotel. Talk about a classically old world New York location! If you have never been, I highly recommend that you visit!
The Belnord Hotel is another great Upper West Side Hotel in Manhattan. It is inexpensive, and comfortable. If you are looking to secure room blocks in several different hotels, this one is a fantastic option for your more budget minded guests.

Other excellent New York hotel options near the venue include:
Hotel Newton
Hotel Belleclaire
Excelsior Hotel
Lucerne Hotel
Empire Hotel
Courtyard by Marriott Edgewater NYC Area
Hotel Wales
If location isn't a priority, and you just want to make sure that your guests have an incredibly cool experience in their hotel, you might want to broaden your search and look at the rest of the island of Manhattan. Some of my favorite Manhattan hotels include:
The Chatwal
The Mark
Crosby Street Hotel
Refinery Hotel
Nomad Hotel
The Peninsula New York
1 Hotel Central Park
The Knickerbocker
Four Seasons NYC
The Pierre, a Taj Hotel
Hotel Giraffe
Greenwich Hotel
Baccarat Hotel and Residences New York
414 Hotel
The Beekman, a Thompson Hotel
Lowell Hotel
The Iroquois New York
Kimpton Hotel Eventi
Pearl Hotel New York
Kimpton Ink48 Hotel
Walker Hotel Greenwich Village
Fitzpatrick Hotel Manhttan
Hotel Plaza Athenee New York
Andaz Wall Street
The James SoHo
Gramercy Park Hotel
The Plaza
Library Hotel
Wedding photos at the American Museum of Natural History
One of my absolute favorite places to take wedding photos is right outside the front door of the American Museum of Natural History. Is there anything more iconic or more immediately recognizably New York as Central Park?
First established in 1857, Central Park takes up nearly 800 acres in the middle of Manhattan. It was first opened to the general public in 1858, and later expanded to almost 850 acres. In 1962 Central Park was designated as a natural historic landmark. It is certainly one of my favorite locations in all of Manhattan.
I have so many favorite locations to photograph wedding pictures in Central Park that I almost don't know where to begin.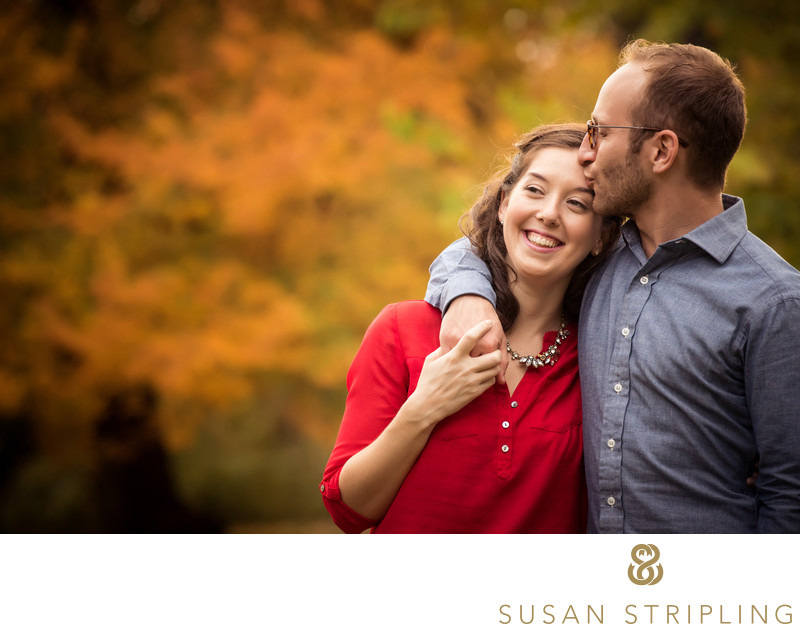 The Arsenal is one of my favorite Gothic locations in Central Park. It is near 64th St. right off Fifth Avenue. The coolest part of the Arsenal is the gorgeous Central Block Building. It makes a really fantastically different background to wedding day portraits and photographs.
The Ballplayers House is another great Central Park photo op destination. It's a sweetly tiny building right on the edge of the Heckscher Ballfields. I especially love the charming flower and zigzag designs on the house itself. It is a really quirky location, and one that most people do not immediately think of when they are considering Central Park locations for their wedding day photographs.
If you have never seen Belvedere Castle in Central Park, you absolutely must. The observation deck is one of my favorite places to go and look out over the entirety of the park. Most of all, I just love that you can find an actual castle in the middle of Central Park! I love the romantic atmosphere, and to the otherworldly appearance of the castle in wedding photos. You don't often expect to see actual castles in photographs of weddings that take place in New York!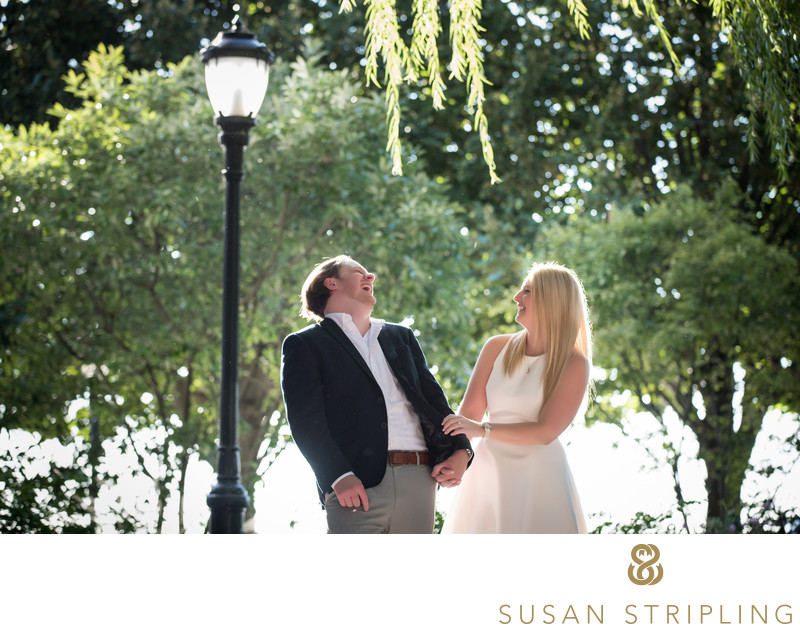 Bethesda Terrace and Bethesda Fountain might be the most easily recognizable location in Central Park. I first remember seeing Bethesda Terrace and Bethesda fountain before I even moved to New York. One of my favorite bands growing up was They Might Be Giants. They filmed the video for "They'll Need a Crane" right at Bethesda Terrace!
Bethesda Fountain has also been seen in Godspell, Romeo and Juliet, Home Alone 2 : Lost in New York, Angels in America, Ransom, One Fine Day, Stuart Little 2, Mr. Deeds, Elf, The Producers, The Avengers, Enchanted, Delivery Man, John Wick, Doctor Who, Gossip Girl, Law and Order, Lipstick Jungle, Jessica Jones, Iron Fist, Forever, CSI: NY, and Once Upon a Time!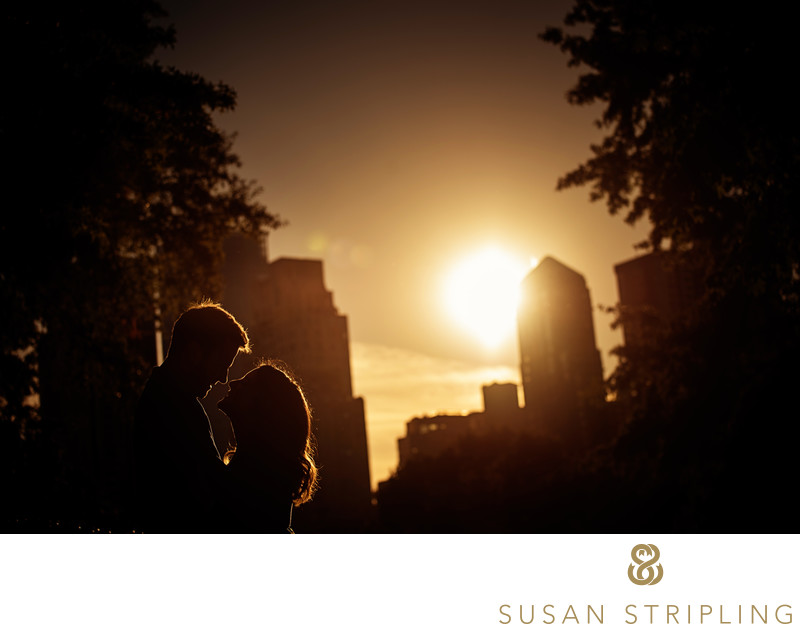 I also love the following locations in Central Park for wedding day photography:
Blockhouse
Burnett Memorial Fountain
the Carousel
Delacorte Theater
Diana Ross Playground
Fort Clinton
Lasker Rink
the Mall
near the Marionette Theatre
McGowan's Pass
Pug Hill
Rumsey Playfield
outside Tavern on the Green
the Victorian Gardens
Wollman Rink and the surrounding area
the Zoo
I also have favorite landmarks in Central Park, all of which can make a wonderful element in any wedding day photograph:
Cleopatra's Needle
the Alice in Wonderland Margaret Delacorte Memorial at the Central Park Conservatory Pond
Angel of the Waters, at the aforementioned Bethesda Terrace
Balto the sled dog
the Duke Ellington Memorial, located near 110th Street and Fifth Avenue in the northern parts of Central Park
King Jagiello at Turtle Pond
Strawberry Fields, the iconic John Lennon memorial
Cedar Hill
Cherry Hill
Conservatory Garden
Conservatory Water
Great Lawn
Turtle Pond
Harlem Meer
Onassis Reservoir
The Pond and Hallett Nature Sanctuary
The Ramble and Lake
Sheep Meadow
Rat Rock
Loeb Boathouse
There are no permits necessary to take wedding day pictures in Central Park, but from their own website, directly quoted, the following things are strictly prohibited:
Filming in playgrounds, the Bowling Green, the Hallett Nature Sanctuary, closed landscapes, restricted areas, and all Parks Department facilities, including all comfort stations and visitor centers
Using props, lighting or other equipment in the following areas: Sheep Meadow, East Green, Strawberry Fields, The Ramble, Hernshead, Cedar Hill, Great Lawn, North Meadow, and the North Woods
Tying, draping or attaching in any way, rope, props, or equipment to trees, shrubs, fences, or benches
Tying or attaching anything to any architectural features or statues, sculptures, or fountains

Cutting, tying back or altering shrubs, plantings, or trees in any way

Leaving uncovered cable when crossing any path. Cable ramps must be used.

Exclusive use of any area; pedestrian traffic must be allowed through between takes.

Using benches or other structures as storage areas

Offering gifts or payments to Park employees

Tenting, popup tents, or using plastic tarps

Using amplified sound of any kind

Using open flames

Digging and/or staking

Posting direction signs for filming locations of any kind on sculptures, trees, fences, or light poles
Luckily, none of these are issues when taking wedding day pictures!
American Museum of Natural History Wedding Photographer
If you are getting married at the American Museum of Natural History, I would love to talk with you. I am a wedding photographer based in New York, and my studio is located in Brooklyn. I would love to have you come out so that we can chat about your day!
When you come to my studio, we can talk about the timing of your day. I can help you craft and plan a timeline that will make your day run seamlessly and smoothly. I can recommend other local New York wedding vendors for various aspects of your day, from makeup to hair, coordination to flowers, transportation to entertainment.
I would also love to have you visit the studio because then you can see many samples of our beautiful wedding albums in person. While we do have a lot of examples of our wedding albums here on this website, and an extensive page describing them in detail, nothing is quite like seeing the books in person. I would love to get these albums in your hands, and let you see just how exquisitely they are crafted.
I would also love to meet you face to face! We can set up a time to Skype, FaceTime, or even just hop on a phone call, but nothing is quite the same as meeting someone in person. I would love to explain my wedding photography style to you, and talk about what the wedding photography process entails should you hire me as your wedding photographer.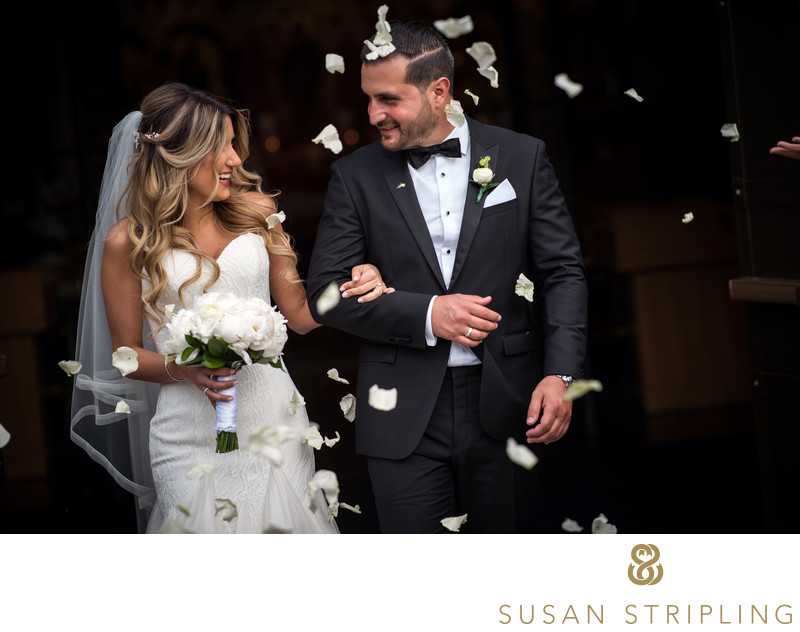 It would also be wonderful to answer any questions that you have in person. We can email and chat on the phone as much as you'd like, but face-to-face meetings are always so wonderful. We can get to know each other a little bit better, and I can learn more about the plans and dreams that you have for your wedding day.
If you would love to receive some more information about my wedding photography services, especially for weddings of the American Museum of Natural History, drop me an email. It is absolutely the quickest way to reach me. Let me know your wedding date, your email address, and any information you would like to share, and I will respond right away with info and my pricelist.
From there, we can set up a time to email more, talk on the phone, or meet in person. I look forward to hearing more about your plans, your wedding day, and you two as a couple! I hope to hear from you soon.
Filename: american-museum-of-natural-history-wedding.JPG.
1/160; f/8.0; ISO 100; 105.0 mm.