Susan Stripling Photography
Atelier Roquette Wedding
While there are many quirky wedding venues in Brooklyn, none capture the same charm as Atelier Roquette.
Designed for small weddings of seventy-five people or less, Atelier Roquette is the perfect spot to celebrate an intimate wedding gathering. Whether you're married at a church and have your reception at Atelier Roquette, or have the entire event there, Atelier Roquette is a charming spot for a sweet Brooklyn wedding.
This loft-style "warehouse" space in Red Hook offers up charming skylights, sweetly whitewashed brick walls, and even an outdoor space!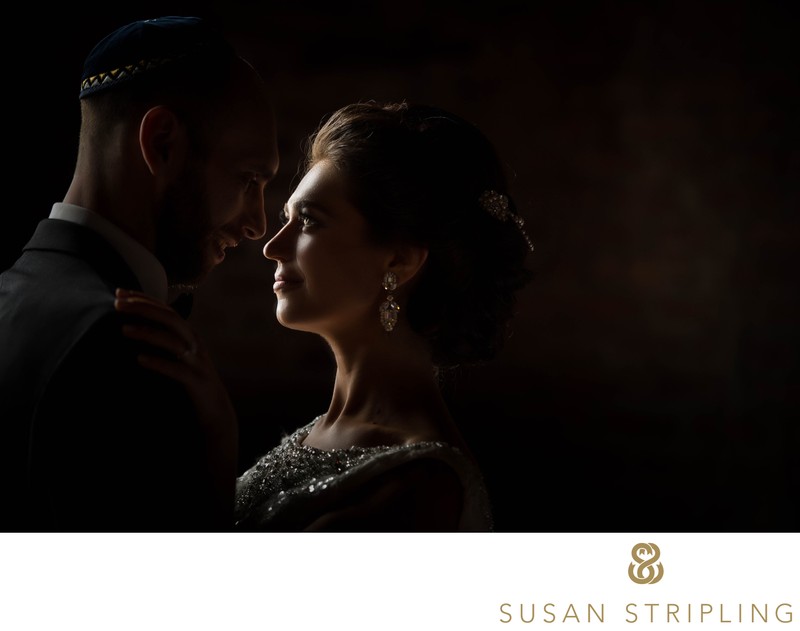 A few tips and bits of information about Atelier Roquette include:
The venue itself has no air conditioning, so bear this in mind if you are planning a summer wedding!
Atelier Roquette is located in Red Hook, near the waterfront in Brooklyn
Some sofas and pieces of lounge furniture are included in the rental fee for your event.
Roquette Catering and Event Design are owned by the same company, and are available for catering and designing any Atelier Roquette

wedding events.

As of September 2017, the average Atelier Roquette

catered dinner (by Roquette Catering) is $150 per person.

Weddings have been hosted at Atelier Roquette

since 2014.

There are 1600 square feet of ourdoor space at Atelier Roquette

for your usage.

Atelier Roquette has vintage props and pieces of furniture that you can rent for your event.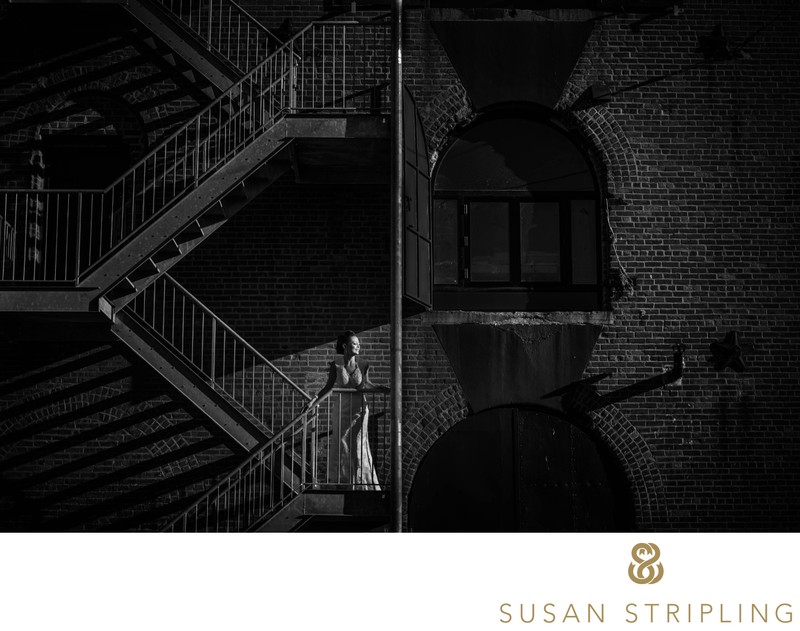 If you are getting married in Brooklyn and considering Atelier Roquette for your event, I'd love to talk with you! Drop me an email or give me a call and let's connect soon! I look forward to hearing about your wedding plans!

Keywords: basilica of saints peter and paul, Ceremony (149), logan hotel (16), pennsylvania (105), philadelphia (157), wedding (1294).

Filename: basilica-recessional.jpg.

1/320; f/4.0; ISO 1600; 70.0 mm.