Susan Stripling Photography
Belle Mer Wedding Photographers
There are so, so many ways to take a bridal portrait.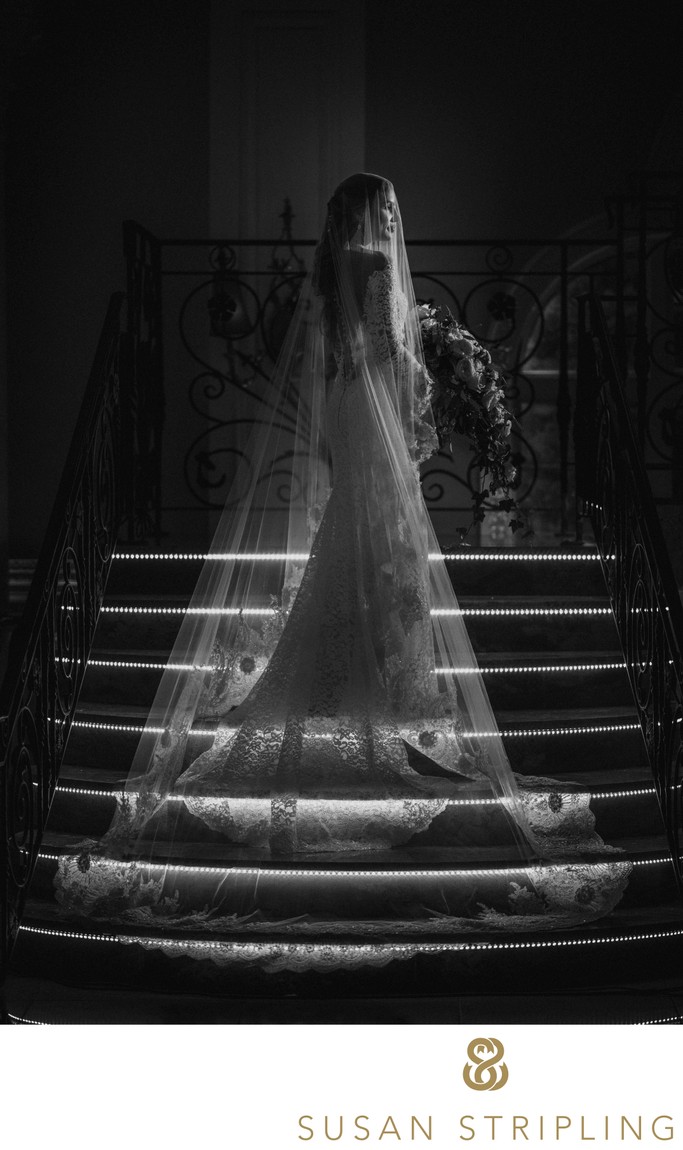 You can bring out the studio lights, flash heads, reflectors, umbrellas, and grids. You can rely entirely on natural light. You can do a combination of both.At many of the weddings that I photograph I have dedicated time for portraits of each member of the couple alone, and it's such a wonderful time of the day. I love spending time one-on-one with brides and grooms and photographing them alone.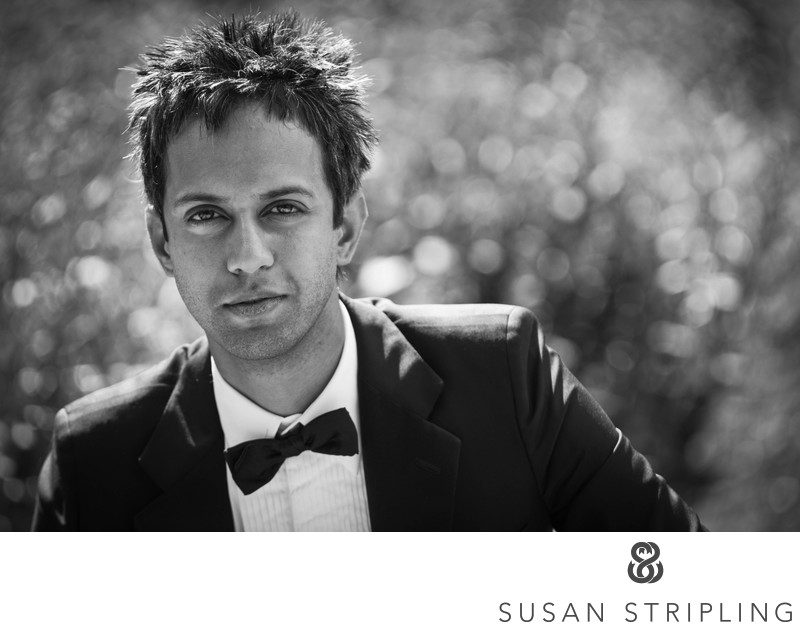 At this 2013 Belle Mer wedding in Newport, Rhode Island, I only had a few moments alone with this bride before her outdoor wedding ceremony on the Ocean Lawn overlooking Narragansett Bay. I used the beautiful whitewashed floors of the Belle Mer Loft as my simple background, and the light from the massive windows as my light source.

Setting aside time for individual portraits on your wedding day doesn't have to mean stepping into a traditional photographer studio. It doesn't mean that it will take hours, or be uncomfortable. Even if I do set up some lights, they're quick and easy. The process of being photographed for these portraits should be efficient, and should be fun!

Many of my clients don't love being photographed - and that's okay, I don't either! Having your portrait taken on your wedding day should be easy and effortless, and I strive to make that experience a comfortable one at every wedding that I photograph!

Location: 2 Goat Island, Newport, RI 02840.

Keywords: Belle Mer (22), Flowers by Semia (10), Newport (20), Rhode Island (50), Vanderbilt Grace (10).

Filename: 518_080313_Longo.jpg.

1/320; f/1.4; ISO 100; 85.0 mm.