Susan Stripling Photography
Best Long Island Wedding Venues
With so many to choose from, how do you know what the best Long Island wedding venues are? You can start by asking for referrals from friends, family, and people who know who have been married in Long Island.
You can Google "best Long Island wedding venues", and spend time searching through all of the listings. You can look on sites such as Weddings Wire, Style Me Pretty, Junebug Weddings, the Knot, and other wedding blogs.
You can search on Instagram for hashtags regarding the best Long Island wedding venues. You can also ask any wedding vendor you've already hired (or are considering hiring) what they think the best Long Island wedding venues are. Wedding vendors are a great source of information!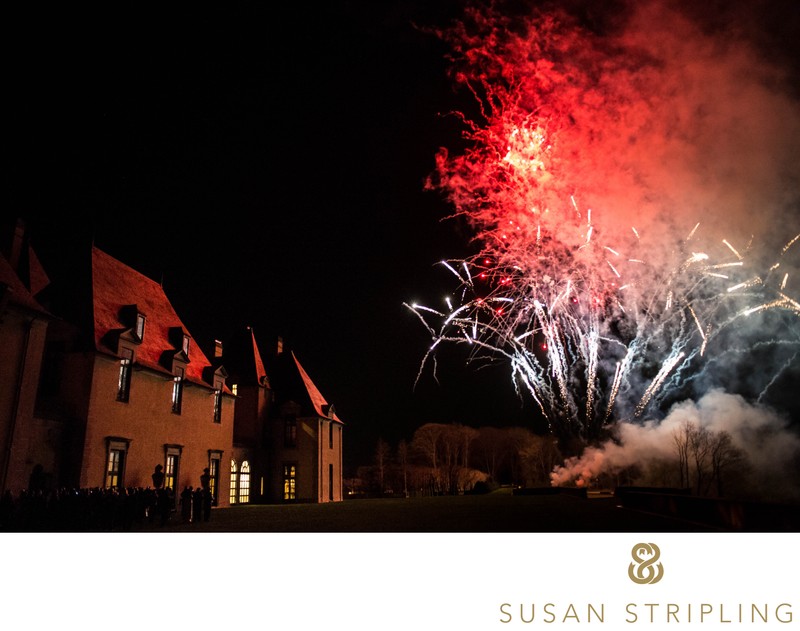 Favorite wedding venues in Long Island
I have worked at many of the best Long Island wedding venues, and am always thrilled to go to Long Island for events. I have my own car, and travel to Long Island is something that I do often. There is no travel fee to go to Long Island. Having my own vehicle makes travel to Long Island reliable and easy for us to do. I think reliability is incredibly important as a wedding photographer. This is why it's important to me to have a car! I want my clients to know that they can trust me to always show up at their wedding on time, with no travel difficulties!
I've shot weddings in all kinds of different Island venues. Some of my favorites include the Allegria Hotel in Long Beach, Gurney's in Montauk, and the Woodlands at Woodbury in Woodbury. One of my absolute favorite venues of all time is Oheka Castle in Huntington, New York. I adored shooting a wedding at Bedell Cellars in Cutchogue, New York. Bourne Mansion in Oakdale is an amazingly unique space, as is Carlyle on the Green in Farmingdale. Another brilliant place to consider is NYIT de Seversky Mansion in Old Westbury! If you're wanting to get married in the Hamptons, take a look at the charm of the Bridgehampton Tennis and Surf Club in Bridgehampton.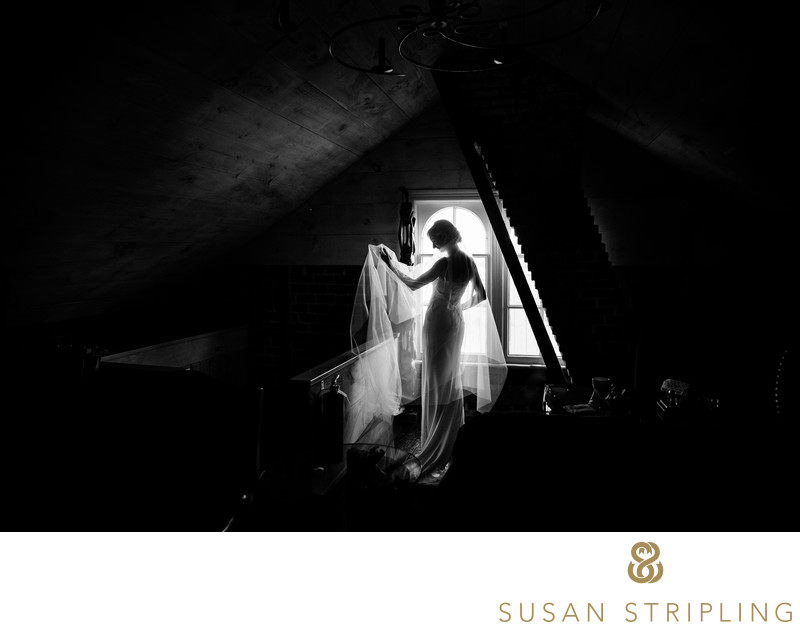 Some Long Island wedding venues that I have not shot at - but would love to! - include The Somberly in Woodbury, The Garden City Hotel in Garden City, the Harbor Club at Prime in Woodbury, and Peconic Bay Yacht Club in Southold. I'd also love to work at the Swan Club in Roslyn, Harbor Links in Port Washington, Villa Lombardi's in Holbrook, Flowerfield in Saint James, and the Chateau at Coindre Hall.
Getting married in New York
New York is an incredible place to get married, and Long Island has no shortage of brilliantly unique wedding venues.

If you're looking for the best Long Island wedding venues, I suggest asking around, looking online, and scheduling some site visits. Many venue websites don't do the spaces justice, and they have to be seen to really be appreciated!

I highly recommend reaching out to the catering manager or wedding coordinator at each venue and setting up a time to walk through the spaces. I'd also recommend doing a Google image search for each venue you're considering. That can often turn up some brilliant images from photographers that might not be seen on the venues' individual websites or social media pages. I wish you the best of luck in finding the best Long Island wedding venues, and please don't hesitate to contact me if I can be of any help!

Keywords: bride and groom together (333), Huntington (67), new york (503), Oheka Castle (81), prep for portfolio (85), wedding (1294).

Filename: 175_121816_Altomare.jpg.

1/800; f/2.0; ISO 100; 35.0 mm.