Susan Stripling Photography
Best Wedding Photographer in Baltimore
I have always been drawn to a more photojournalistic approach of the wedding day.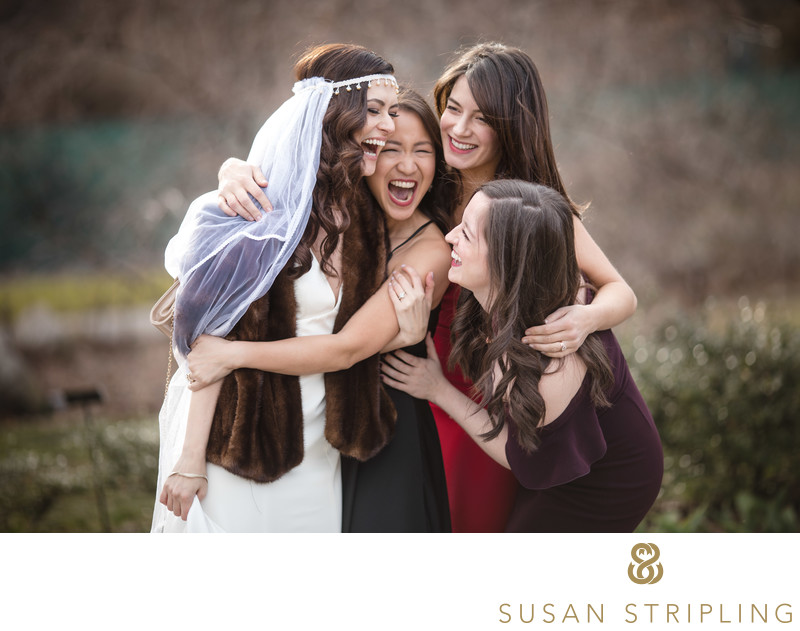 Moments fuel me...the laughter, the crying, the hugging, the silence. All moments are powerful and beautiful.However! Saying I adore a journalistic approach to a wedding day is not to say that I ignore the traditional aspects of wedding photography, just that I'm inspired by a more documentary way of telling the story.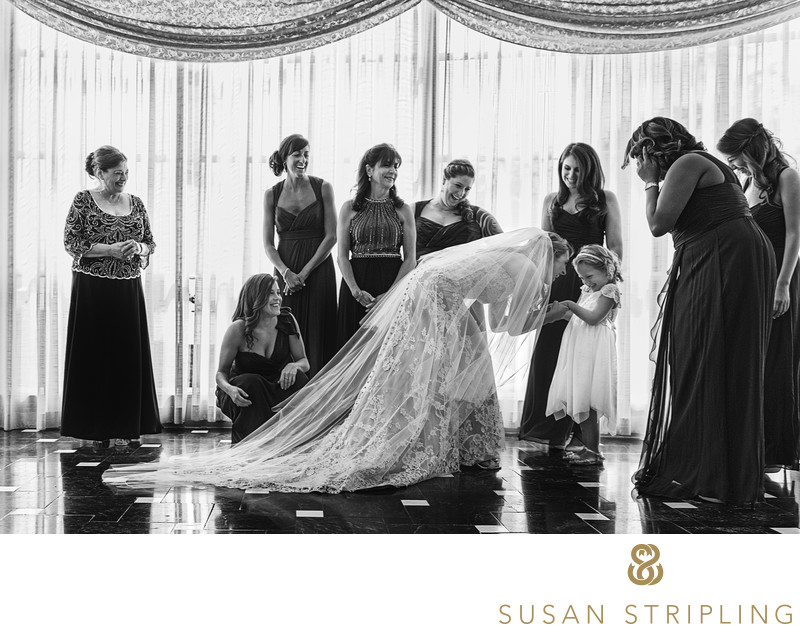 Oftentimes these moments are so fleeting that my clients barely remember them happening. "I don't even remember this moment!" is a huge compliment that I am always overjoyed to receive...what an honor it is to help clients relive their wedding moments through photography!

This image above is an excellent example of everything that I love about documentary wedding photography. This photo was taken during the ketubah signing before we exited to the synagogue for the Jewish wedding ceremony at B'nai Israel Congregation in Baltimore Maryland.

I love the anticipation of a building moment and the feeling that you get when you click the shutter and know that you have your shot. The Rabbi had raised his hand to stop the groom, who was overeager in his desire to veil his bride. I love the facial expressions on all of the family members in the background. I love the simple, timeless black and white treatment of the photograph.

Most of all I love that my clients trusted me enough to show this emotion in front of my camera.

It is always an honor to document these moments for my clients, as well as the generations to come. My hope is that their grandchildren and great-grandchildren will look upon these images and feel exactly what the bride and groom felt on their wedding day.

That is my goal as a wedding photographer.

Location: 27 Lloyd Street, Baltimore, MD 21202-4623.

Keywords: Baltimore (22), B'nai Israel Congretation (5), Pazo (5).

Filename: 0456_102410_Eden.jpg.

1/160; f/2.8; ISO 900; 24.0 mm.