Susan Stripling Photography
Best Wedding Photographer Brooklyn
To be the best wedding photographer in Brooklyn, one must truly understand how to create images of the wedding couple together.
Whether you are shooting two brides, two grooms, or a bride and groom together, the technical knowledge of this portrait session can really help set you apart from the other Brooklyn wedding photographers out there.
I approach the portrait session with a great knowledge of technical photography, as well as with an artistic eye and knowledge of posing.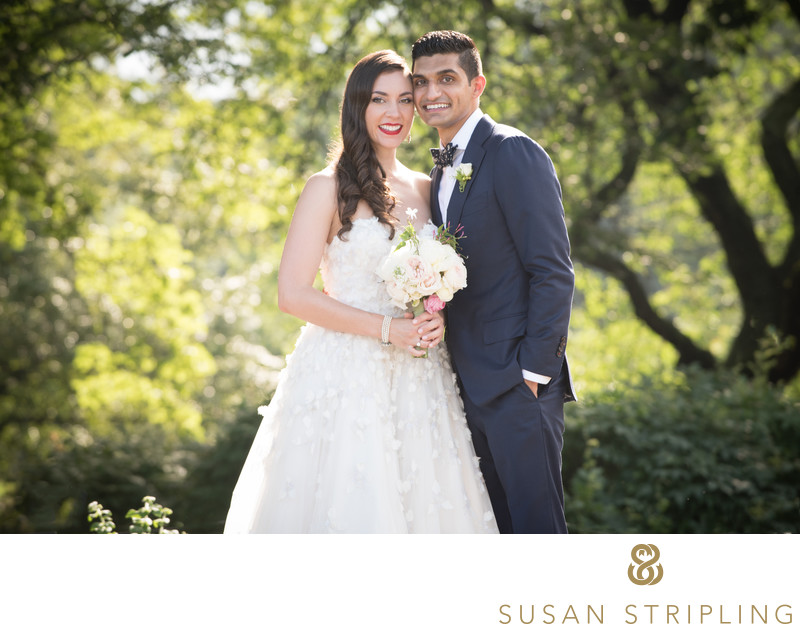 Brooklyn wedding portraits
The portrait session of the wedding couple together is something that I get asked about quite a bit. How long do I capture them interacting, laughing, kissing, and just being together?
It may come as a shock, but I don't want a lot of time to photograph the portraits of the wedding couple together. The most important thing to me when photographing a wedding are the relationships between the family and friends and the moments that occur between them, not spending hours taking fashion-based portraits of my clients all over the city.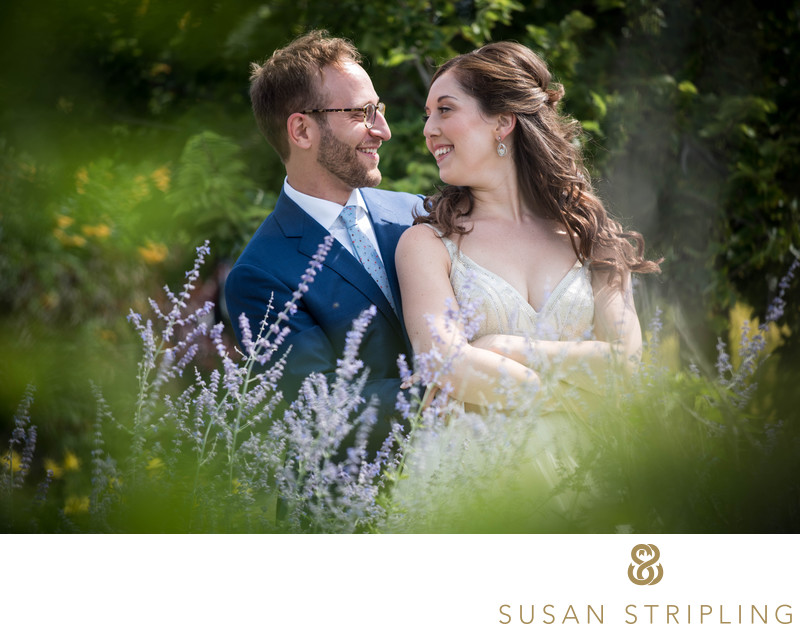 I ask my clients for an hour of time and in reality all I really want is about thirty minutes. I want a good half hour in some lovely light, nothing more, nothing less. Just enough time to document their relationship when they're alone and make some simply, lovely images and then move on with the rest of the day.
I truly, truly believe that the day is about the marriage and not the pictures, about the joining of two families and not how much time I can gallivant around and pretend that the day is a fashion shoot.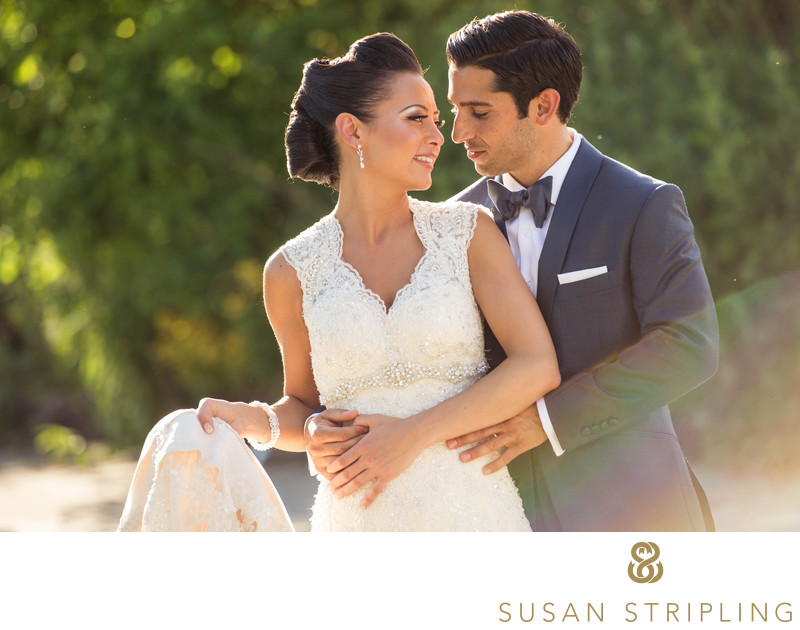 Types of wedding day portraits
When photographing the wedding couple on their wedding day, there are two types of portraits that I do - camera aware and not camera aware. I do need to get a full-length, three-quarters, and close-up portrait of them smiling directly at the camera. I also do need to capture their natural interactions!
During their portrait session, only a handful of the images are going to be camera aware, unless I have specifically been asked to do more that way. I will almost always do the camera aware images first because they're easiest - just stand them together, instruct them laughingly to "stand like you're at prom", ask them to tilt their heads together, and we're ready to go.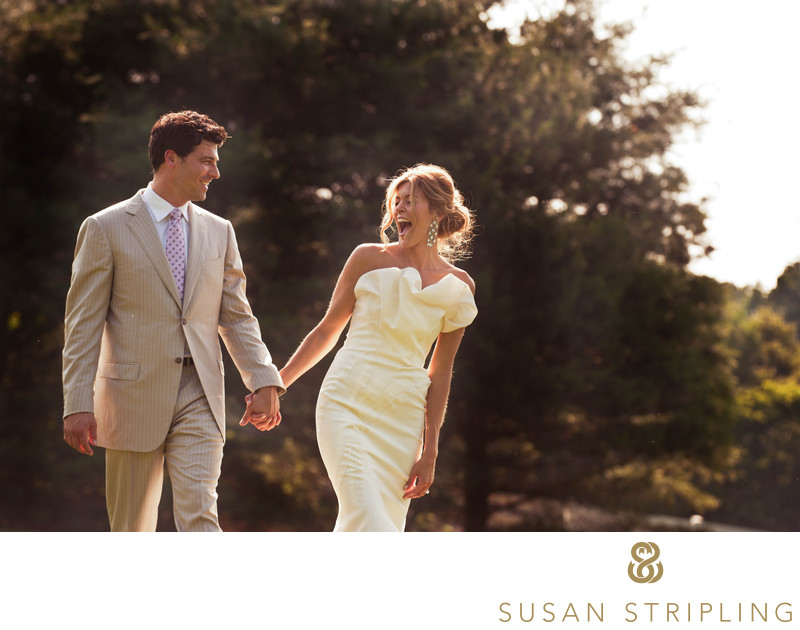 I always joke that I know they hate smiling directly at me for portraits but we have to make their parents happy and they understand. We get those images done and then I promise we can move on and they can stop staring directly at me and usually they're loosening up around me by now.
The first and foremost thought in my mind when photographing the portrait session of the couple is that it's not about me as the photographer. It's not about my bizarre fashion vision of their day. It's not about "how weird can i be here?" or "how odd of an angle can i find?"
I'm not trying to force something that isn't there, find a bizarre way to shoot just so I can pat myself on my back and congratulate myself on my weird angles, or to shoot to impress other photographers with my creativity. I am striving to make my clients look beautiful, feel beautiful, and accurately represent their relationship.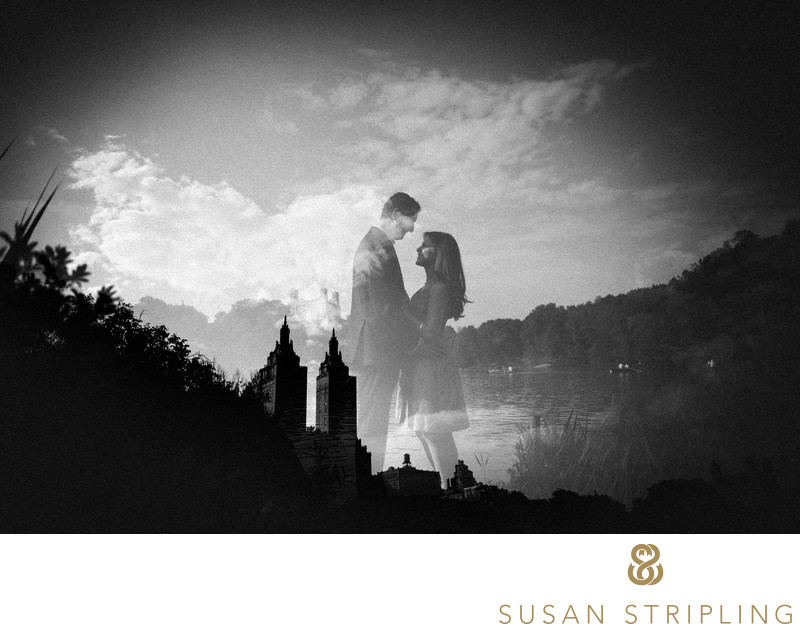 Posing the wedding couple for portraits
When it comes to the more formal images of the wedding couple together, I will offer up the following instructions :
Put your inside arms around each other's waists. Now hold the bouquet (if there is one) together between yourselves - (the bride, if there is one, or two is almost always already holding her flowers and her spouse helping her support them simply gives him or her something to do with his or her spare hands and rounds the pose out a bit.) Now tip the tops of your heads together, lower the bouquet, lower your chins, and smile!
That's really all. I find that by excessively posing my clients I start to lose any real interaction and any realness to their expressions.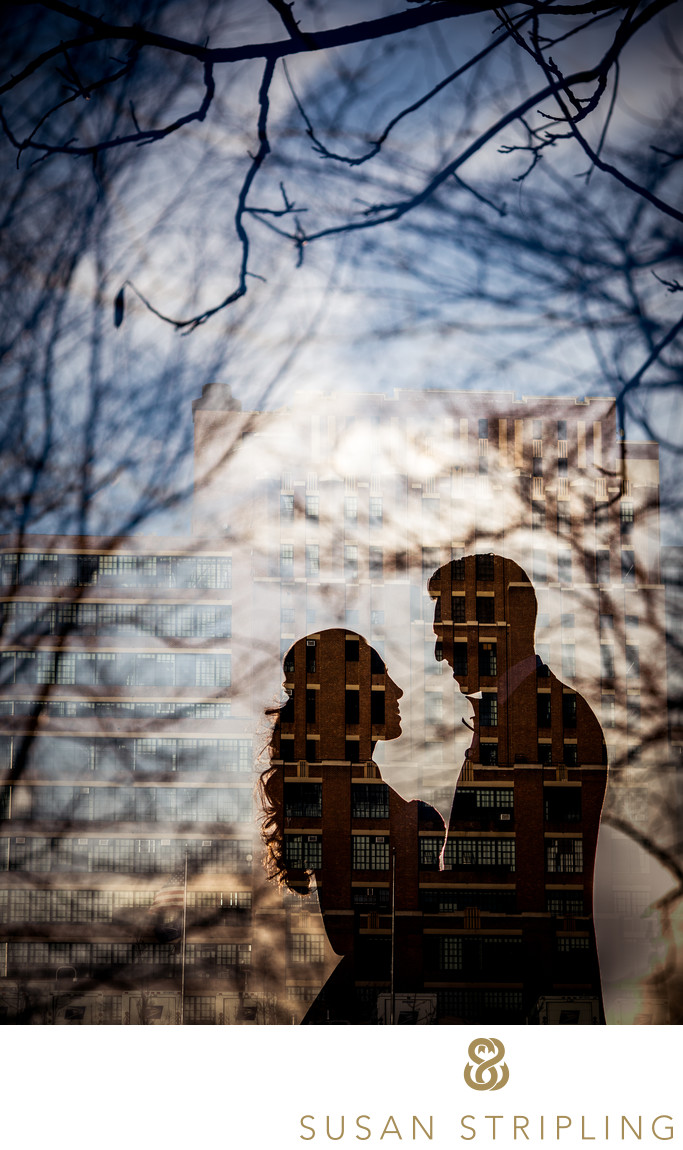 That said, I do fall back on the same sort of instructions over and over to make people feel comfortable.
The way I go about posing is a very deliberate not-pose. For example, if a client is uncomfortable around the camera (and really, who isn't?) I'll give them a long laundry list of things to do that they can't possibly remember.
"Okay guys, you're going to walk out past the third lamp post and then i want you to give her a huge kiss and maybe a twirl or a dip and then kiss her again and walk past and stop at the second lamp post."
The clients always nod gamely and somewhere between counting lamp posts and remember to kiss they almost always laugh because they've forgotten what I've told them to do. That is what I'm waiting for! Thee moment that something I've told them to do becomes a real interaction between the two of them.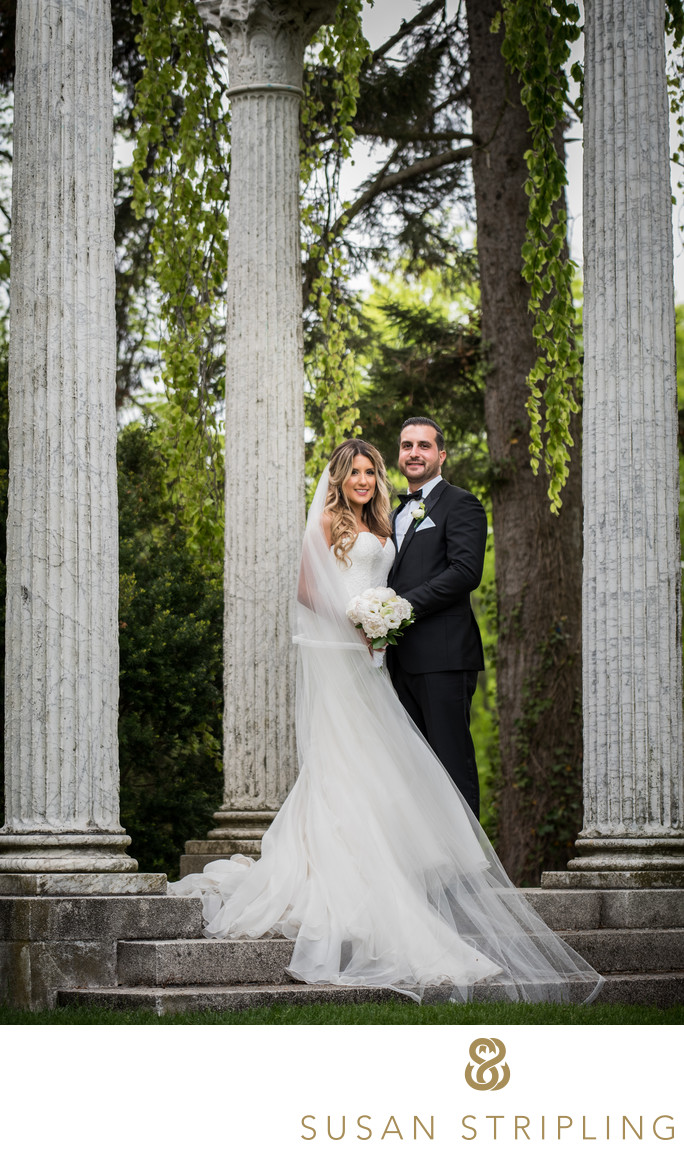 The direction that I give the most is simply, "Okay guys, I'm going to go way over there to photograph you so I won't hear a word you say....so just take some time to be together. Talk about whatever you want. Just enjoy each other because soon we're about to go to your family formals/your ceremony/your reception and you're going to be swarmed with people all night so take a few minutes alone and I'll come back for you when I need you!" Then I step back with my long lens and just let them be and see what develops.
The laughter you see in my images, the clients talking and enjoying each other - that's all them. I'm just laying the groundwork for that to happen and putting them in the right light so that when the moments do naturally occur they're in the right light and setting for a great photograph.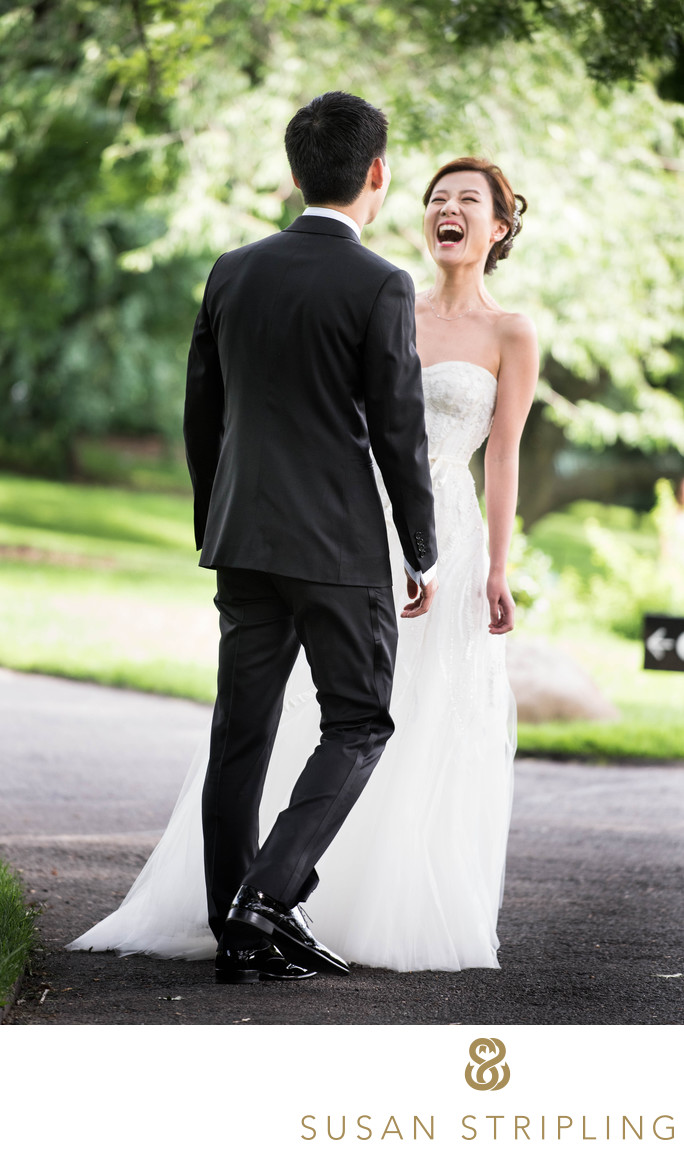 Creating beautiful portraits on the wedding day
It is always a huge honor to create portraits of my clients on their wedding days. I love getting to know the brides and grooms that come through my studio every year.
I love customizing every portrait session to meet the needs, desires, and wishes of my clients. I love creating portraits that document who they are at this point in their lives. I hope to be creating portraits for clients on their wedding days for years to come!
Filename: 274_070117_Celebrezze.jpg.
1/400; f/4.0; ISO 250; 200.0 mm.