Susan Stripling Photography
The Bowery Hotel Wedding Photographers
I'm not shy about the fact that the Bowery Hotel is one of my favorite wedding venues in Manhattan, and actually one of my favorite wedding venues of all time.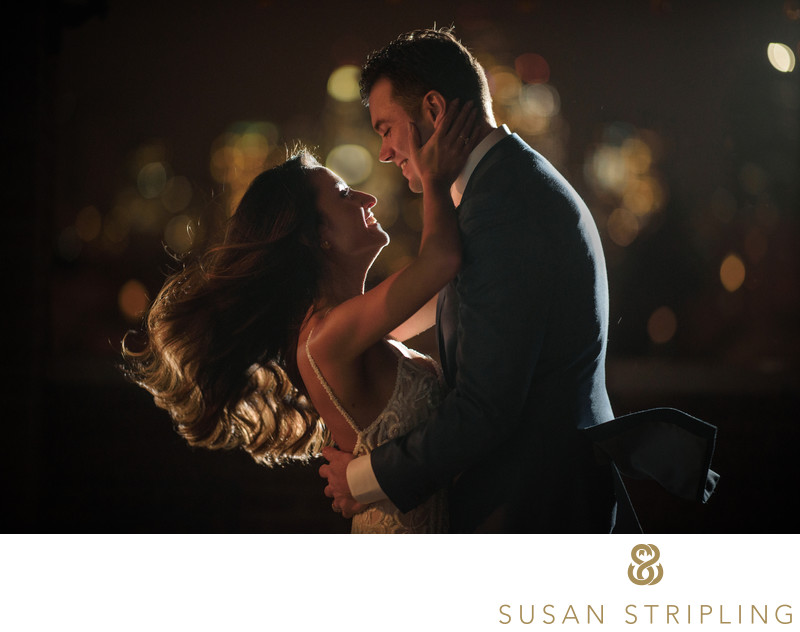 I even love it there at night!
I'm obsessed with the decor, with the entire wedding staff there, with the food, with Gemma, with the gorgeous ceremony locations, with the exquisite decor, with the hotel rooms...need I go on?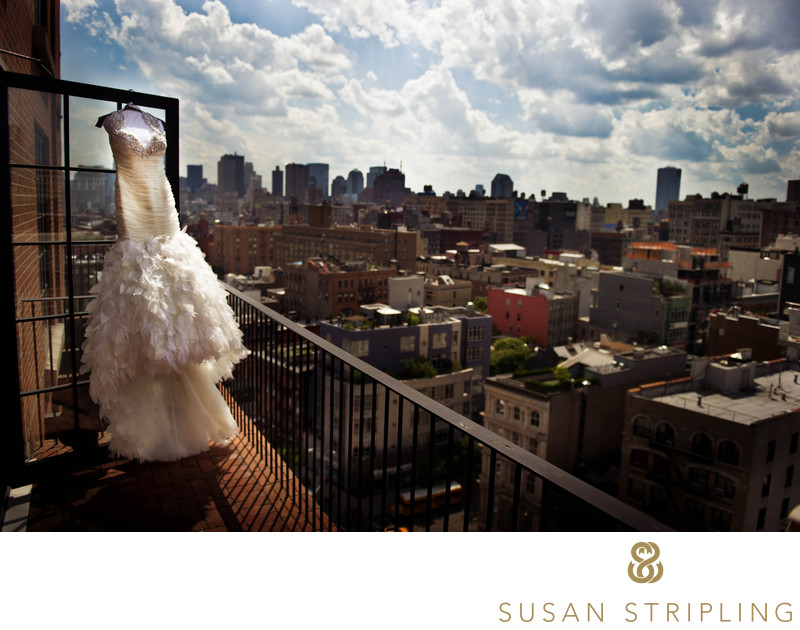 I love that this gorgeous view is right off one of the suite balconies at the Bowery!I also always love when the schedule of the wedding day allows me time to create beautiful portraits of the bride(s) or the groom(s) alone.
This particular style of photograph is something that I have been shooting since 2003, and have been striving to make perfect every single year since.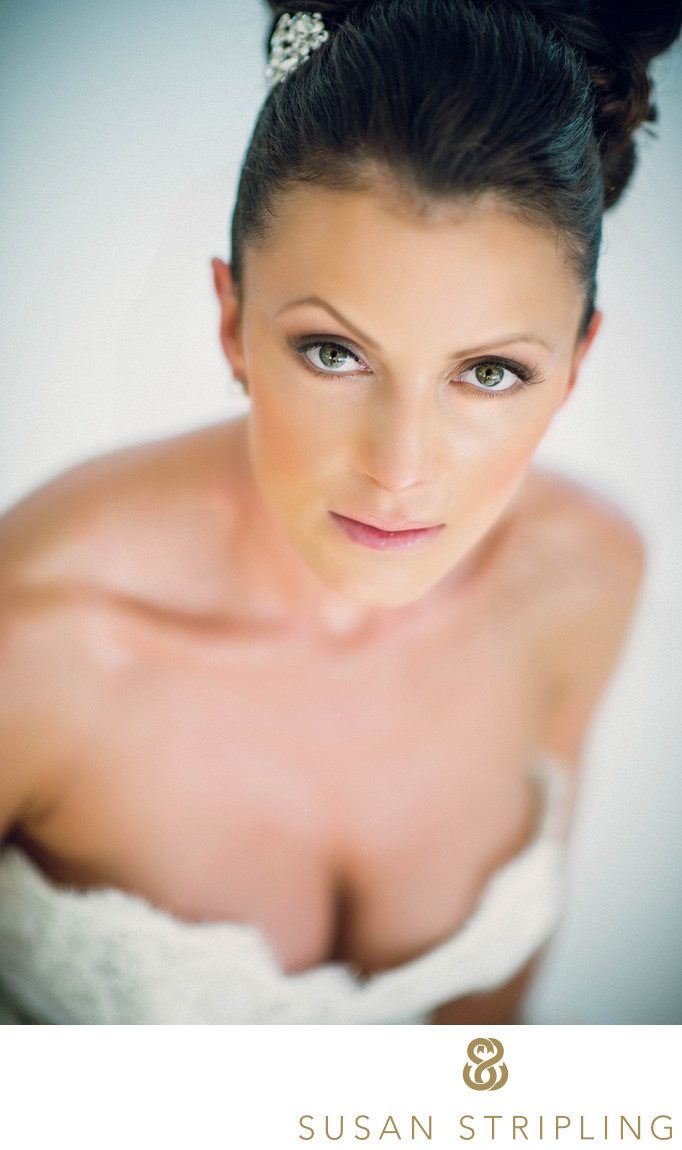 Simple, direct, honest. Lest you think this is a difficult image to create that requires hours of time and tons of lighting equipment, rest assured that it's an easy image to accomplish and only takes a few minutes!

When creating this type of portrait, I love to position the subject near an open light source such as a window or an open door. I am looking for a gently defused spill of light onto his or her face. At this particular Bowery Hotel wedding, I simply positioned the bride near the windows of her hotel suite and allowed the late day light to illuminate her face.

Sometimes these portraits are the first time that the bride or the groom has truly been aware of the camera all day and might be the first time she or he has made direct eye contact with me through my camera lens. I always strive to make brides and grooms feel comfortable being photographed by me and my greatest reward while taking a portrait like this is an open and honest smile from my clients.

Location: 335 Bowery, New York, NY 10003.

Keywords: New York City (69), The Bowery Hotel (10).

Filename: 0301_072410_Gallo_Wedding.jpg.

1/1600; f/1.4; ISO 200; 85.0 mm.

Privacy Policy.