Susan Stripling Photography
Bowery Hotel Wedding Photographers
If you've been reading the captions of the photographs in this weddings gallery you'll see a common theme : I love the Bowery Hotel.
I've shot many gorgeous weddings here and worked with some of my favorite clients at this iconic Manhattan wedding venue.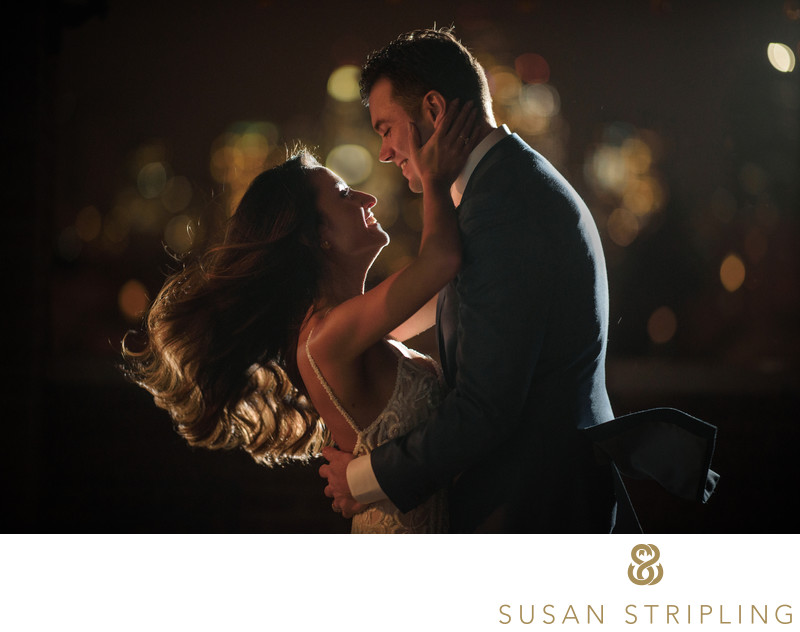 From getting ready in the sun-drenched hotel rooms to ceremonies on the second floor, portraits on the suite balconies to walks on the nearby cobblestone streets, the Bowery Hotel has something for everyone.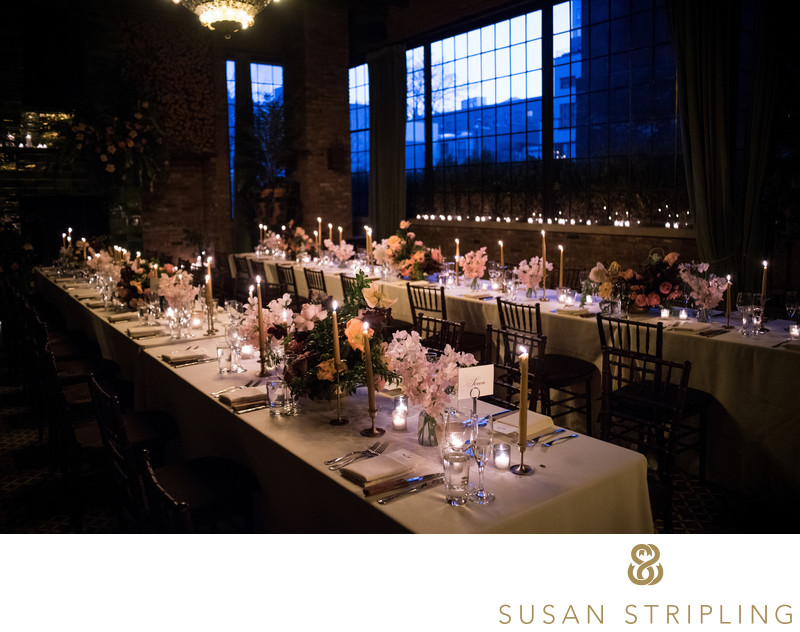 If you have questions about the Bowery Hotel, I'm all ears! I've photographed many weddings there over the past decade, and I know the space inside and out. I truly feel that part of my job is a wedding photographer is to help make my clients have a wonderful day on all fronts : from helping with the timeline to understanding the venue, being able to suggest locations for pictures on the day of the event, and so forth.

If you have any questions, please reach out. I'd love to hear from you!

Location: 335 Bowery, New York, NY 10003.

Keywords: New York City (69), The Bowery Hotel (10).

Filename: 422_060912_Organ.jpg.

1/640; f/4.0; ISO 1100; 70.0 mm.

Privacy Policy.