Susan Stripling Photography
Cairnwood Estate Wedding Photographer
Cairnwood Estate in Bryn Athyn is one of my favorite Pennsylvania wedding venues.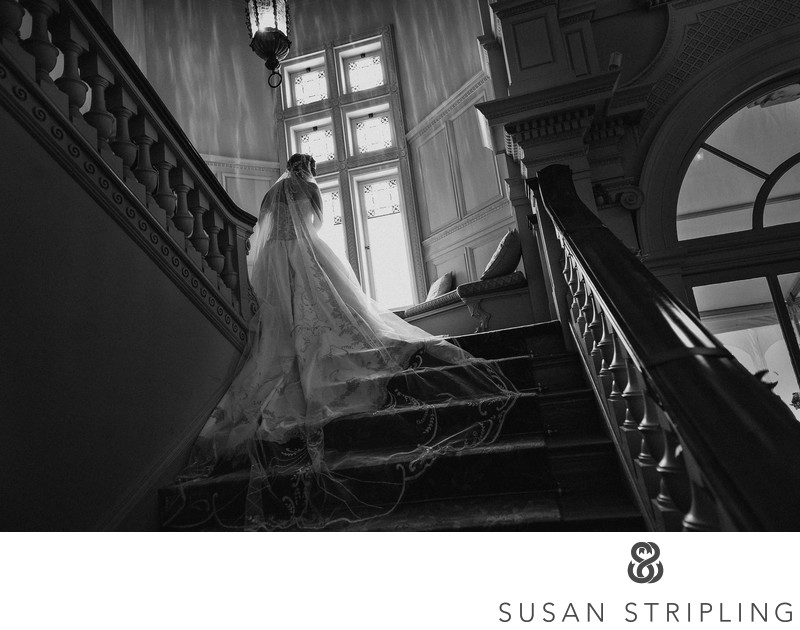 I love the light in the mansion and the beautiful architecture. I love how it feels like a private home, yet is large and spacious enough to hold large wedding receptions.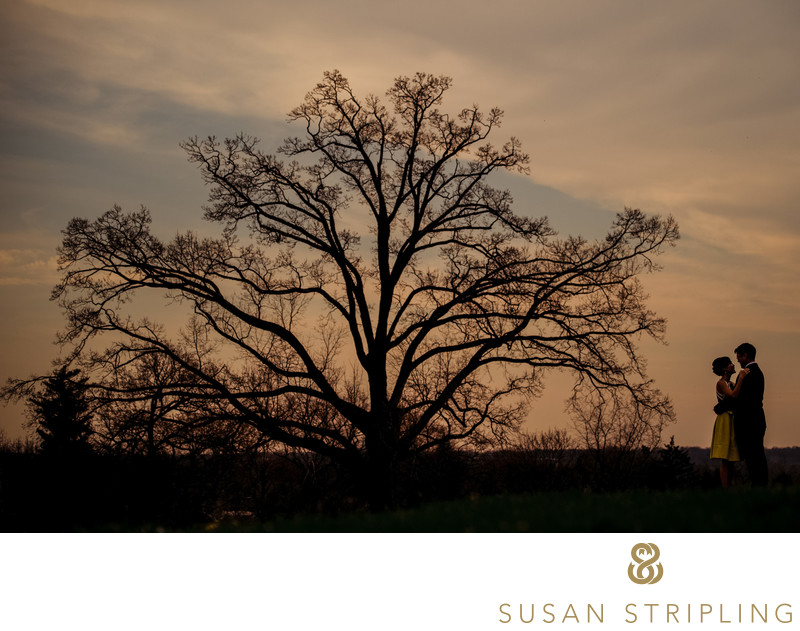 Gorgeous in the daytime and night, rain or shine, Cairnwood is a must-see for any Philly-area wedding couples.

If you're getting married at Cairnwood, drop me a note and let's chat! I'd love to hear about the plans you have for this incredible space!

Location: 1005 Cathedral Road, Bryn Athyn, PA 19009.

Keywords: Bryn Athyn (2), Cairnwood Estate (7).

Filename: 523_053113_Zhu_Wedding.jpg.

1/400; f/3.5; ISO 9000; 130.0 mm.