Susan Stripling Photography
Capitale Wedding
Formerly the Bowery Savings Bank, Capitale is now a stunning wedding venue in the heart of Manhattan.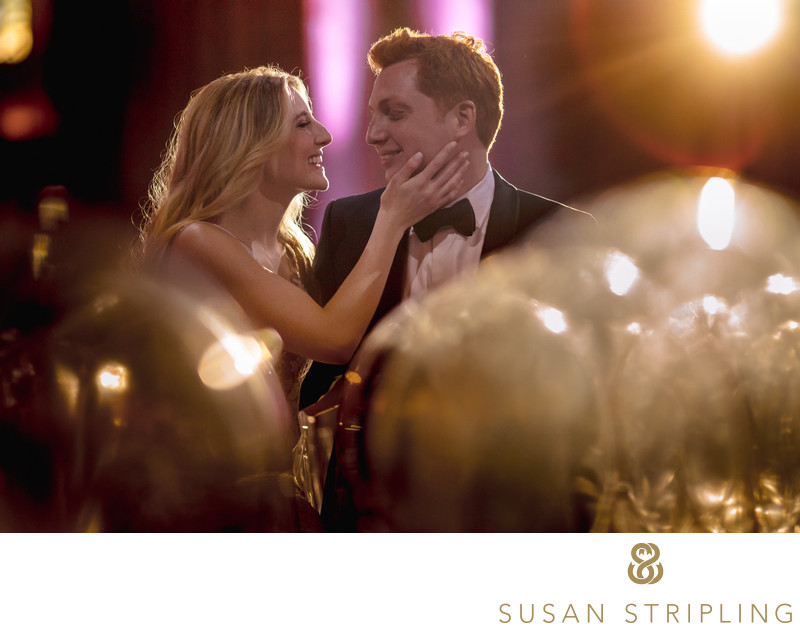 There are a lot of things to consider when choosing your wedding venue. Capitale checks a lot of those boxes : great proximity to local hotels, in a super cool neighborhood, in a very unique space, excellent service and catering, ability to help you find other wedding vendors to complete your day, an excellent reputation, etc.
It's also a great place for wedding photography.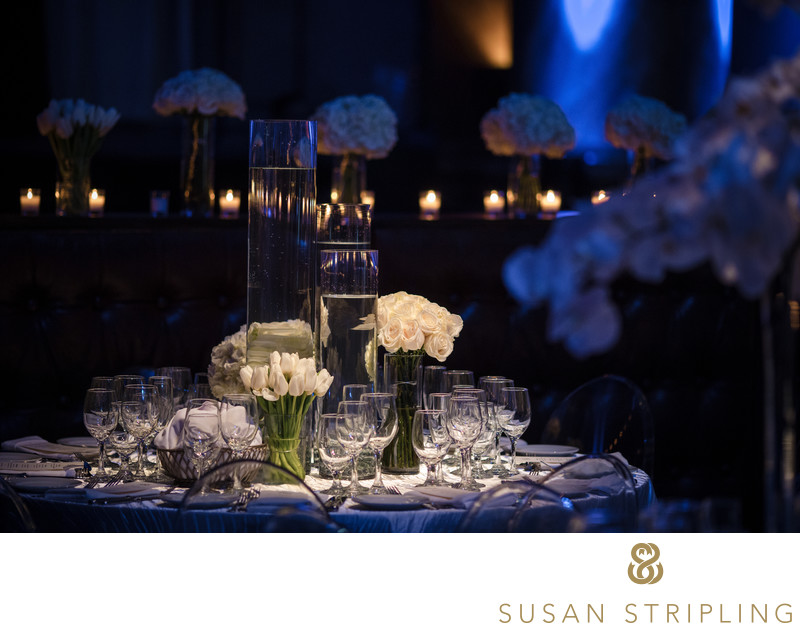 If you've looked around my website, you've seen that I don't light my images the way many other photographers do. Trends these days towards "light and airy" or "moody and muddy" wedding photography are just that : trends. Trends come and go, and my style has been built on a long-lasting, timeless, true to life approach to photography. Colors are accurate, life is represented clearly, and the images are created to stand the test of time.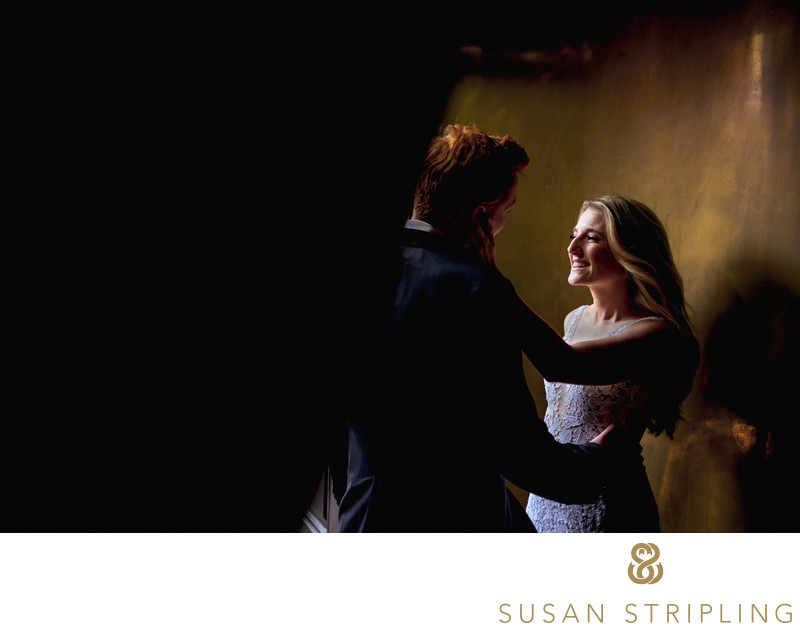 I also love the interplay of light and shadow when creating an image. And there is simply nowhere better to do that than at a place like Capitale.
From the soaring ceilings to the quirky getting-ready spaces, Capitale is quite simply a wedding photographer's paradise - especially one who lights their images the way that I do. From the dramatically dark backgrounds to the beautifully unexpected pockets of light, the opportunities to create unique images in this space are simply unparalleled.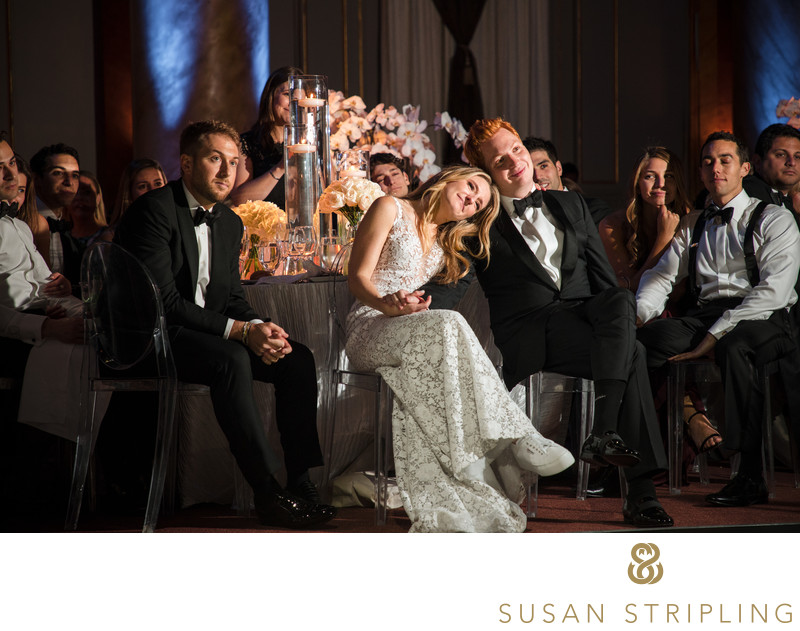 Add to that the ability to leave Capitale and go nearby to many excellent other locations for photos, and you've got yourself a venue that checks all the boxes - and then some.
If you'd like to chat about my approach to wedding day photography at a venue like Capitale, drop me a note or give the studio a call. I'd love to talk to you about your day!
Filename: capitale-wedding-sessler.JPG.
1/125; f/1.4; ISO 160; 85.0 mm.