Susan Stripling Photography
Cheap Wedding Photographer New York
So you're getting married or about to propose - congratulations! The time spent planning your wedding, however big or small, is an amazing time in your life. Whether you're planning to elope to City Hall or working to throw a huge wedding for five hundred guests, the planning is an inevitable part of the wedding process!
Part of the wedding planning process is also figuring out who you are going to hire to document the day for you. While "Hey, it's time to hire a wedding photographer!" might be easy to say, finding the perfect wedding photographer for you isn't as easy as opening the yellow pages and calling the first name on the list.
Wedding photographers vary wildly, from style to services, package offerings to price.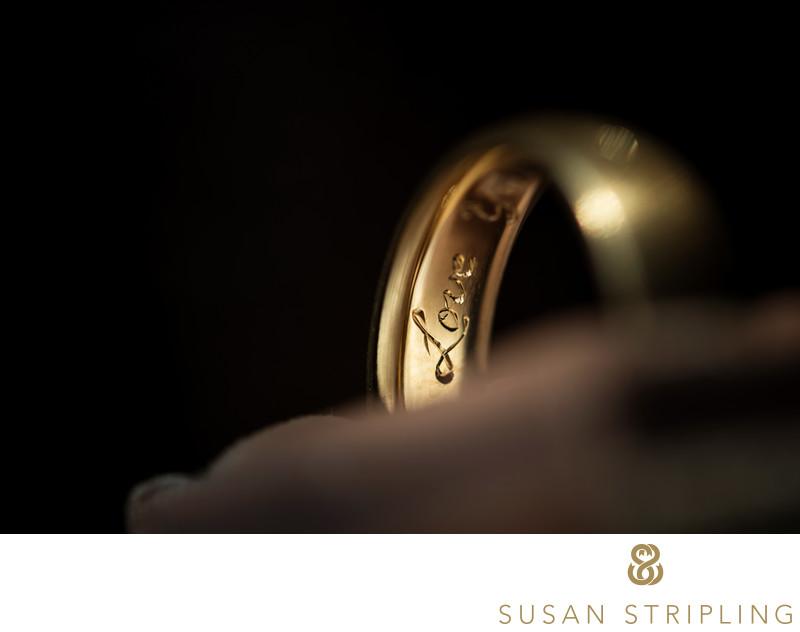 Hiring a photographer is an important aspect of planning your wedding!
When you first get engaged and start looking for photographers, one of the first things people search for is "how much should I pay for photography in New York?" or "wedding photography pricing calculator NYC". After all, if you haven't hired a wedding photographer before, how do you know what you should be paying for a quality service?
One of the top search terms for wedding photography in New York is "cheap wedding photographer New York."
However, if that's what you're searching for, I urge you to think about what you want before typing that into google.
Are you looking for a wedding photographer who is inexpensive? Are you just trying to gauge how much you should be spending? After all, it seems like every day there is a blog post from somewhere with a sensationalist title like one of the following:
Save money on wedding photography by hiring a friend!
Why to not hire a professional wedding photographer
10 ways to save money on your wedding photography
Top 5 reasons to have a friend photograph your wedding
When it's a great idea to have your friend take pictures at your wedding
Skip the pro : how to find a cheap wedding photographer
Top 10 affordable weddings photographers in New York!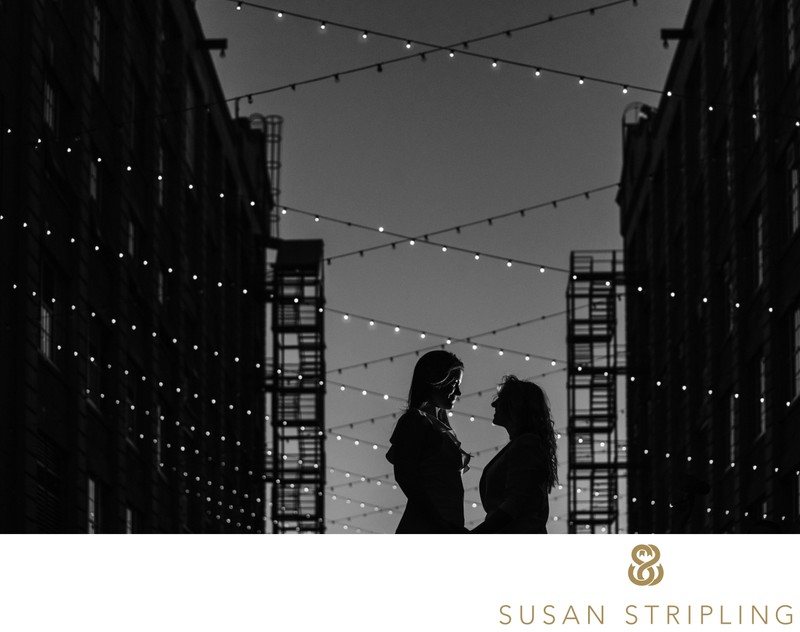 Wedding photographers come at all kinds of price points : how do you know which one is the right one for you?As I've mentioned before, the average price of a New York wedding photographer ranges between $2500 and $5000. This may or may not include an album. This price may or may not include a second photographer or associate photographer.
The great variation in price points, offerings, and various small details make it really difficult to figure out what is considered "inexpensive." How does $2,500 with an album stack up against $1,000 without an album? What is the average price of coverage with and without a book? Where should you be?
Before making a decision solely on who is the "cheapest", take a second and really look at the work. Then talk to each other about how important photography is (or isn't!) to you. Do you care about your images? Do you just want friends with iPhones taking pictures, and that's good enough? It might be, it might not be - but my point is this : I cannot tell you what is important to you.
I have had clients earmark 80% of their wedding budget to hire me. I've shown up in ballrooms and my price tag was half the cost of their cake. No two weddings are the same, therefore no two wedding budgets are the same.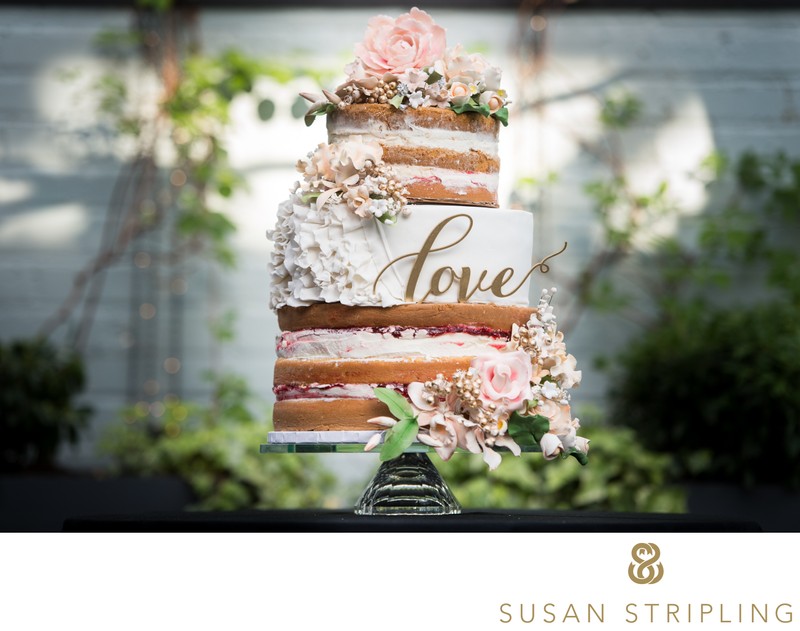 This was not the cake that was twice my price tag. But this was my favorite cake from 2015. Naked cakes : now that is a trend I can get behind. But I digress.So in short, a google search of cheap wedding photographers in New York will result in that, just a random listing of photographers with words like "affordable" and "cheap"on their websites. Before trusting the results of that search, take the time to work on your budget, determine how much you want to spend on your wedding photography, and begin your search again.

I'd love to talk to you about your budget, your needs, and your day! Don't hesitate to get in touch if you have any questions or would like to set up a time to chat!

Location: 249 Arch Street, Philadelphia, PA 19106.

Keywords: AKA Rittenhouse Square (2), philadelphia (157).

Filename: 06_toppriority-Edit-2.jpg.

1/100; f/4.0; ISO 6400; 40.0 mm.