Susan Stripling Photography
Colts Neck Wedding Photographer
Colts Neck is a beautiful part of New Jersey. I had never been to this wonderful oasis of a town until I photographed this wedding, and it was a joy to get to know the area. As a Brooklyn and Philadelphia based wedding photographer, I am often asked if I travel outside of those areas to shoot weddings.

The answer is absolutely "YES." I have my own car, and travel to weddings outside of New York are very easy for me. I have traveled to many weddings venues all over New Jersey, Connecticut, Washington DC, Virginia, New York, Philadelphia, and beyond! I am available for all kinds of wedding-related travel, and would love the opportunity to talk to all brides and grooms about their wedding days, no matter where you're getting married!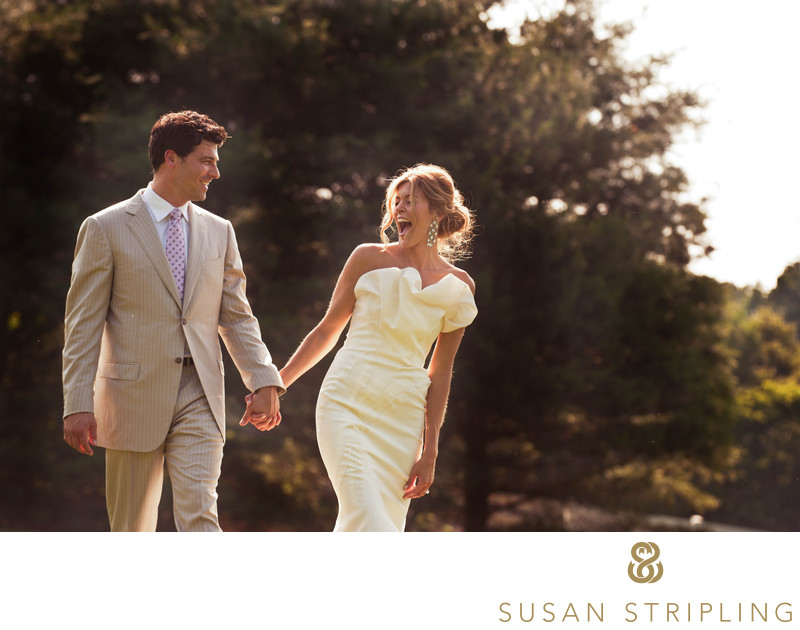 Colts Neck wedding venues
If you're looking to get married in Colts Neck, one venue to choose could be the Trump Golf Course. Another venue directly in Colts Neck proper is the Colts Neck Inn.
The Colts Neck Inn is a charming ballroom wedding venue in Colts Neck, making local travel extremely easy.
If you want a wedding venue near Colts Neck, there are many options within a short driving distance. The American Hotel, Freehold is less than six miles from Colts Neck, as is the Sterling Ballroom at the DoubleTree by Hilton Tinton Falls - Eatontown. Piazza di Roma is less than ten miles away, and if you broaden your search to that distance you will also find the Shadowbrook at Shrewsbury, Molly Pitcher Inn, Oyster Point Hotel, Eagle Oaks Golf & Country Club, and many more!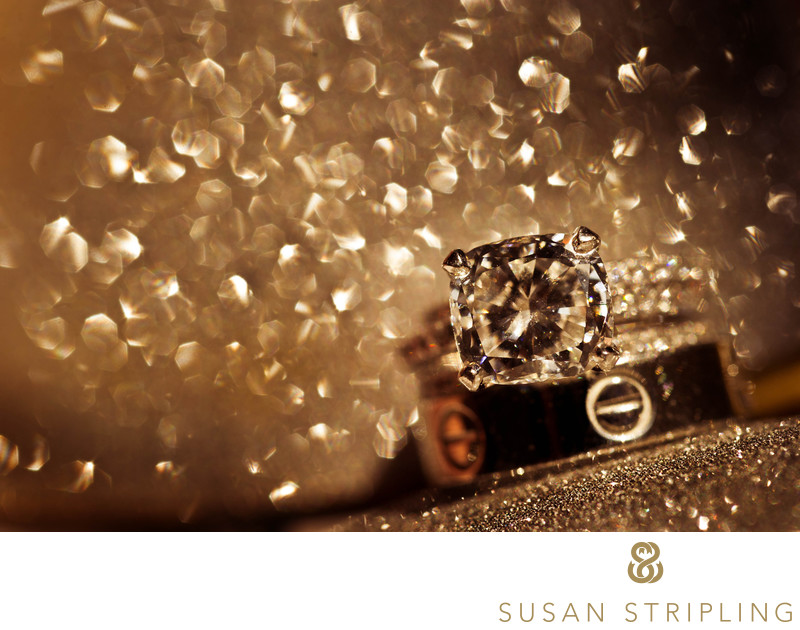 Colts Neck private home wedding
It is always a beautiful thing when a bride chooses to get married at her childhood home but in this instance this particular bride had both the wonderful experience of a destination wedding and the gorgeous intimacy of being married at home.

The bride and groom had been married a few months prior in Mexico but were hosting a wedding reception at the home of the bride's parents so that they could celebrate with their local friends and family.

Colt's Neck, New Jersey is especially beautiful in the summertime and the manicured lawns of the bride's parents home were the perfect location for their tented backyard wedding reception.

The bride and groom also provided a unique treat for their guests, showing them their private video of their wedding ceremony in Mexico.

This image shows the emotional reaction of the bride's mother, bride's father, bride's sister, and brides grandfather while they watched the wedding ceremony video.

Since the wedding I have photographed the bride and groom's new son and photographed the bride's sister's wedding at Pelican Hill in Newport Beach, California!

Location: Colts Neck, New Jersey.

Keywords: colts neck (3).

Filename: 0286_061210_Morrongiello.jpg.

1/200; f/3.5; ISO 8000; 90.0 mm.

Privacy Policy.