Susan Stripling Photography
Creative Wedding Ring Shots
Every wedding has its' own details. From custom engraved mason jars to delicate high heels, custom cufflinks to monogrammed clothes hangers, I've seen everything and then some!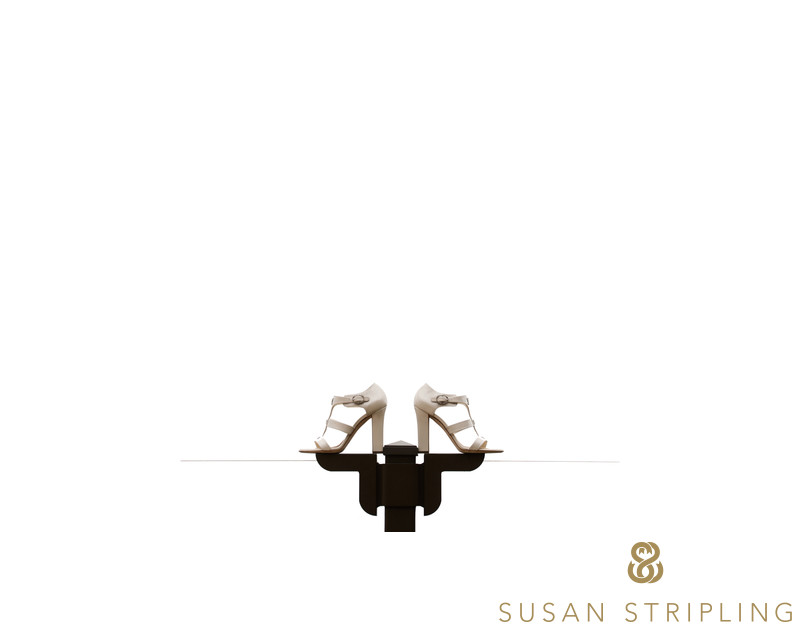 I love that there are so many different ways to create meaningful details for your wedding day, and I love seeing how my clients choose to decorate their events.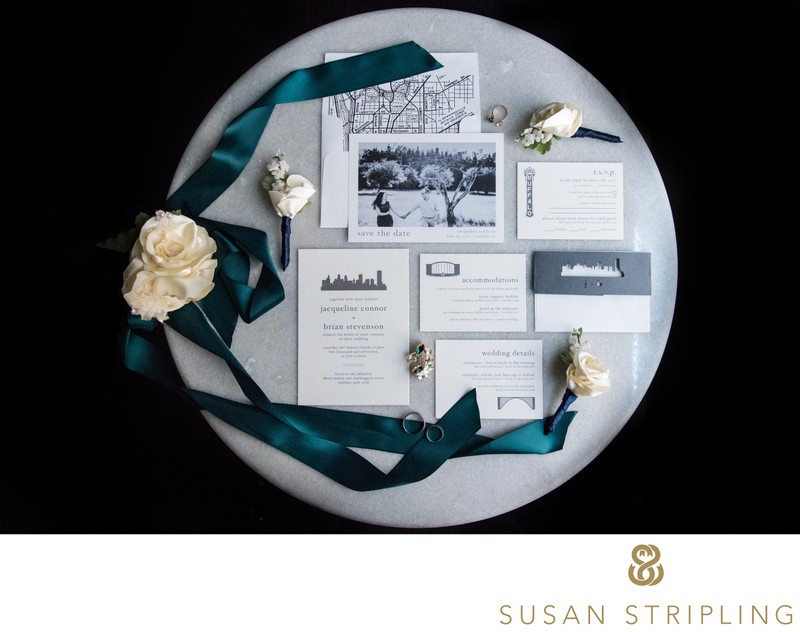 At this 2014 Oheka Castle Indian wedding the bride and groom gave tiny copies of the Bhagavad Gita to the members of their bridal party. The Bhagavad Gita is sacred Hindu text, a 700-verse message translated as the "Song of God." What a lovely, meaningful gift, don't you think?The books were delicate and small. I decided to take one and use it to make a portrait of the bride's engagement ring. I love marrying the engagement ring with the sacred text. I think that the end result was not only beautiful but holds meaning to the clients as well.If I am your wedding photographer, I want to learn about all the small and large details of your day. What is a family heirloom? What is important to you? I'd love to hear more about the details of your day so that I can ensure that I create meaningful, timeless images of these details for you to enjoy for years to come.

Location: 135 Westgate Dr, Huntington, NY 11743.

Keywords: Indian (61), Oheka Castle (81), rings (72).

Filename: 0227_050314_Garg_Wedding.JPG.

1/160; f/13.0; ISO 2000; 105.0 mm.