Susan Stripling Photography
Crested Hen Farms Wedding
Rainy weather on a wedding day always presents a challenge when it comes to outdoor portraits. While there are often cute opportunities to photograph the couple under umbrellas I always do everything that I can to ensure that the portraits that I make for my clients on their wedding day are unique to them and their specific event.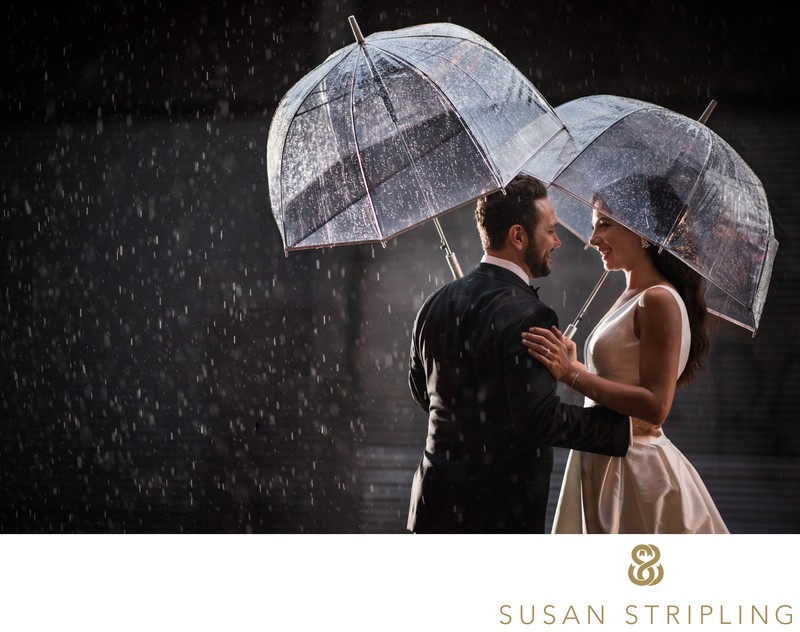 The bride and groom on this particular rainy day at the Crested Hen Farms were troopers and were willing to venture out into the gentle drizzle to make a few portraits before their wedding reception on the banks of Rondout Creek.

I am always so appreciative of my clients who give their trust to me so freely. I will never, ever make you do anything you don't want to do, but if you're up for a quick run in the rain? I'll be out there with you. And gladly.

Location: 301 S College St, Charlotte, NC 28202.

Keywords: charlotte (2), Wachovia Center (2).

Filename: 0273_042410_Moore.jpg.

1/320; f/4.0; ISO 2800; 160.0 mm.