Susan Stripling Photography
Crystal Plaza Wedding Photos
I have photographed many weddings at the Crystal Plaza in Livingston, New Jersey, over the past decade.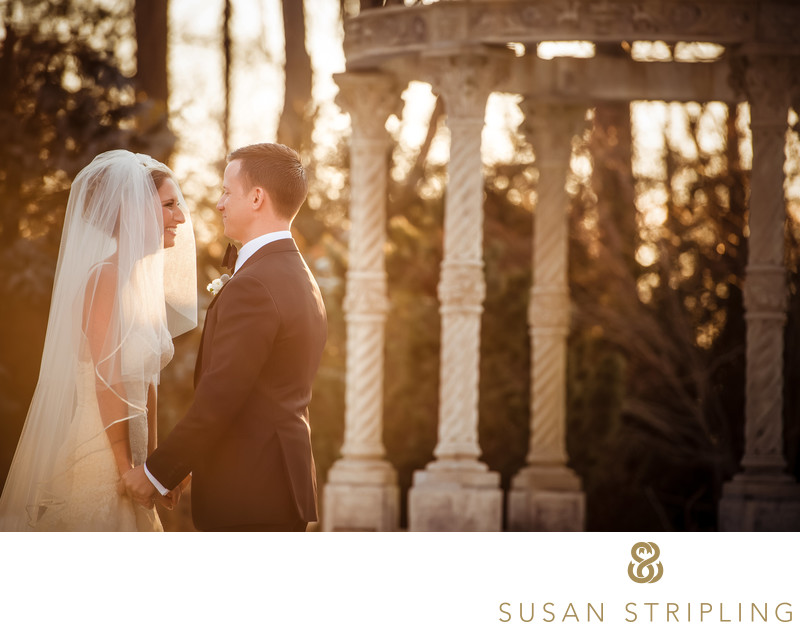 There was snow on the ground, but the light was warm!
I loved this venue from the first second I stepped inside - and outside! My first Crystal Plaza wedding was in the snow, and I'll never forget the cold crystalline light that streamed through the trees and the pergola behind the ballroom.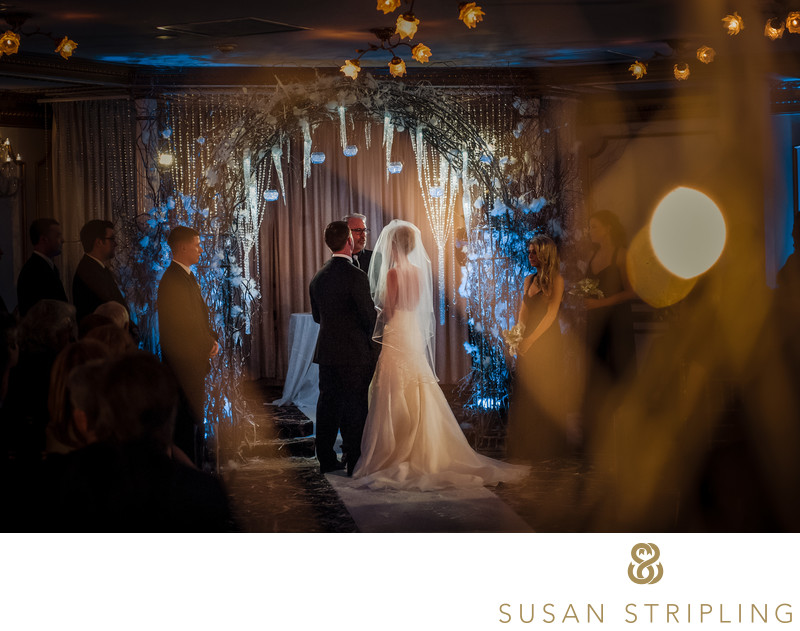 I love the outdoor ceremony space, but the indoor space is magical as well
My second Crystal Plaza wedding was in the summer. The wedding couple got married in Hoboken, and we took their wedding pictures along the water in New Jersey. We did more portraits when we got back to the Crystal Plaza, and I was once again blown away by the location, the foliage, the meticulously curated garden, the incredibly kind staff, and the impeccable service.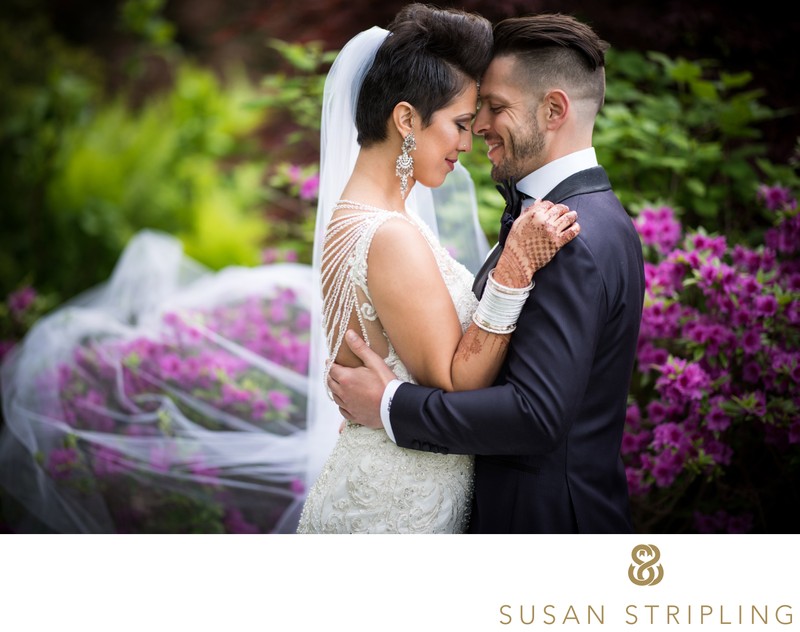 The gardens are always photogenic, but especially so in the summer months!
My third Crystal Plaza wedding was utterly remarkable. From start to finish we had great light, a dynamic couple who were wildly in love, and the same exquisite detail that I was coming to learn was a hallmark of a Crystal Plaza event.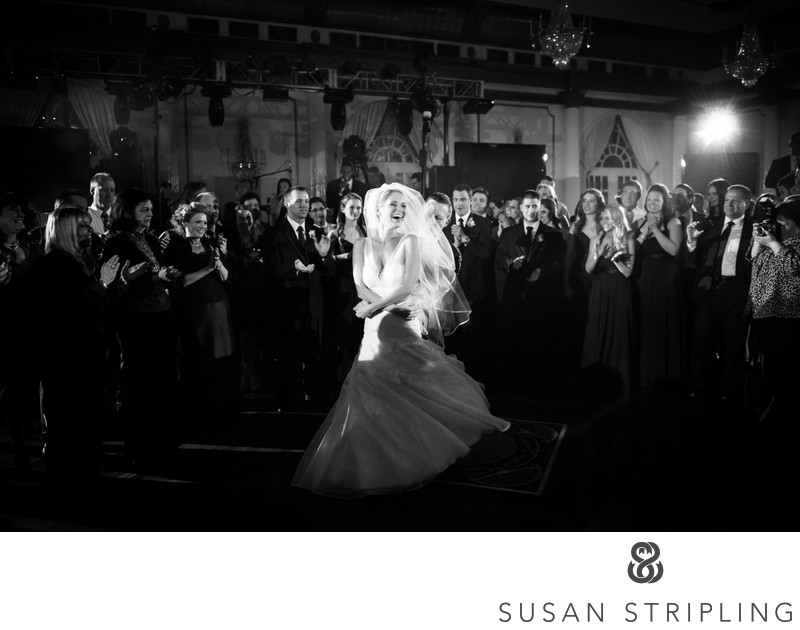 The ballroom is warm and welcoming, just right for an exceptional reception space!
Every time I have worked here, I have been welcomed and my clients have been cared for. If you are getting married at the Crystal Plaza, I'd love to hear from you! I know you're in great hands there.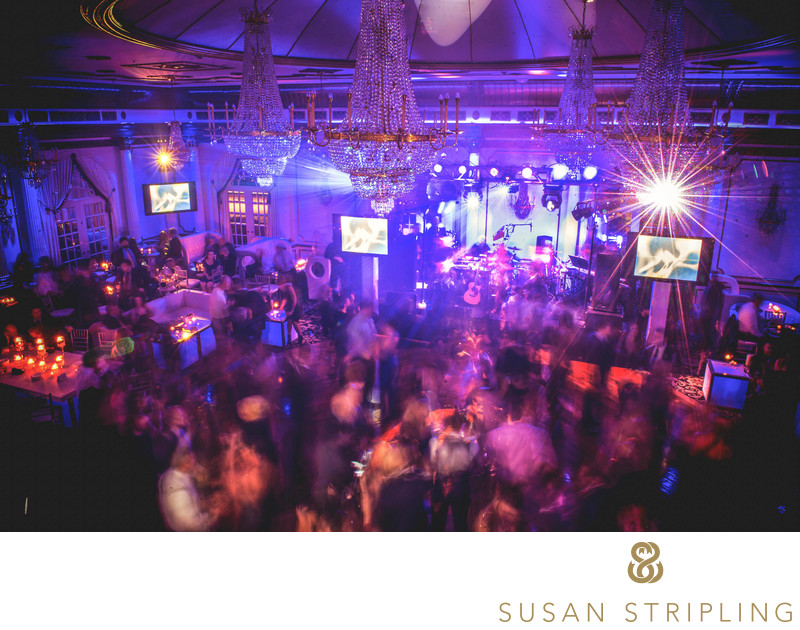 Whether you're throwing an intimate wedding or a huge party, the Crystal Plaza is a GREAT venue!

As a photographer who is very familiar with the space, I would love to help you choose where you'd like to take your wedding day portraits and make sure your photography experience is as wonderful as I know your experience with the venue itself will be!






Keywords: bride and groom together (333), manhattan (191), new york (503), ritz battery park (26), wedding (1294).

Filename: cake-cutting.jpg.

1/60; f/4.0; ISO 1600; 28.0 mm.