Susan Stripling Photography
De Seversky Mansion Wedding
There is something so incredibly special about a de Seversky Mansion wedding. From the charm of the location to the beauty of the venue itself, every de Seversky Mansion wedding is such a truly unique event!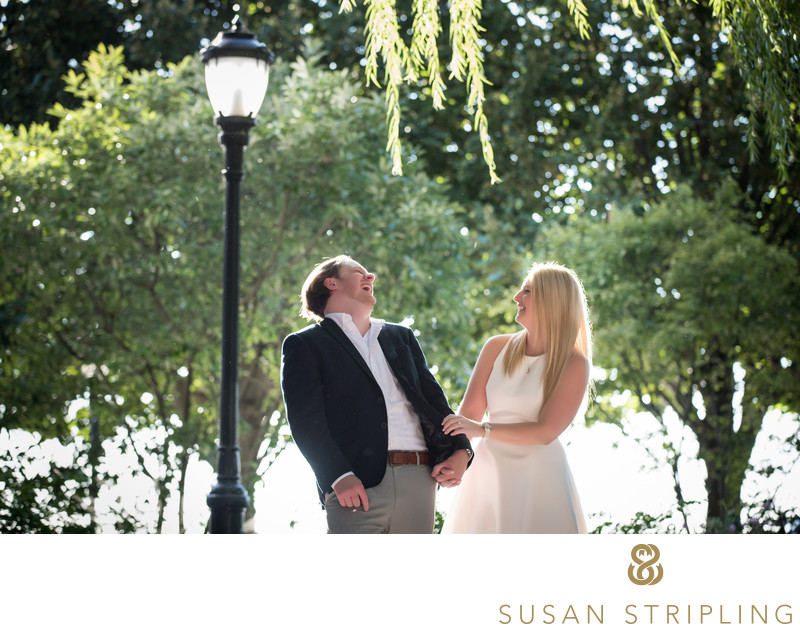 de Seversky Mansion location
When you are choosing a place to get married, it is first and foremost important that you love the venue. You have to be able to envision yourself getting married at the location that you choose! You have to love the grounds, the interior spaces, the exterior spaces, and the location.
You also have to consider the travel of your guests to your chosen wedding date location. You want to make sure that you pick somewhere that is easy to get to, close to airport, and close to comfortable lodging.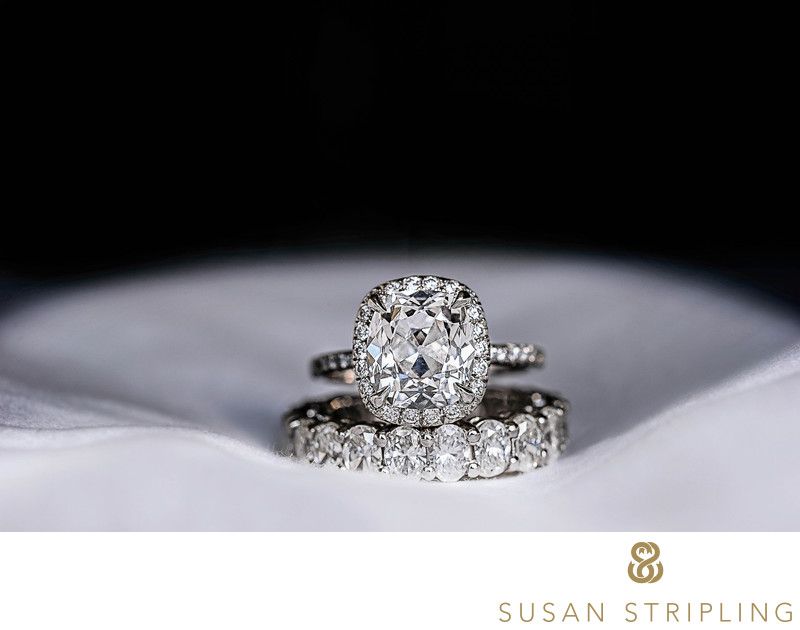 The de Seversky Mansion feels like it is 1,000,000 miles away from New York, but is actually quite easy to get to! It is an easy drive from New York City via the Long Island Expressway.
From Southern Nassau and Suffolk counties, you will simply take the Meadowbrook Parkway to the Northern State Parkway.
Close to JFK and LaGuardia airports, and also close to many comfortable hotels, the de Seversky Mansion is a fantastic oasis of the venue that is actually quite easy to travel to!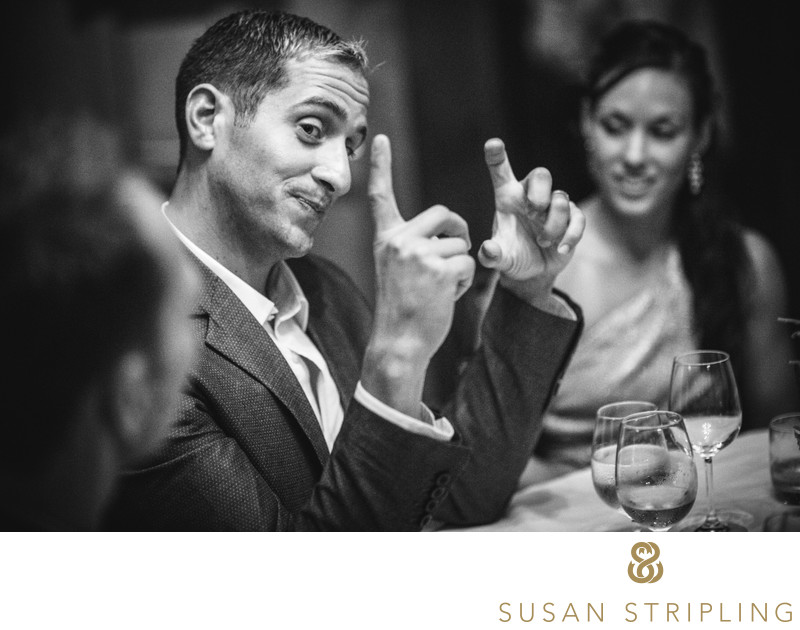 de Seversky Mansion ceremony locations
One of the things that I love so much about a wedding at de Seversky Mansion, is the ability to have your wedding day ceremony both indoors or outdoors.
This option is fantastic for a variety of different reasons. If you choose to get married in the winter, you have fantastic indoor spaces to choose from. If you choose to get married in the warmer months, you have an amazing backup plan in case of rain on your wedding day.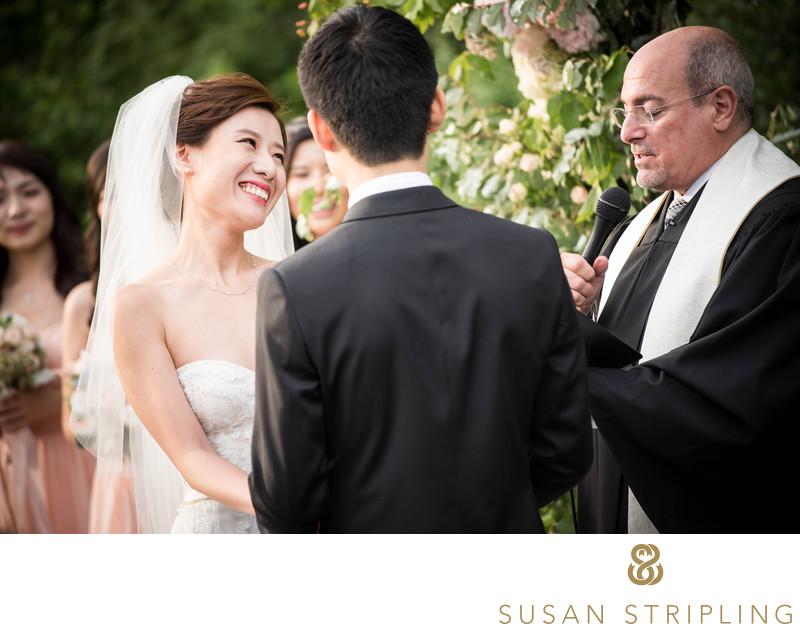 I absolutely love it when wedding couples are able to exchange their vows on the patio or lawn of de Seversky Mansion. The grounds are so meticulously maintained, and the outdoor spaces are so incredibly beautiful.
de Seversky Mansion reception location
The Grand Ballroom at de Seversky Mansion truly has to be seen to be believed.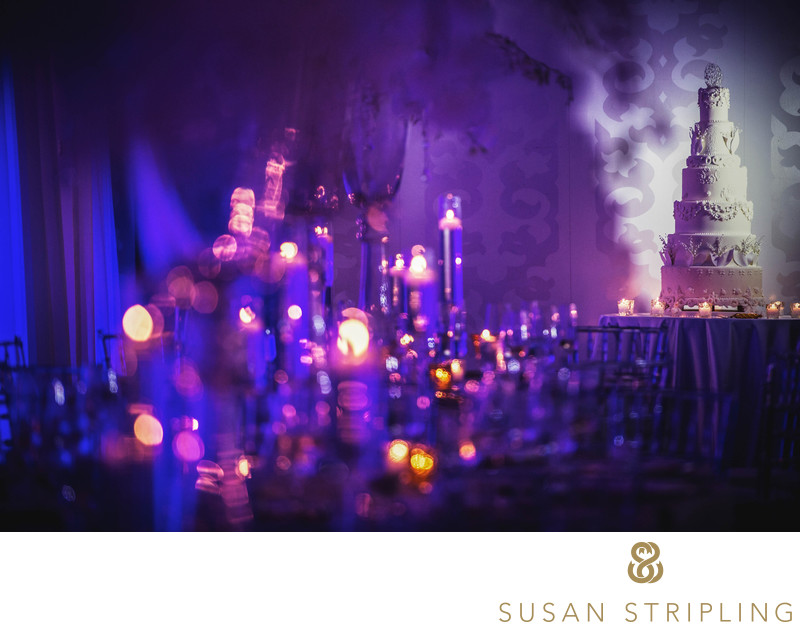 From the glossy wooden floors to the dramatic dark walls, the Grand Ballroom at de Seversky Mansion is a fantastic location for a seated wedding reception. I love the huge windows in the grand ballroom, and how their incredible light spills across the floors.
You can seat at least 250 people for a wedding reception in this fantastic ballroom. If you are looking for a beautifully dramatic ballroom reception space, I highly suggest visiting de Seversky Mansion and scheduling a tour!
Filename: de-seversky-mansion-wedding.JPG.
1/1600; f/1.4; ISO 100; 105.0 mm.