Susan Stripling Photography
Documentary Wedding Photographer Brooklyn
I. Love. Brooklyn.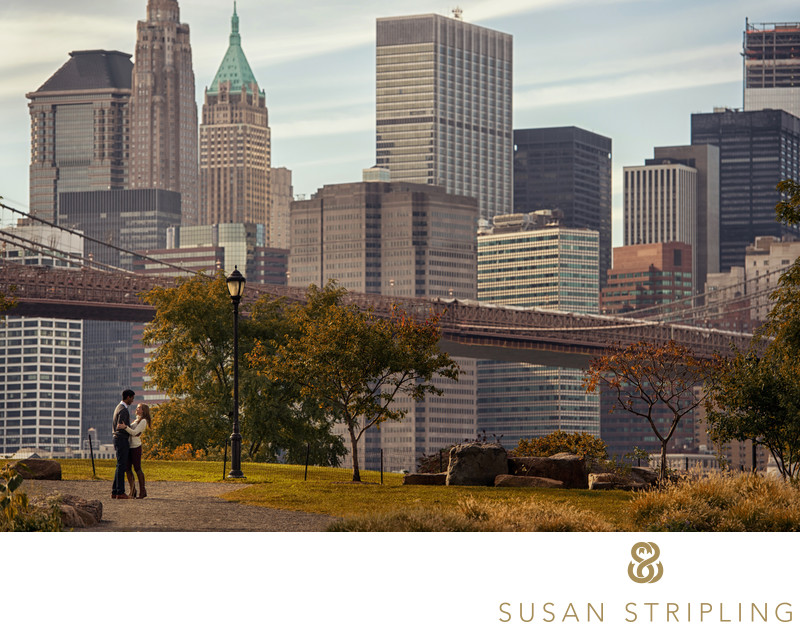 Thing I love about Brooklyn #1 : The views from Brooklyn Bridge Park I have been a Brooklyn resident since 2008. I have called several neighborhoods home, and have loved getting to know this amazing borough. Within the past year I've settled into what will be my forever-Brooklyn home, and am so overjoyed to dwell in this city that I love so dearly.
My studio also calls Brooklyn home. I'm based in Industry City in Sunset Park, and I absolutely love how bright, modern, and vibrant that area is. Have you been to Industry City yet? If not, why not? It's a wonderful, innovative place with great food, great community, great businesses, and great community activities.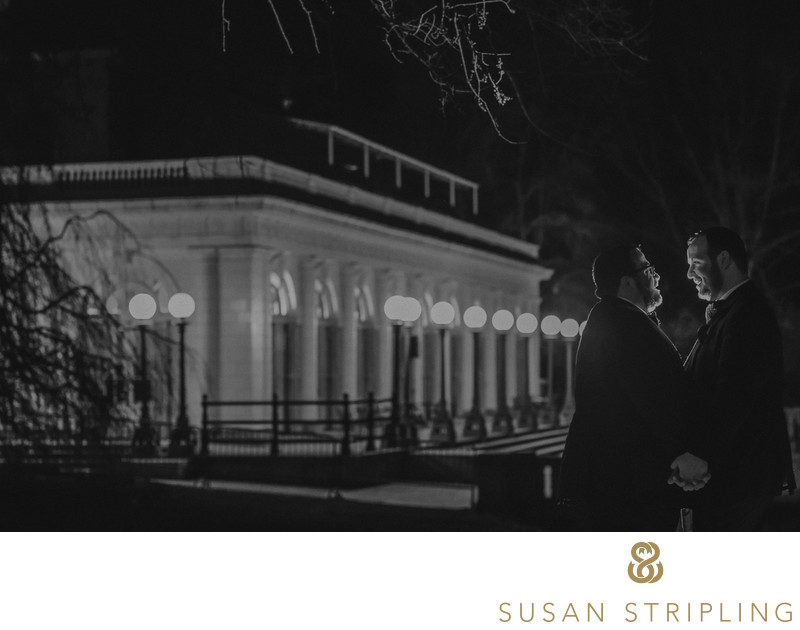 Thing I love about Brooklyn #2 : Prospect Park and the Boathouse there
I love being a documentary wedding photographer (to learn more about my style, read this!), and I love photographing weddings in Brooklyn. Some of my favorite venues here include:
The Knitting Factory
The River Street Cafe
Roulette
Duggal Greenhouse
House of Yes
Grand Prospect Hall
Wythe Hotel
Prospect Park Zoo
The Green Building
501 Union
The 1896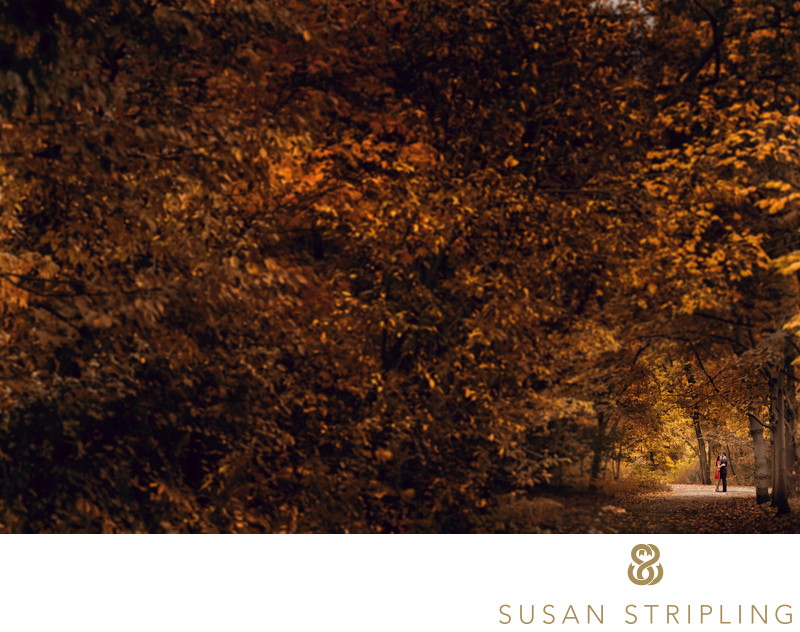 Thing I love about Brooklyn #3 : The parks in the fall

If you are getting married in Brooklyn (or just live in Brooklyn and agree that it's completely awesome), I'd love to hear about your wedding. I'd love to talk to you about my style of photography and learn more about your day. I hope you get in touch soon - I'd love to chat!

Location: 659 Peachtree St NE, Atlanta, GA 30308.

Keywords: Atlanta (6), The Georgian Terrace.

Filename: 054_103010_Sheppard.jpg.

1/160; f/1.8; ISO 1000; 85.0 mm.