Susan Stripling Photography
Fairmount Park Horticulture Center Wedding Photography
The Fairmount Park Horticulture Center is located in Philadelphia but feels like it's in its own world. Beautiful, elegant, and truly romantic, this venue allows the best of both worlds with world-class indoor and outdoor facilities.
The modern exhibition hall and greenhouse was built in 1979 and has been meticulously maintained and updated. As you can imagine, it's a photographer's dream to photograph weddings in an expansive building full of light, surrounded by lush plants and trees. Water features and reflection pools make this indoor location even more appealing in the winter months.
The arboretum is the indoor ceremony space/greenhouse, and the most significant advantage is that, no matter what time of year you feel as though even when indoors you still have that garden/outdoorsy feel. There also have a modern Exhibition Hall should you want to split the wedding and reception locations, and they can accommodate up to 300 guests.
If food is a top priority, The Fairmount Park Horticultural Center works exclusively with one of the top caterers in the city, Constellation. They specialize in completely customizing your menu and have many options for specialized dietary needs. The staff here is top-notch, and the service impeccable.
Photo opportunities abound outdoors in Fairmount Park, including a Japanese house and garden, and in the summer months, they have demonstration gardens that change with the season. The feelings in the garden are serene and peaceful, and you could lose yourself here for days.
Family portraits, wedding portraits can all be done on-site, there is no reason to leave this amazing location!
In the spring, there are riots of cherry blossoms, in the fall, a spectacular display of colors from the mature deciduous trees, and of course, incredible flowers and landscaping throughout. In the winter the arboretum lends an almost "snow globe" quality, so you feel as if you are in a fairytale.
The Fairmount Park Horticultural Center is a fantastic choice for couples who want a beautiful location for their wedding without the worries of weather dictating their aesthetic.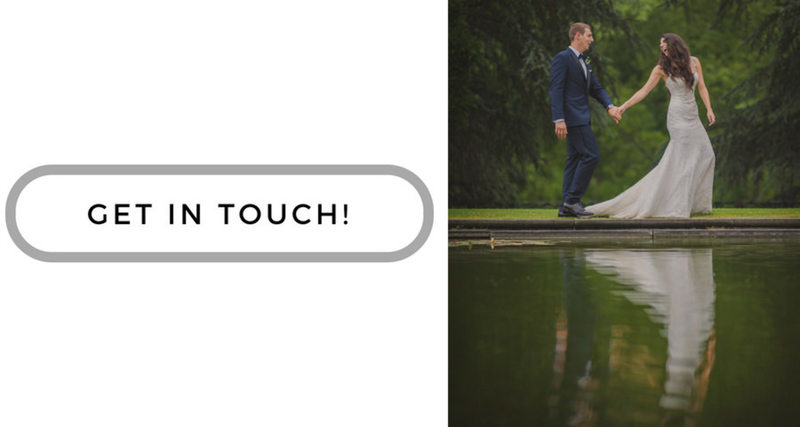 Keywords: still need names (38).

Filename: 200_111619_Gleit_for_website.jpg.

1/2000; f/2.0; ISO 400; 135.0 mm.