Susan Stripling Photography
Flowerfield Wedding Photographer
The North Shore of Long Island is an amazing place.
Spanning the shore from Nassau to Suffolk Counties, the North Shore is home to many gilded era mansions, dreamy shorelines, spectacular gardens, galleries, tours, and exquisite wedding venues.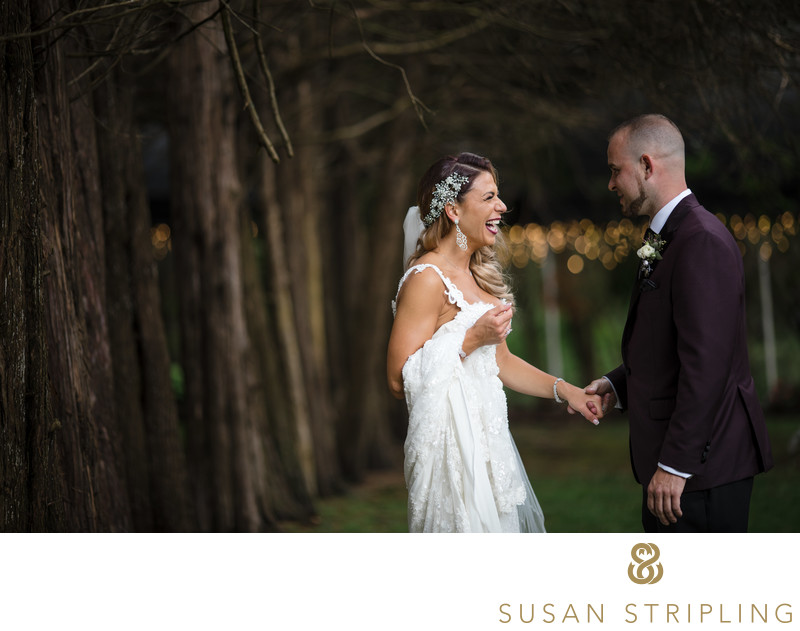 If you're visiting this part of Long Island, there is a lot to do! You can ride the antique carousel in Greenport, wander the Sannino Vineyard in Peconic, ride the Cross Sound Ferry, tour the Sparkling Pointe in Southold, see the gorgeous lavender in Lavernder by the Bay in East Marion, wander Orient Beach State Park, look at art at the Alex Ferrone Gallery, visit the East End Seaport Maritime Museum in Greenport, jump in the pool at the Strong's Water Club and Marina, look at the stars at the Custer Institute and Observatory, tour the Railroad Museum of Long Island, take a long walk on Goldsmith's Inlet, or so many other incredible spaces, places, vineyards, wineries, and restaurants.
Flowerfield
If you're looking to get married on the gorgeous North Shore, check out Flowerfield.
From the sprawling gardens to the cheery water fountains (as seen above!), there is something for everyone here. Want to get married inside? You can. Want to get married outside? You can. Cocktail hour indoors with ponds and an indoor bridge? You can do that. Reception inside? That, too. There is a bit of everything here, and so much flexibility to plan an event that is uniquely you.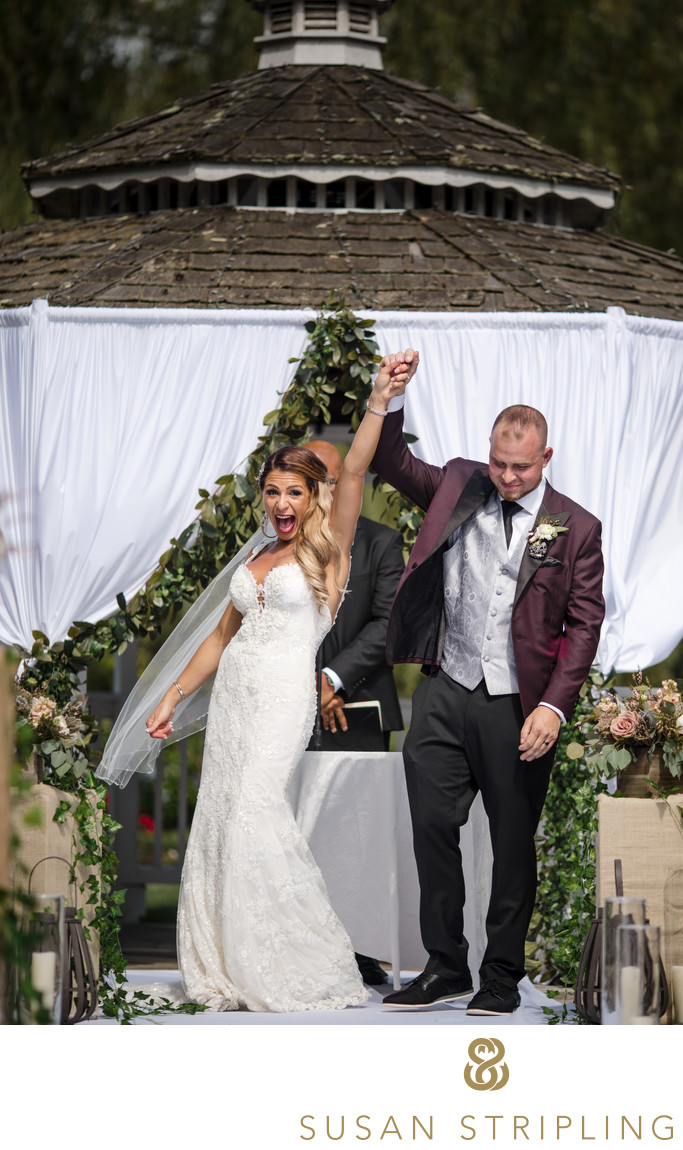 If you're getting married at Flowerfield, or if you just want to chat about how gorgeous the North Shore is, click the link below to get in touch. I look forward to hearing from you!
Filename: flowerfield-wedding-photographer-avvento.JPG.
1/1600; f/2.0; ISO 100; 135.0 mm.