Susan Stripling Photography
Foxfire Mountain House Wedding
My recent obsession with the Catskills has come about by watching season two of The Marvelous Mrs. Maisel. I've always loved this beautiful getaway location, but the sweet nostalgia of the Maisel Catskills episodes has reminded me just how idyllic this location can be.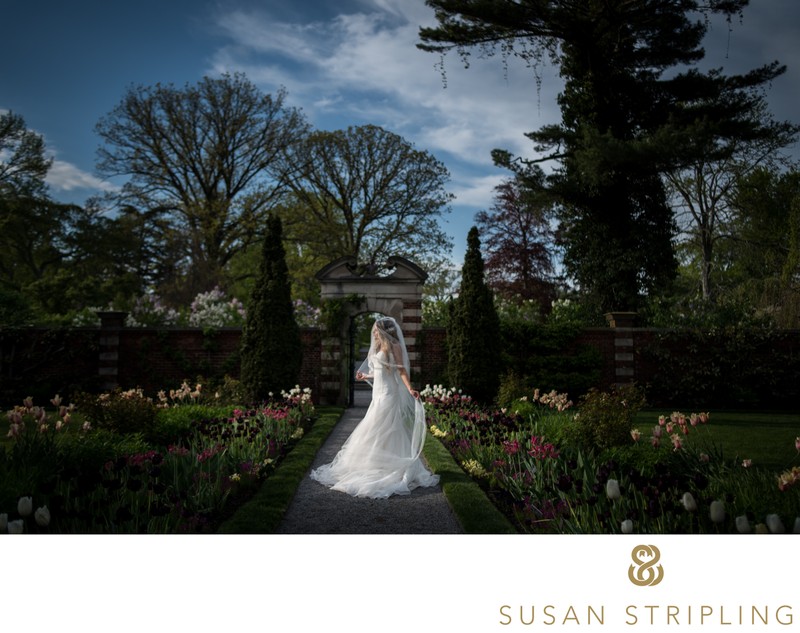 If you're looking for extreme modern luxury combined with Catskill mountain comfort, the Foxfire Mountain House is a must-see. I'm obsessed with its beauty, and the many, many reasons I'd want to vacation here (as well as reasons that it's a great space for a wedding) include:
The beds and crazy-crisp cozy linens.
The charming daily breakfasts.
The solitude : with ten acres to roam, it's a peaceful place to get away from the crazy business of the city.
There are hammocks. Hammocks.
The decor is right up my alley. It seamlessly manages to blend antiques with clean modern design, coming together in a space that's both elegant and comfortable.
The fact that they are open and honest about paying their staff a livable wage, and don't charge service charges on top of their other fees for weddings. I really love and appreciate that.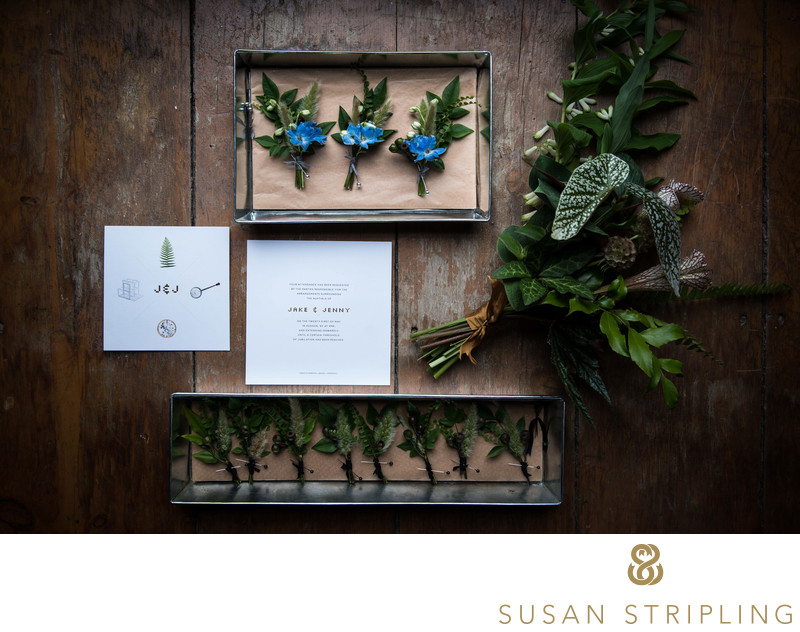 And for a wedding? This place is excellent.
Spend your weekend exploring, hiking Kaaterskill Falls, or roaming around the extensive property.
Take time to really stroll the grounds for your pictures! From the lily pond to the glass greenhouse, there are loads of amazing places to stop for a photograph. There are amazing spaces inside and outside for pictures, from the sweetly light-filled indoor rooms to the vast outdoor spaces. Spaces I really enjoy for portraits include:
The bright red canoe by the gorgeous pond.
The lily pound and surrounding areas - especially the pool house turned gazebo.
The flagstone path and the back veranda.
The interior of the Foxfire cottage.
The suite guest rooms : such beautiful light! I especially love the Fox Room, the Shell Room, and the Stencil Room.
The bonfire pits at night.
The bar room.
The lobby, especially the collection of framed butterflies!
The glass house.
The Moroccan-tiled front veranda.
The lounge area, especially the huge stone fireplace.
As you can see, the list goes on and on!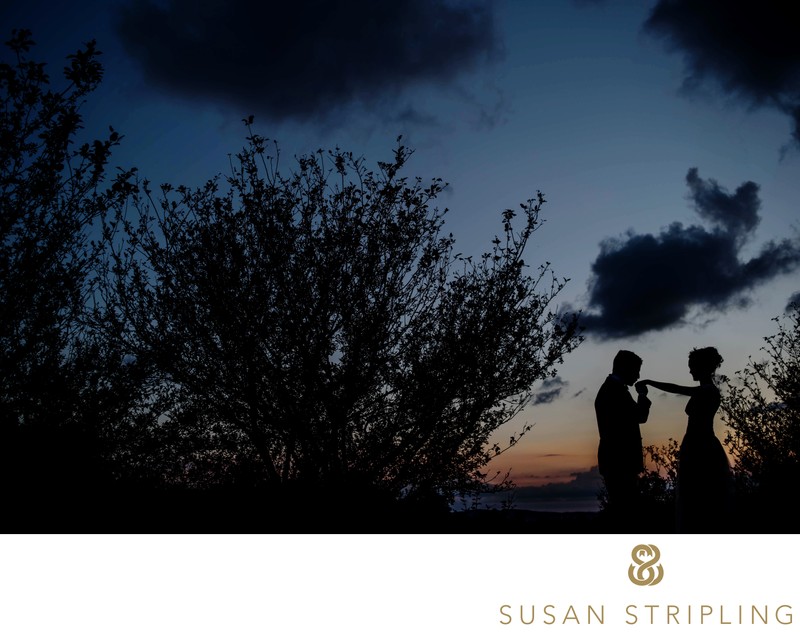 Vintage. Rustic. Relaxed. Modern. And oh, so original : this Catskills venue is a great place for a destination getaway. If you're getting married there, I'd love to talk with you! I'd love to hear how you have your weekend there planned, and discuss your wedding photography needs. I look forward to hearing from you soon.

Location: 72 Andrew Lane, Mt. Tremper, NY 12457.

Keywords: Foxfire Mountain House, wedding (1294).

Filename: riverside-farm-671_100918_Coffey.JPG.

1/60; f/4.0; ISO 12800; 169.0 mm.