Susan Stripling Photography
Front and Palmer Wedding Photographer
I have an immense fondness for Front and Palmer. My husband and I were married in 2013 at this old barrel factory, located in the South Kensington Art District of Philadelphia. It's such a lovely loft space with huge ceilings and quirky furniture.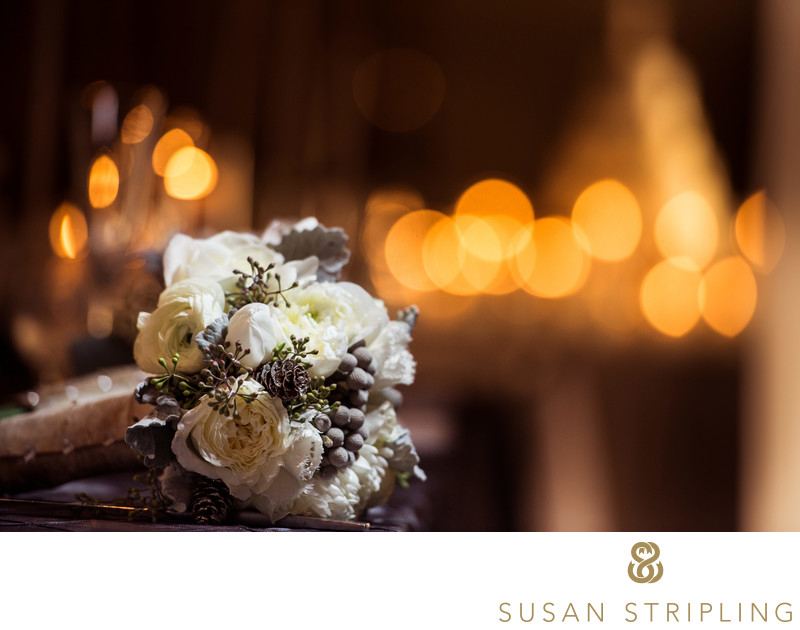 Front and Palmer wedding reviews
There is a reason why Bride's Magazine calls Front and Palmer one of their Top 100 Wedding Venues in America. There is also a clear reason why brides, grooms, their families, bridal parties, and friends consistently give Front and Palmer incredibly glowing reviews online. Every wedding review site is full of wedding clients gushing about Front and Palmer's warmth, excellent service, wonderful food, and brilliant atmosphere.
If you're wondering what past Front and Palmer wedding clients are saying about this unique Philadelphia wedding venue, just head over to Google and search for "Front and Palmer wedding reviews." You'll see brides and grooms reviewing the space with happiness and honesty.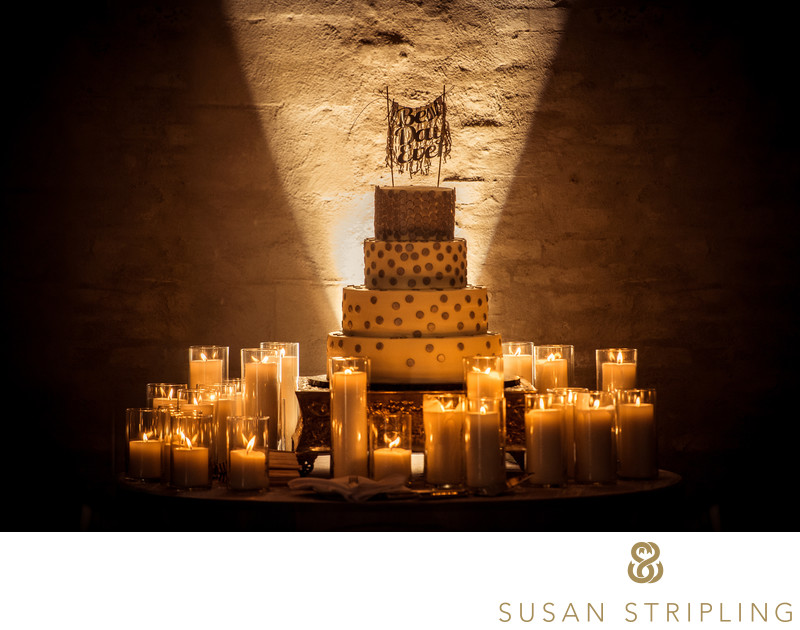 As a past Front and Palmer wedding client myself, I cannot say enough nice things about this venue. Feast Your Eyes is a brilliant caterer, and the food at our wedding was wonderful. They really went above and beyond to make sure that we were happy with our menu. They even made butter noodles for my nine year old daughter when she didn't like any of the meal options!
I was also blown away by their customer service. Working in the wedding industry myself, I work with wedding venues and vendors all the time. Front and Palmer took customer service to an all new level. I know that they would make any bride, groom, or wedding party extremely happy!
Weddings at Front and Palmer
The space is warm and welcoming, intimate and charming. Just months after my own wedding I had the great honor of going back to Front and Palmer to photograph a delightful winter wedding.

The bride and groom chose to see each other before the ceremony and brave the twenty-three degree weather to take some portraits in Washington Square Park's brilliant winter light.

This image was taken moments after the bride and groom saw each other for the first time. I love every single thing about this image. I love the undeniably sweet way the bride is looking at her husband-to-be. I love the fantastic expression on the groom's face as he reaches up to wipe away a tear. I love the bride's dress, the groom's boutonniere, and the wonderful emotion in this image.

I also love the timeless black and white processing of the photograph. Most of all I love that I was able to share Front and Palmer with such wonderful people!

Location: 99 S 17th St, Philadelphia, PA 19103.

Keywords: Front and Palmer (7), philadelphia (145).

Filename: 096_010414_McCann.jpg.

1/160; f/2.2; ISO 7200; 85.0 mm.

Privacy Policy.