Susan Stripling Photography
Full Moon Resort Wedding
If you're looking to get married in the Catskills, and you want a venue that's a great wedding location and an amazing place to take your wedding day pictures, look no further than the
Full Moon Resort.

Located in the mountains near the Hudson Valley, Full Moon Resort has the feel of a destination location with the ease of a hometown venue. Less than three hours from New York, it's easy to get to from all airports and is just far enough from the city for your guests to feel like they're getting a true weekend getaway.

As a photographer, Full Moon Resort is a dream. Why?


There are over a hundred acres of space to plan your wedding and take your pictures.
Do you like streams? Forests? Fields? Meadows? You have all of that and more at your disposal.
Want a small rustic dock leading to a picturesque lake? They have that. Dreamy pathways through the woods lined with moss-covered logs? They have that too, and so much more.
If you're looking for a mountain-view location for your ceremony, the Full Moon Resort has one of the loveliest I've ever seen!
The open-sided barn and the reception pavilion make for a great part of your day, as well as an incredible backdrop for your pictures.
The Valley View In is a wonderful B&B-style space where you can stay, rest, relax, and get ready on the morning of your event
The venue itself is beautiful at all times of the year, ensuring you have amazing wedding pictures no matter what the season!
If you're getting married at the Full Moon Resort, let's talk! The grounds are so amazing, and there are so many locations for pictures both indoors and out! I'd love to make sure your wedding photography experience is as exceptional as your venue, and I'd love to hear about your plans!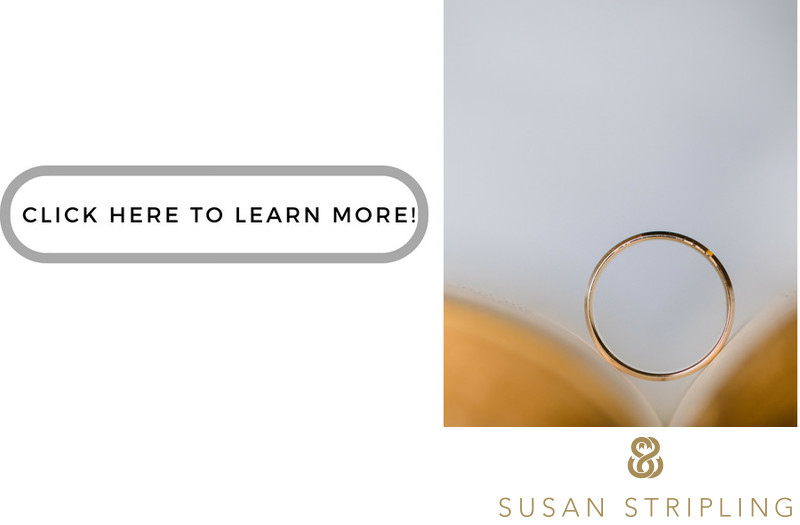 Location: 610 Beachview Dr, St Simons Island, GA 31522.

Keywords: St. Simons.

Filename: 102_043011_Sikes_Wedding.jpg.

1/160; f/3.2; ISO 2800; 35.0 mm.