Susan Stripling Photography
Gallow Green Wedding
If you've ever wanted to get married at the McKittrick Hotel in the world of Sleep No More, look no further than a Gallow Green wedding.
Gallow Green is a luscious rooftop bar created by the brilliant minds behind the immersive theatre phenomenon that is Sleep No More.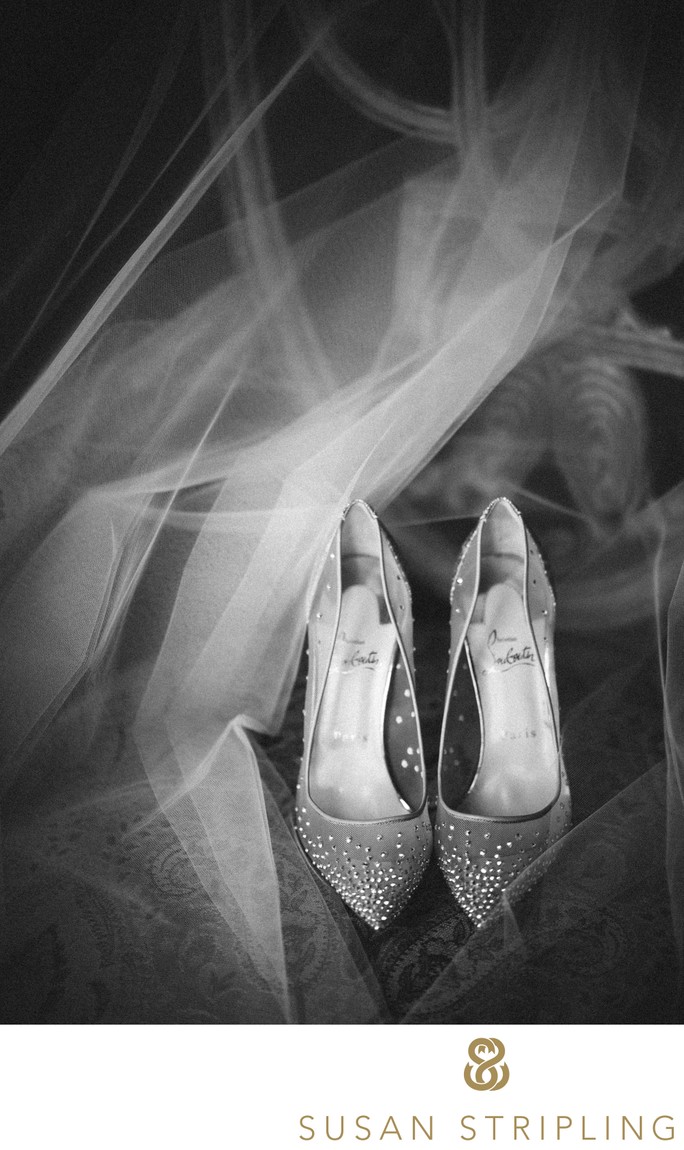 Vines twine around gorgeous latticework, flowers riot on the roofdeck, and views of the Hudson River loom sweetly in the distance. The wooden tables and charming decor extend the beautiful ambiance of the floors below in the McKittrick Hotel.
As a fan of all things theatre, I love a wonderfully theatrical wedding. I also love Sleep No More. I've been three times, and every time it's a marvelously different experience. I love the world that's been created in the McKittrick Hotel, and how that world winds up the staircase and explodes into the open air at Gallow Green.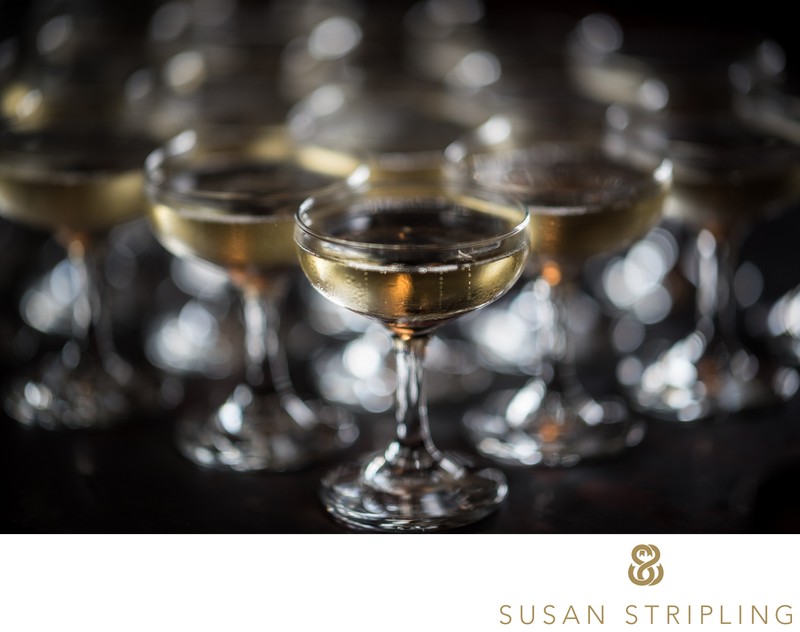 A popular spot for brunches and cocktails in New York, Gallow Green is also becoming known as a hot spot for wedding celebrations. Imagine saying "I do" on the roof of this iconic "hotel." Everything spells out romance, from the views to the decor, the open-air space to the quirky location.
Little can be found online about the prices and particulars of a Gallow Green wedding. The best and most current information was from several years ago, stating the cost range of a Gallow Green wedding was from $25,000 to $100,000. You can also contact the McKittrick directly through their website to obtain current updated pricing information.
If you choose to get married at Gallow Green, I hope you contact me! I would love to get lost in the immersive feel of Gallow Green at the McKittrick with you at your wedding!
Filename: gallow-green-wedding.jpg.