Susan Stripling Photography
Giando on the Water Wedding Photography
Many New York couples look hard to find a venue with a view of their beloved city. With so many family and friends coming from out of town, it's so nice to show off Manhattan during the wedding ceremonies and receptions.

Giando on the Water is a quiet gem in Brooklyn, overlooking the East River and the Manhattan, Brooklyn, and Williamsburg bridges through massive walls of floor-to-ceiling windows.
Not just a wedding venue, Giando is also a fantastic restaurant.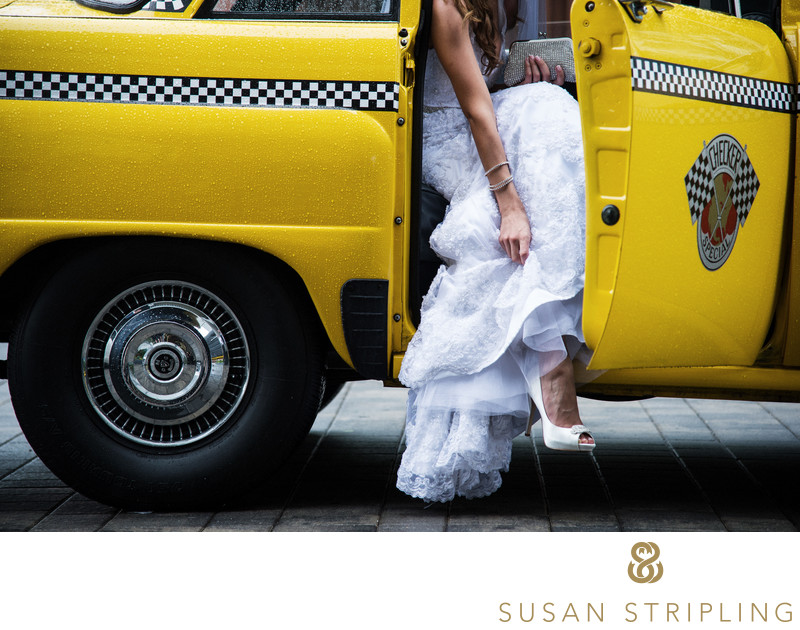 Wedding vendors at Giando on the Water
At the reception the team from Pure Entertainment provided a great light show on the reception floors, and the Cinema-Roll videography team also set up a few lights to help accentuate the ambience.

While I love working with natural light outdoors I also love working with artificial light indoors. Whether it's from my flash, my video light, or found light in the space, all I'm looking for is good light that I can use to enhance my subjects and the scene.

This image was taken at the end of the bride and groom's first dance, as the couple was heading back to their sweetheart table. I used the Cinema-Roll lighting as my only light source, also pulling warmth and illumination from the chandelier.

To talk more about your wedding at Giando's, click the link below to drop us a note. I look forward to hearing from you!

Location: 80 Wythe Ave, Brooklyn, NY 11249.

Keywords: Brooklyn (145), Giandos (30).

Filename: giando-on-the-water-wedding.jpg.

1/160; f/6.3; ISO 6400; 24.0 mm.

Privacy Policy.