Susan Stripling Photography
The Glasshouse Wedding Photography NYC
The Glasshouse is a bespoke wedding venue located in the heart of New York in the Chelsea neighborhood. This amazing event space is one that your guests won't soon forget!
With two rooms that can be booked together or separately on the 21st floor, the options for creating a personalized New York wedding are endless. The space is open, luxurious, and boasts breathtaking views of the Downtown, midtown Manhattan and sparkling, snaking view of the Hudson River.
The beauty of the Glasshouse isn't just in the view; it's also the fact that it's a blank palate to design and customize your wedding aesthetic. They have taken particular care to make sure the room is bright, airy and white, so that no matter if you go boho or upscale urban, the design will meld seamlessly. State of the art amenities for sound and power means that you can bring in any sort of band, lighting or AV show..The outdoor wraparound terrace affords many different areas for photographs during the day and evening hours; all angles and views are astounding. Sunset is a particularly fantastic event at The Glasshouse, with the amber light pouring in and those city views!
You can host the wedding and reception all in the same room or elect to rent both the rooms for the wedding and reception. The Glasshouse Chelsea can comfortably seat up to 200 guests and has full-service catering and a high level of concierge service available to help you plan your event. They are very amenable to room configuration and installations, so you can rest assured that a wedding here is always an original event.
Unlike many spaces that also attract corporate events, the Glasshouse has thoughtfully furnished a spacious getting ready area for your wedding party and they also offer an on-site wedding coordinator..At night, it feels like you are dancing on top of the city with the lights shining around you. Dramatic first dance photos opportunities abound! The room looks lovely sparking with candles and city lights after sunset which gives a cozy, romantic glow to the photos.
This popular venue books quickly. The Glasshouses are the perfect spot to consider for un upscale Manhattan wedding with panoramic views. Because of the popularity, they are expanding to another location soon in on 12th Avenue in New York.
Don't hesitate to book this striking venue if you love New York!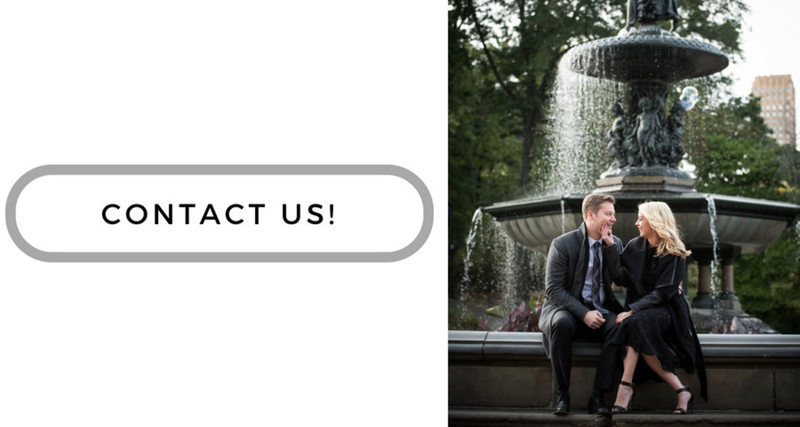 Keywords: still need names (38).

Filename: 648_102619_Kimmelman_for_website.jpg.

1/60; f/4.0; ISO 2000; 32.0 mm.