Susan Stripling Photography
Gramercy Park Hotel Wedding
I've talked several times on this site about how much I adore the Gramercy Park Hotel. It's one of my favorite spaces in NYC, both as a guest and a wedding photographer.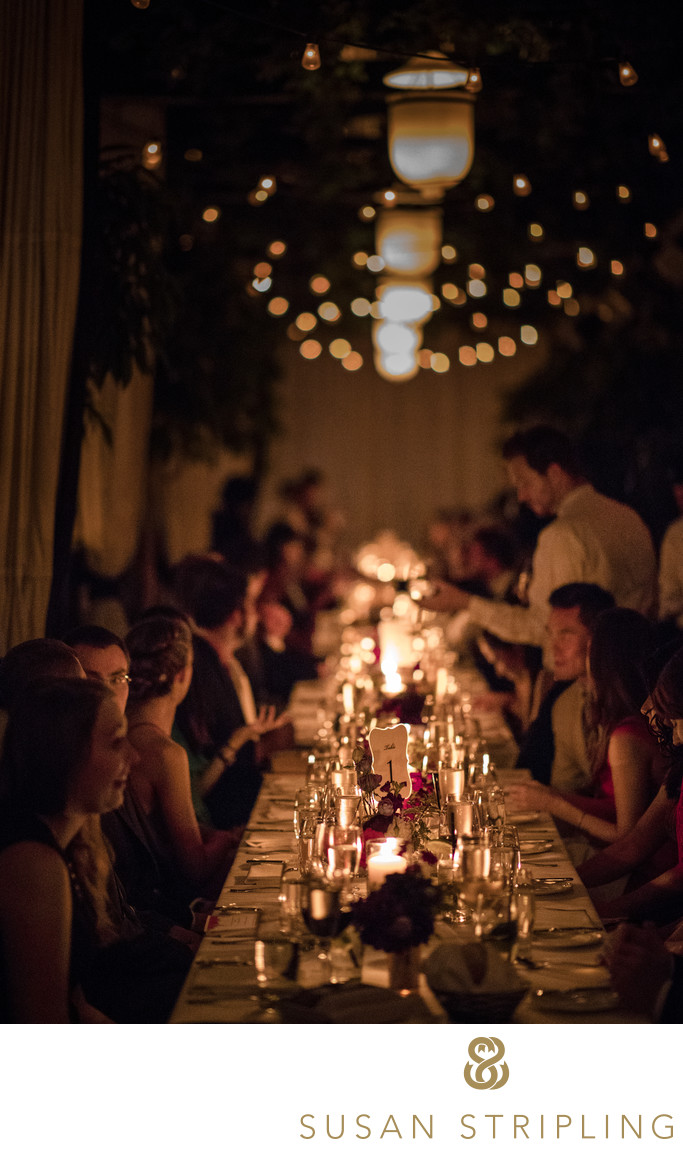 Some of my favorite things about this iconic venue include:
Location, location, location : Gramercy Park is a gorgeous neighborhood.
The setting for the reception practically necessitates long family-style tables, which is my favorite way to seat guests : I love it so much that it's how we seated our guests at our own wedding!
I love how they rotate the artwork in the hotel.
If you stay at the hotel, you can borrow a key and visit the famous Gramercy Park (but don't get any wedding ideas - wedding day photography is 100% not allowed here).
Danny Meyer's Italian restaurant Maialino is truly spectacular. And for GPH weddings to be catered by Danny Meyer? Even better.
The Rose Bar is charming, super fun, and I love the exceptionally high ceilings here.
The views from the rooftop terrace are completely divine.
The rooms are exquisite. With exceptional lighting, incredibly dramatic decor, and luxurious comfort, they're amongst my favorite hotel rooms in the city.
Here are a few of my favorite images from the Gramercy Park Hotel: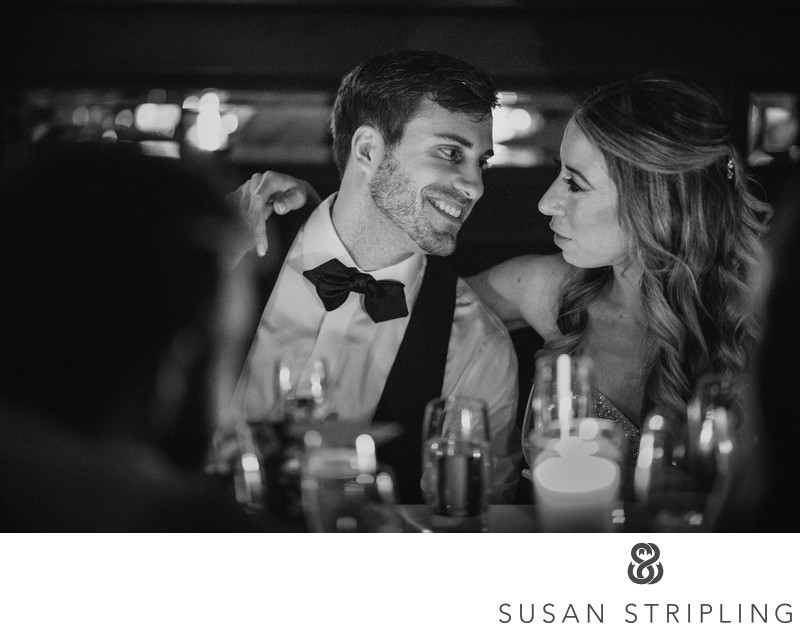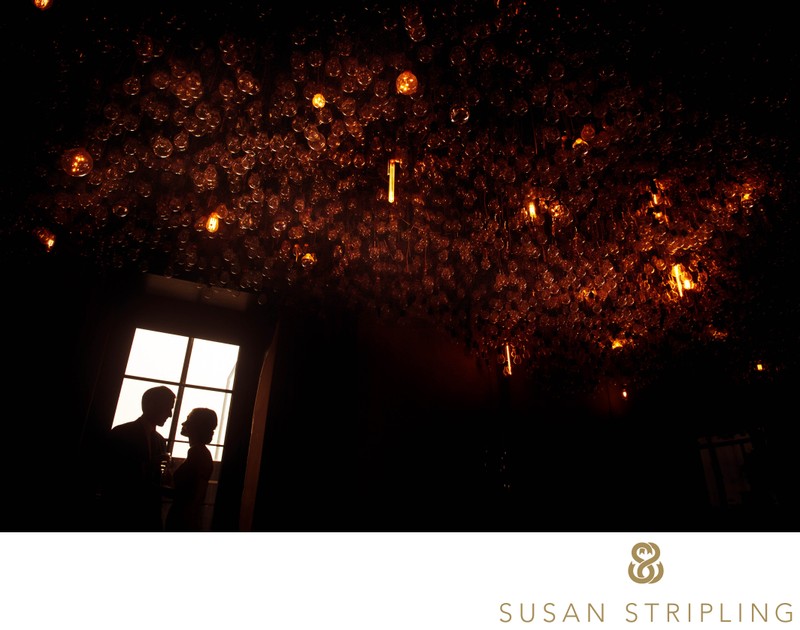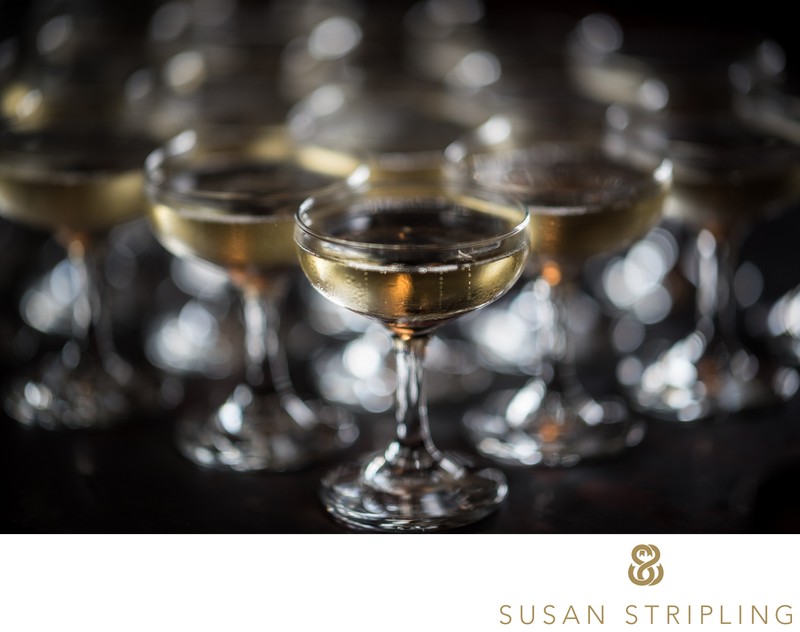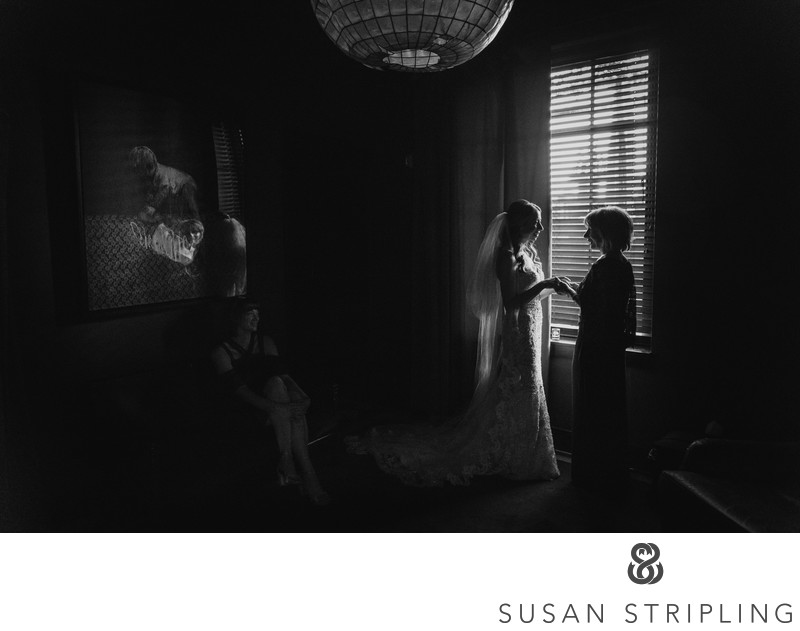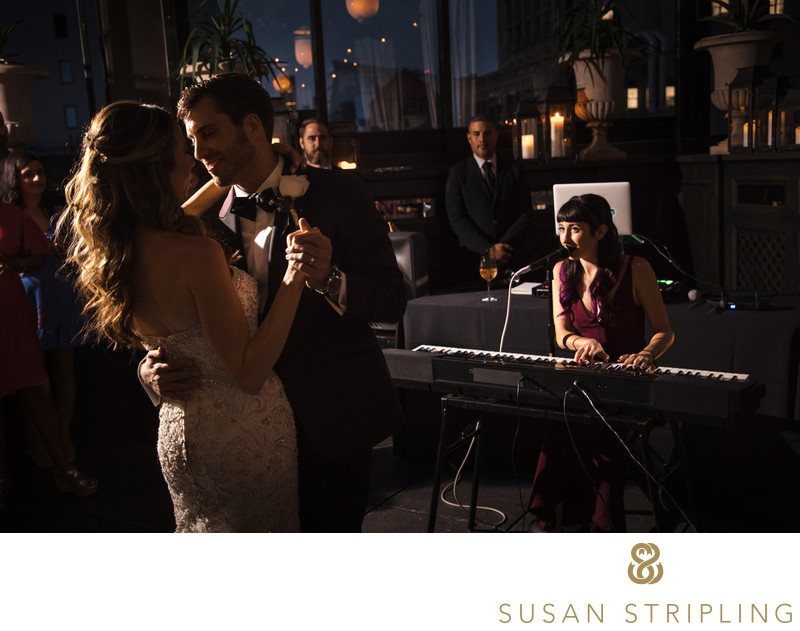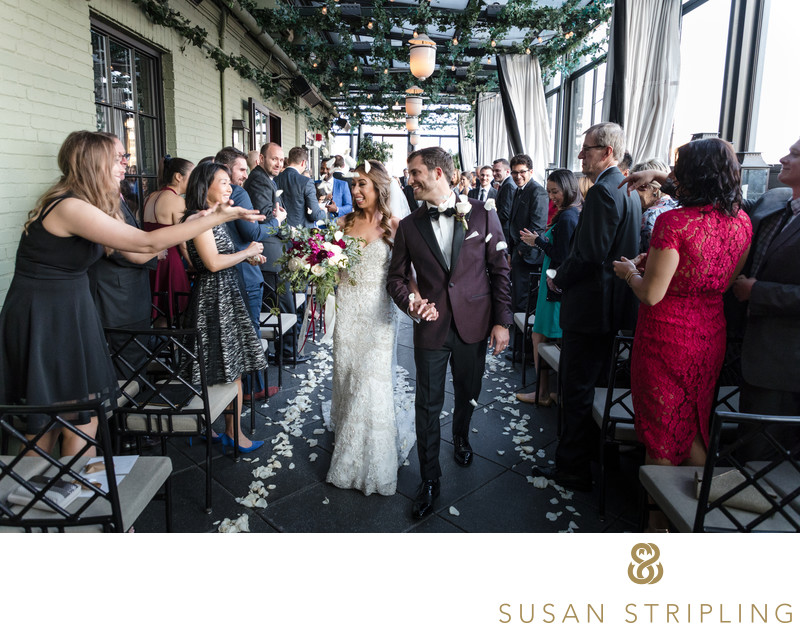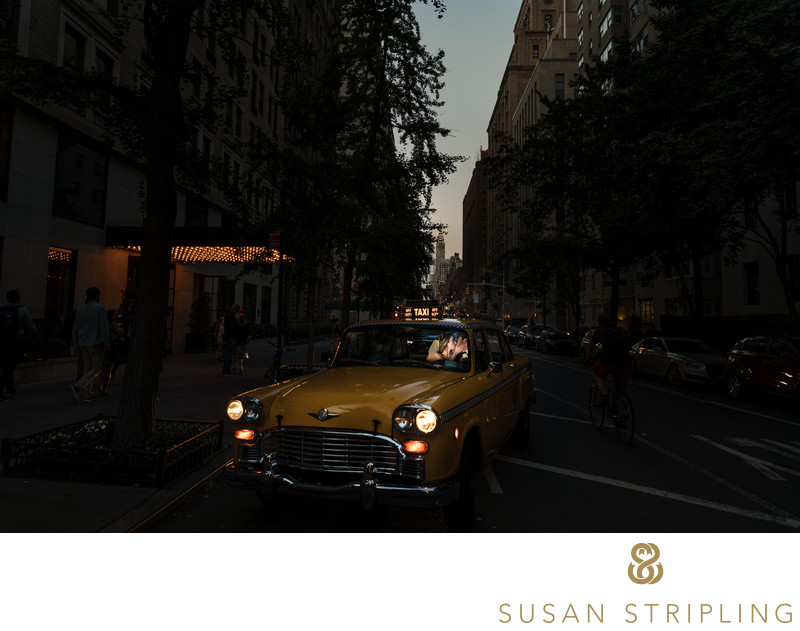 If you're getting married at this magical, exceptional place, I'd love to talk with you about your wedding photography!
Filename: gramercy-park-hotel-wedding-pictures.JPG.
1/125; f/6.3; ISO 12800; 70.0 mm.