Susan Stripling Photography
Grand Marquis NJ Wedding Photography
The Grand Marquis has been planning and perfecting weddings for couples in New Jersey and New York for over thirty years. Located in Old Bridge New Jersey, the impeccable staff have an outstanding reputation for unparalleled attention to detail in this remarkable venue just an hour from Grand Central Station. With two ballrooms to choose from, in addition to fabulous outdoor gardens, couples love the impressive architecture and guests revel in the white-glove service and romantic ambiance.
The Dome is as grand as it sounds and as unique as the name suggests. The show-stopping dome ceiling rises above the vast circular dancefloor where a gorgeous crystal chandelier illuminates the space below. Modern up lighting techniques add a bit of personal flair to the evening, matched by carefully decorated tables where friends and family dine on dishes created by the award-winning culinary staff.
I love the way the floor to ceiling windows bring tons of available light into the room. Couples love to escape onto the outdoor patio, which is a great place to capture those fun end of the evening portraits. The Dome is also a popular ceremony location as your friends and family surround the stunning marble floor in a setting of sophisticated, lavish décor.
The Marquis Ballroom, the larger of the two ballrooms, can accommodate up to 800 guests who will enjoy the majestic European detail of the room. Lined with Roman Corinthian marble columns that surround the large marble dance floor in the center of the room, this impeccable ballroom is elegant and certainly one of the finest reception venues in the Tri-State Area.
The curves and lines of the architecture add a touch of modern in this opulent space. There are endless portrait opportunities along the brick pathways and fountains outside and tons of available light and incredible areas inside The Grand Marquis. I love taking advantage of the unique backdrops which can only be found at The Grand Marquis, such as the long hallway with marble floor that is framed by multiple, ornately topped marble columns on both sides.
Their professional wedding staff is on hand from the first stages of planning right through the wedding day, ensuring that a couple's vision is seen through every detail, and the opportunity to capture it all at this outstanding venue is one I truly appreciate.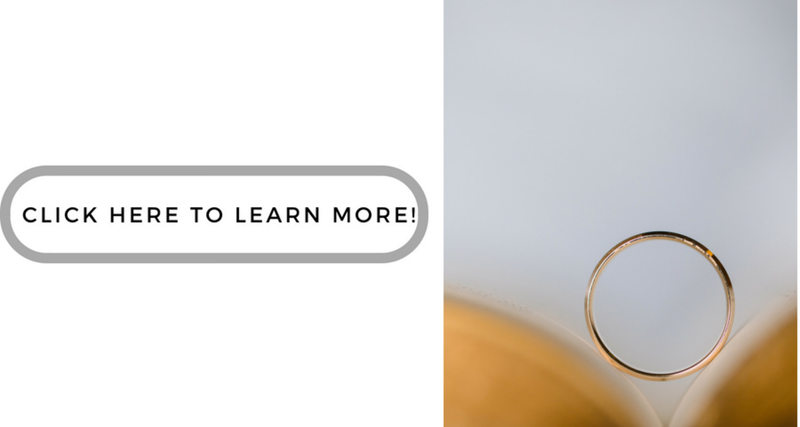 Keywords: still need names (38).

Filename: 769_102619_Kimmelman_for_website.jpg.

1/60; f/4.0; ISO 1600; 28.0 mm.