Susan Stripling Photography
The Green Building Wedding Photographers
One of the things that I truly believe sets my work apart from other photographers' work is the way that I use light.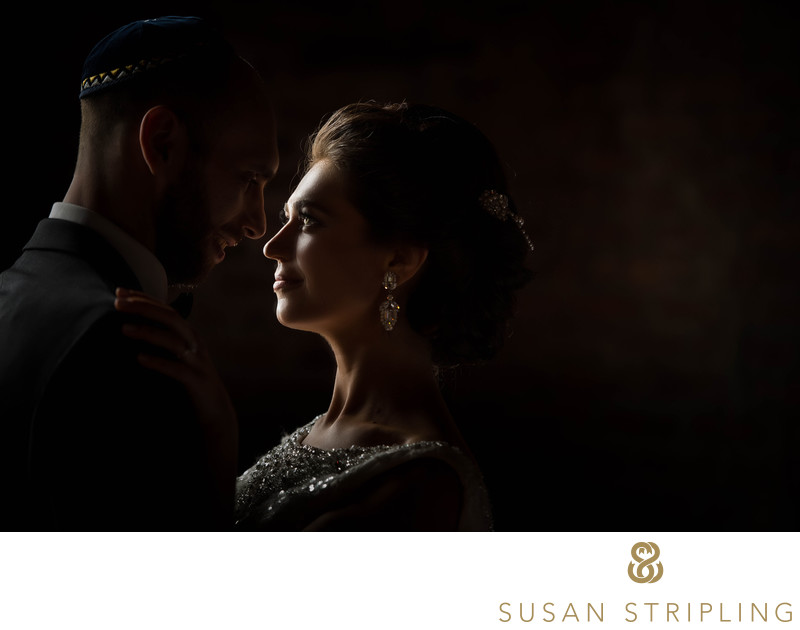 I learned from some of the greats and was able to take my training and combine it with my natural eye for composition to make images such as this one. The juxtaposition of light and shadow, the skimming of a highlight across a face, the mystery of a darkened room - all of that combines together to create a lighting scenario that I find irresistible as a storyteller.

What better a space to use that skill than the Green Building in Gowanus? I love how the couple is illuminated in the scene, set apart from the crowd while still being a part of it. I love how the light helps me tell the story of the first dance.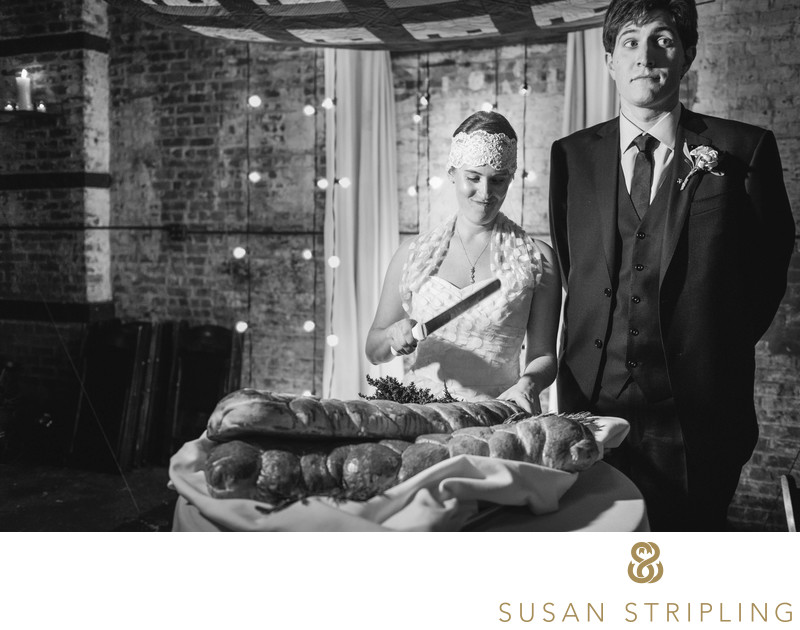 If you are getting married at the Green Building, I'd love to talk to you! As a Brooklyn resident myself, I love this wonderfully quirky venue. It's a great space for a wedding, a cozy oasis in the city, and a fantastic place to throw a party.

Location: 452 Union Street, Brooklyn, New York, 11231..

Keywords: Brooklyn (159), The Green Building (3).

Filename: 448_022413_Flatow.jpg.

1/60; f/2.8; ISO 8000; 70.0 mm.