Susan Stripling Photography
Guastavino's Wedding
While your wedding is not about your details, all of the little details come together to help tell your story.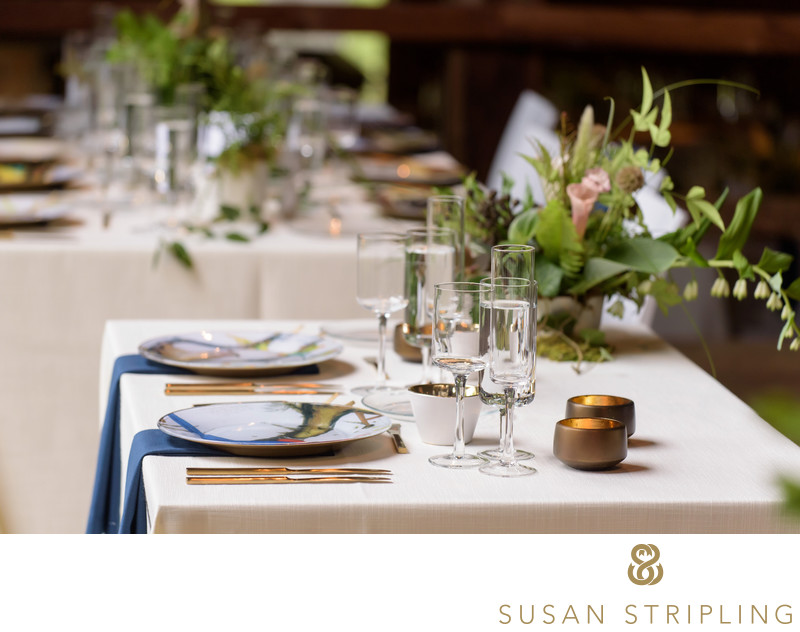 Whether you and your family spent hours decoupaging custom plates (like in the image directly above) or you're wearing your grandfather's wedding band, those little things add up to the tapestry of your day as a whole.
Capturing those small details is a huge honor, and something that I love about the coverage of a wedding day.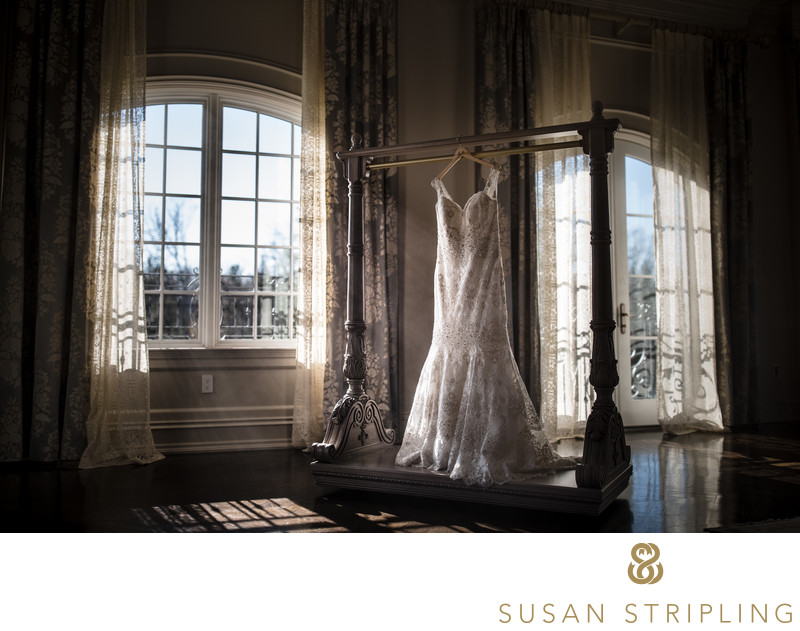 At this Guastavino's wedding, there was a tower of champagne glasses set out at cocktail hour. The couple opened champagne and poured it into the top glass, causing a cascade of champagne to flow down the tower.

Once that was over, I borrowed a few leftover glasses and used them to create a compelling image of the couple's rings together in the center glass. I love how the bubbles surround the rings, and how the circles lead your eye right into the center of the frame.

Most of all, I love having clients who trust my vision and don't bat an eye when I dunk their brand new wedding rings into glasses of champagne!

Location: 409 E. 59th St, New York, NY.

Keywords: Cinnaminson (4), Gustavino's, The Merion (15).

Filename: 618_122912_Esposito.jpg.

1/80; f/11.0; ISO 400; 60.0 mm.

Privacy Policy.