Susan Stripling Photography
Gurneys Newport Wedding
A Gurney's Newport wedding is a beautiful thing. From the phenomenal location to the impeccable service, getting married at Gurney's in Newport, Rhode Island, is the best kind of destination wedding. Luxury, class, kindness, and grace : that is a Gurney's Newport wedding.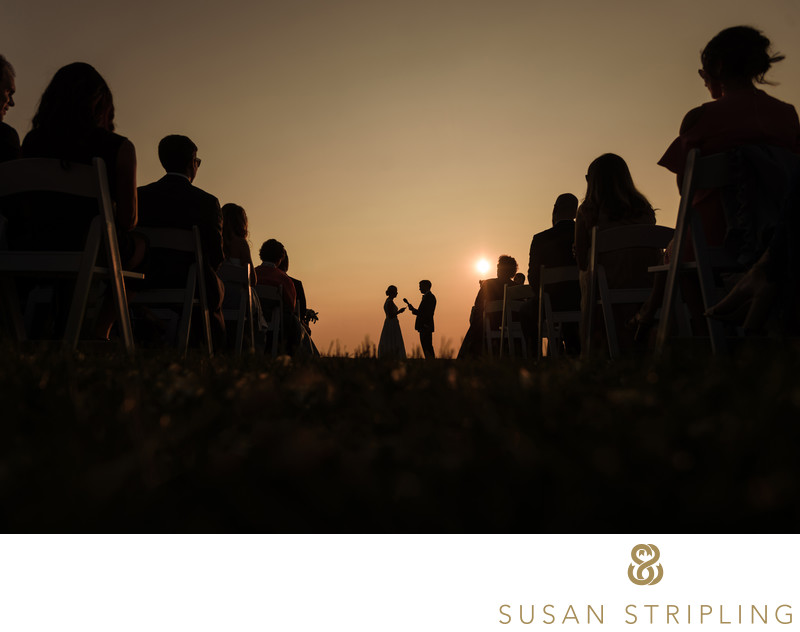 Weddings in Newport, Rhode Island
Newport, Rhode Island, is a gorgeous place to visit. The first time I ever photographed a wedding here, I was blown away by how beautiful the entire area is!
I always love coming back, and not just for work! Newport is an amazing vacation destination, and way up on my list of favorite places to travel to.
Newport is located on Aquidneck Island in Newport County. If you're traveling in from Providence, it's just a bit less than forty miles.
It's only about twenty miles south of nearby Falls River, and about an hour and a half (or even less) south of Boston, Massachusetts.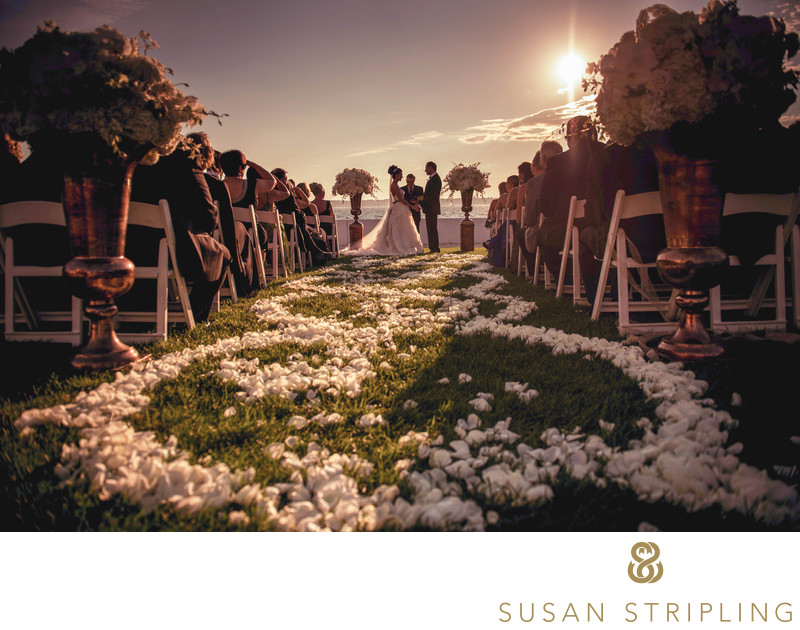 Newport is probably best known for being a popular summer resort full of spectacular mansions and homes.
It's an incredibly popular summer destination for locals and travelers alike, and the summer season in Newport is a busy, bustling time.
As a result, Newport is also a very popular location for local and destination weddings. Popular wedding locations in Newport include:
Castle Hill Inn
Forty 1 North
12 Meter Charters
Aldrich Mansion
Eisenhower House
Newport Yachting Center
The Chanler at Cliff Walk
Rosecliff Mansion
Atlantic Beach Club
Regatta Place
Belle Mer
Hotel Viking
Ocean Cliff
Things to do in Newport
If you're traveling to Newport for a wedding, there are many places to stay. From luxurious suites with views of the bay to darling bed and breakfasts, Newport has you covered!
Popular places to stay in Newport include:
The Attwater
Beech Tree Inn and Cottage
Admiral Sims House
Castle Hill Inn
Francis Malbone House
Cliffside Inn
The Chanler at Cliff Walk
Gilded
Mill Street Inn
Hotel Viking
Wellington Resort
Grace Vanderbilt (a personal favorite!)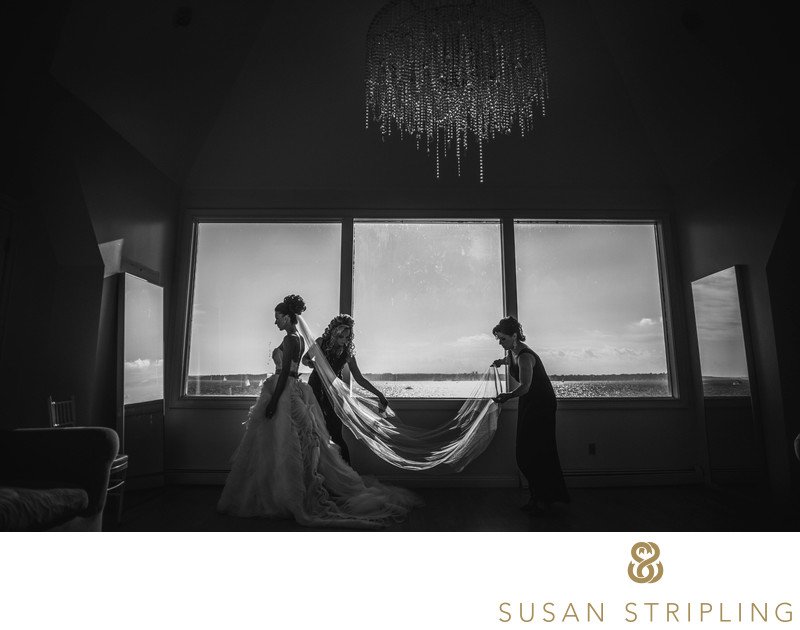 Newport is also very well known for spectacular restaurants. From classic New England meals to fun taverns, Newport has a little bit of everything - and more!
Popular places to eat in Newport include: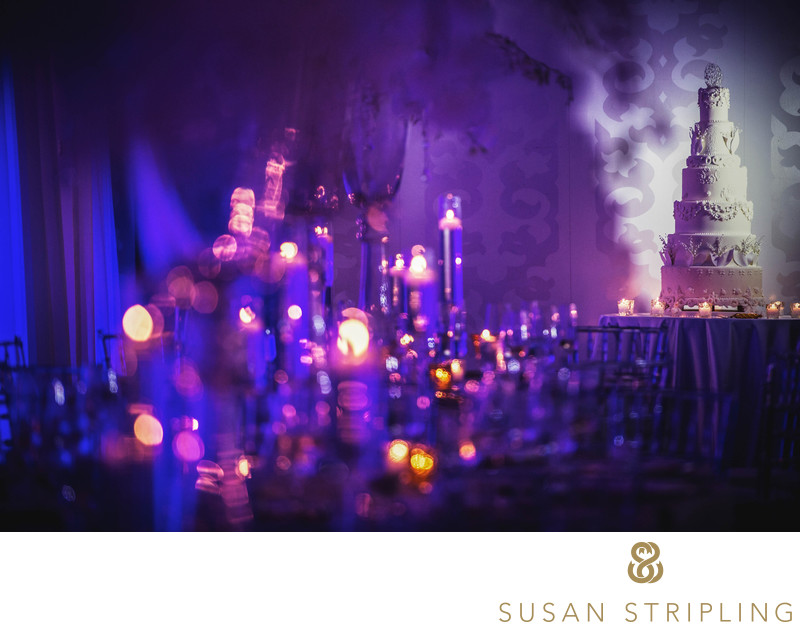 If you're traveling to Newport, whether for a wedding or for another vacations, you'll find that this tiny town has a lot to do! There are many museums, historic sites, historical tours, heritage tours, and other fantastic things to do while visiting this part of Rhode Island.




Popular things to do and see in Newport include: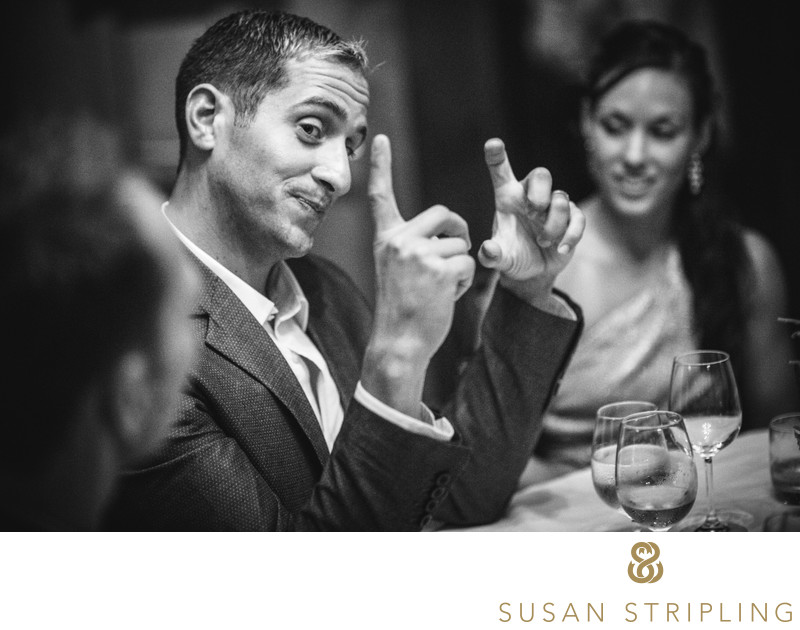 Weddings at Gurney's Newport
When you have a Gurney's Newport wedding, you're putting yourself straight into the lap of luxury. This ten-plus acre waterfront property boasts some of the best views in all of Rhode Island!
There are so many incredible places to get married, take your wedding day pictures, and celebrate when having a Gurney's Newport wedding.
Newport Harbor Lighthouse
If you'd like to get married outside at Gurney's Newport, the Newport Harbor Lighthouse is the preferred outdoor ceremony location. This enormous space can accommodate almost any size guest list!
When you have your ceremony at the Newport Harbor Lighthouse, you're getting married with greenery behind you, the water spreading into the distance, and the gorgeous historic lighthouse rising up over your ceremony.
This is a phenomenal outdoor location that truly has to be seen to be believed! If you're considering having a Gurney's Newport wedding, book a tour and check out the location for yourself!
Rose Island Ballroom
If you are having a wedding reception with a guest list of under two hundred and eighty of your friends and family, consider the Rose Island Ballroom.
This lovely ballroom has stunning views of the bay. The airy dining room opens up onto a stunning deck. The Rose Island Ballroom is a beautifully sunny, cheerful space, ideal for any destination wedding or reception.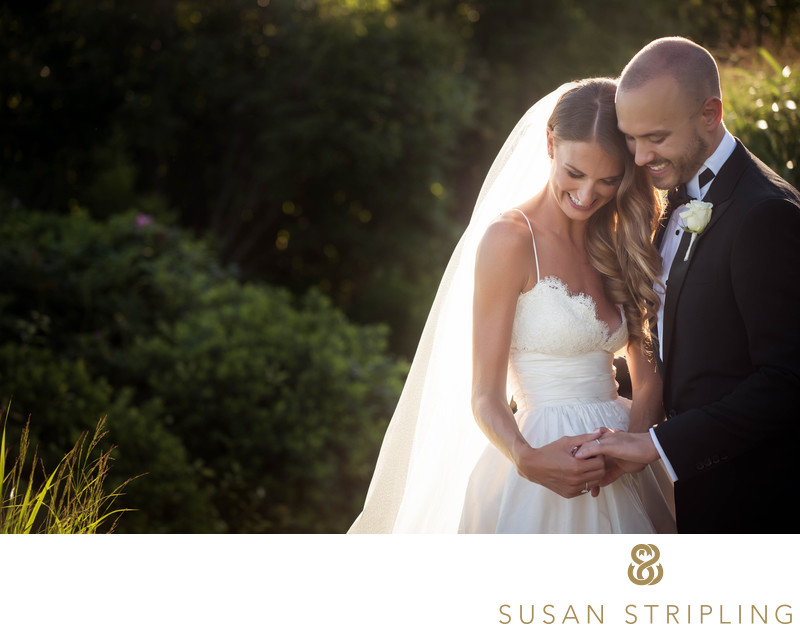 Grand Ballroom
If you are having about six hundred guests at your wedding day celebration, consider Gurney's Grand Ballroom. It's a huge room that somehow manages to feel warm, intimate, and cozy.
The Grand Ballroom is a wonderful choice for a seated dinner, a cocktail hour, or even an indoor ceremony!
Waterfront Pavilion
If you're having a smaller wedding with a more intimate guest list, the Waterfront Pavilion would be a brilliant choice for your seated dinner, buffet, dancing, or cocktail hour.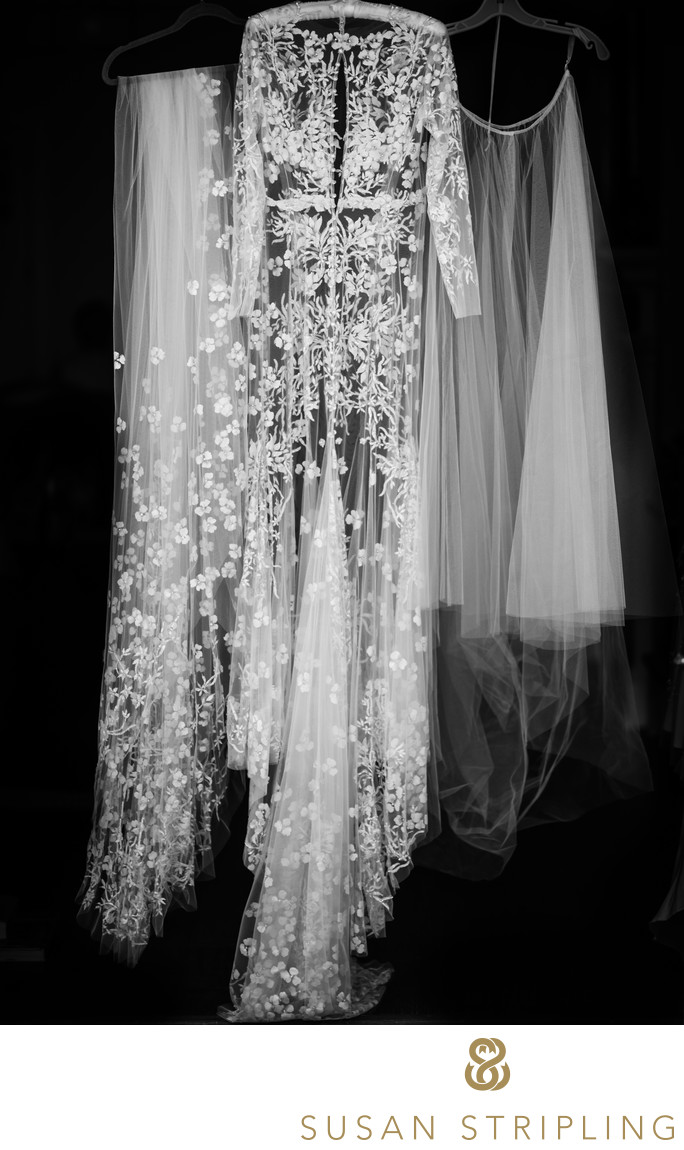 If you're getting married at this spectacular location, let's chat! I hope to hear from you soon!
Filename: gurneys-newport-wedding.JPG.
1/4000; f/4.0; ISO 100; 24.0 mm.