Top New York Headshot Photographer
Before you look to hire the top New York headshot photographer for your headshots, take a second and do some research on price.
How do you know what to expect to pay for headshots? What are the headshot prices in New York?
If you're researching headshot photographers in New York, you'll find all ranges of prices and experience levels. How do you know what the right price bracket is for you and your budget? Where does "amateur" stop and "professional" start?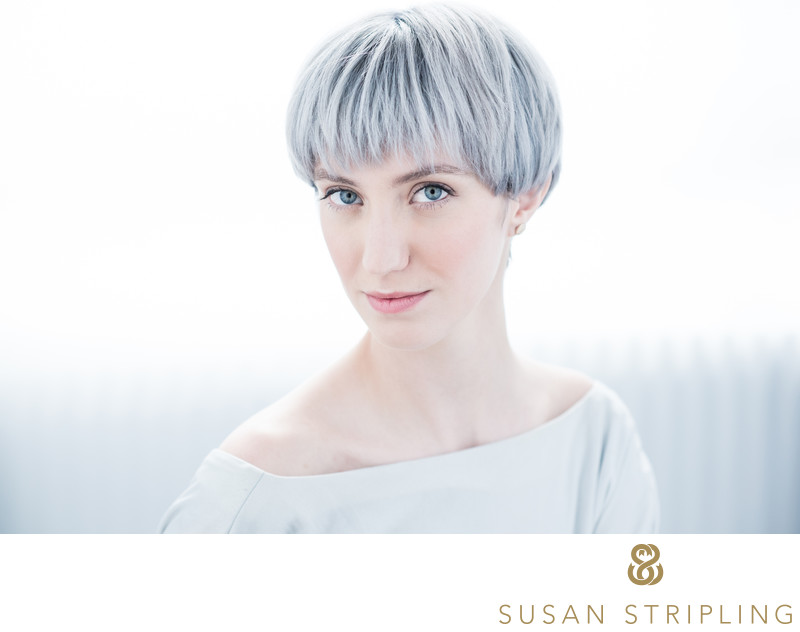 Free New York headshots


Everyone knows someone who is "a photographer." When you ask friends, you'll always find someone wiling to do you headshots for free.
Whether it's a friend with "a good camera" or a new photographer just starting out, you have to be careful with this kind of offer.

Every photographer starts somewhere. I well remember my first days as a fledgling shooter, willing to shoot anyone and anything for free just to build my portfolio. I was a decent shooter, technically, and I had an okay "eye." Was I ready to start charging money for my time and my talents? No. That's why I was offering free shoots.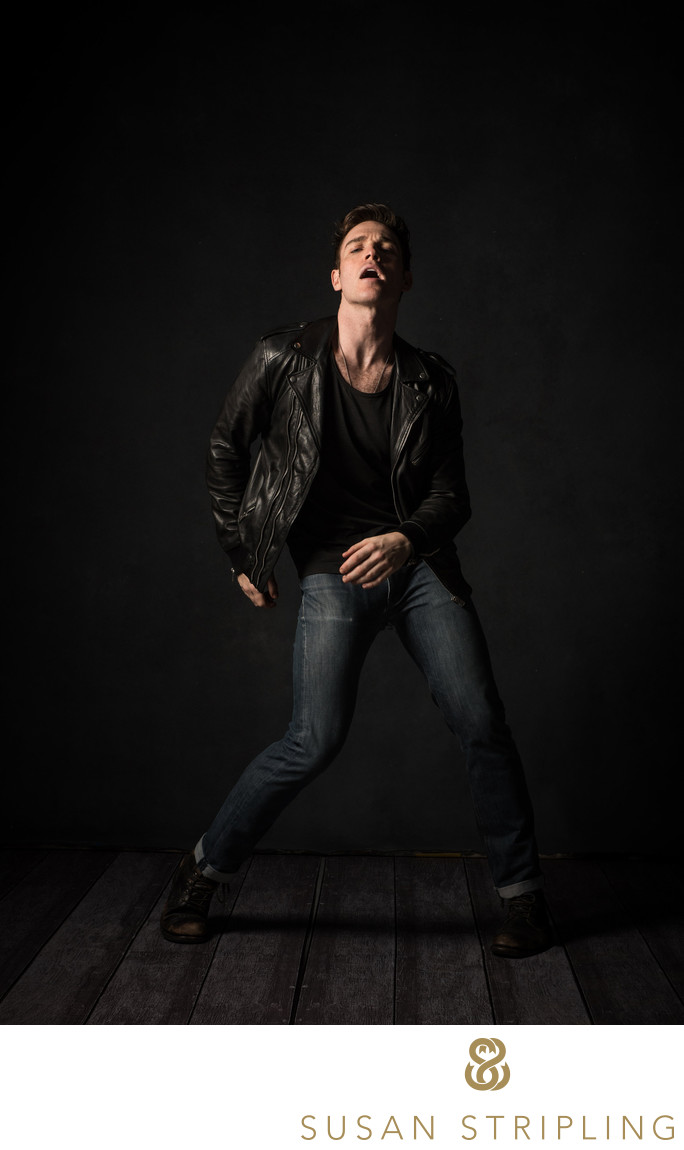 But that's neither here nor there! What do you do about these two types of free shoots?

If your friend is offering to shoot your headshots, take a second to think about it. Is your friend an established photographer? Has your friend shot headshots before? Is your friend well-versed in what a good New York headshot looks like? If your friend totally messes up your headshots, will it mess up your friendship?

I find that mixing friendship and business rarely work well! For that reason, unless you friend is a killer established headshot photographer offering to do you a favor, I'd pass on this offer. Your headshots are too important to trust to a friend who is not a headshot photographer. You friendship is also too important to put in jeopardy over headshots! It's just not worth it in the end - trust me!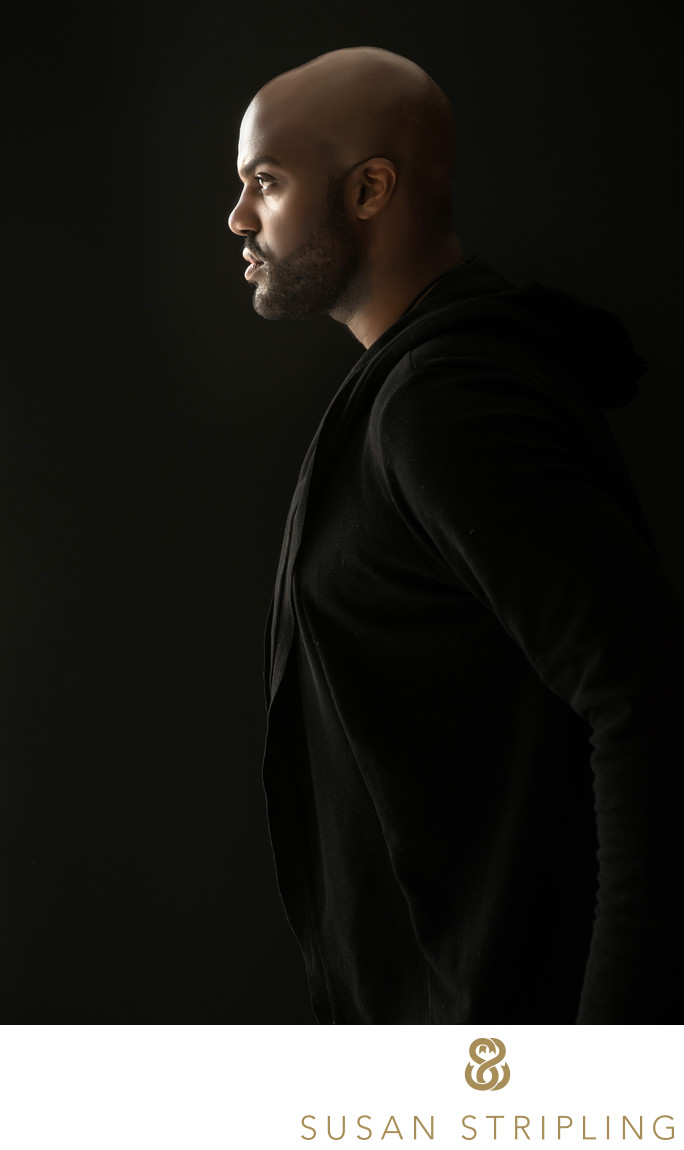 New York headshots from Craigslist
Now let's talk about the other type of free headshots : the portfolio-building new photographer. Maybe you've found this photographer through a friend. Maybe you've found this photographer online. More likely than not, you've encountered this photographer during a Craigslist search for headshot photographers in New York.

It seems like a great deal, right? FREE HEADSHOTS! What could go wrong with this?

In short, everything.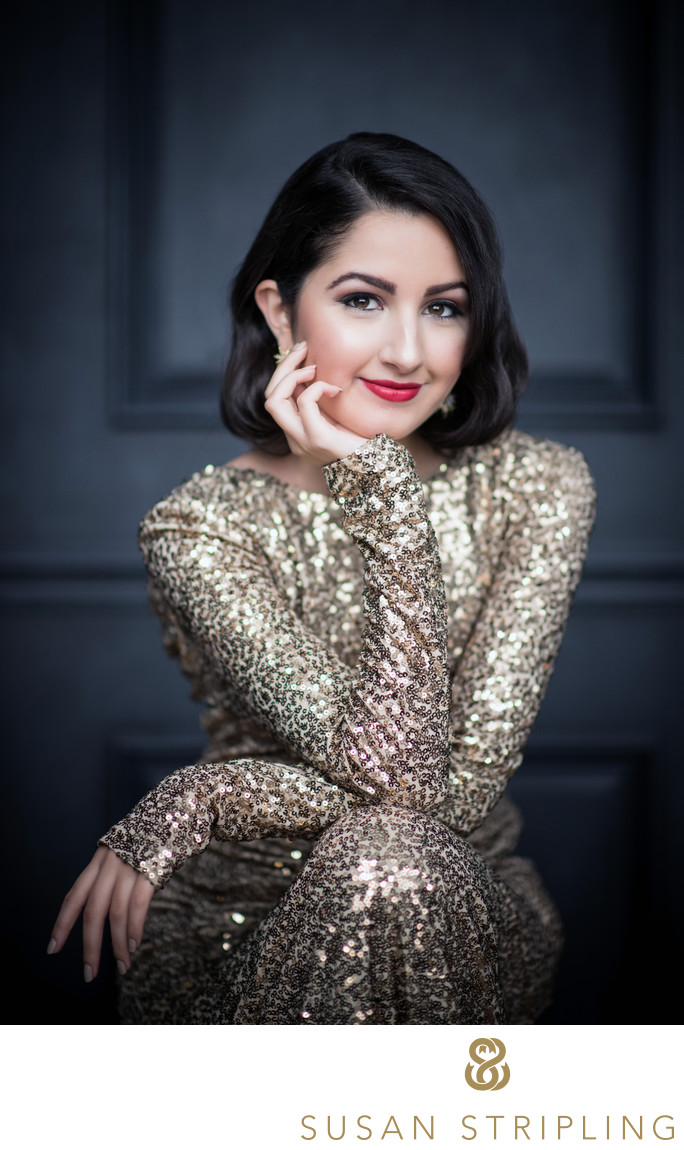 If you find a deal on free headshots, proceed carefully. Do your research on the photographer offering the free headshots. Is he/she an established photographer in another genre, looking to branch into headshots? If so, this could be an amazing deal.
I know many successful wedding, portrait, commercial, and fashion photographers who at one time or another branched into shooting headshots. If you got the opportunity to get in on their free portfolio building sessions you were a lucky actor, oftentimes getting a session valued at over $1,000 for nothing. This is a great deal, and a truly lucky chance.

For every actor who gets lucky with free headshots, there are hundreds who got burned. So do your research!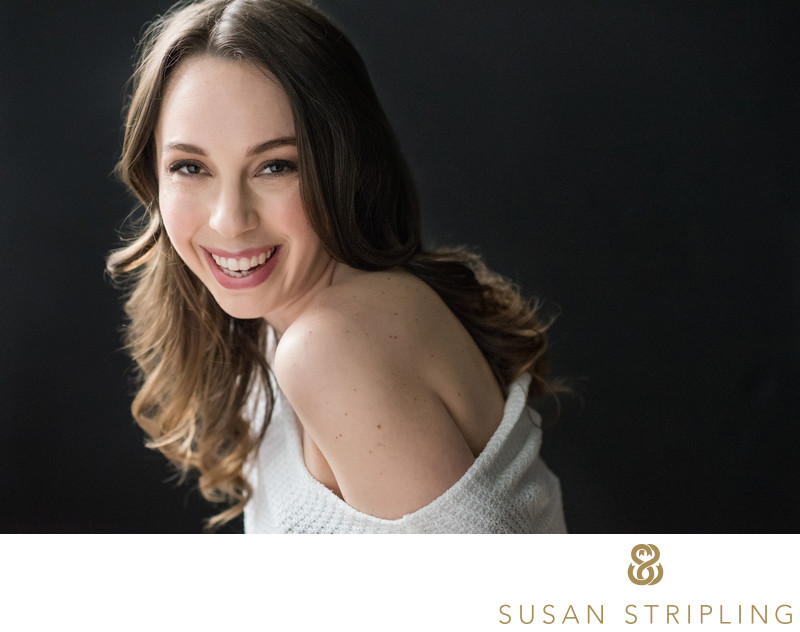 Professional headshot prices in New York
What can you expect to pay when you hire a professional for your headshots in New York?
Most professional top New York headshot photographers charge upwards of $750 for a headshot session. This rate is reflective of their time, talent, experience, and ability levels.
When you're paying above $750 for a headshot photographer, you still do have to do your research. Make sure the photographer is worth that rate. What should you be looking for?
Does the photographer know how to accurately expose a photograph correctly? Do the images look too dark? Do the images look too light?
Does the photographer know how to light a headshot correctly? Is there light in the eyes of the subject? Is there flattering light on the face? Does the light and shadow shape the face properly?
Does the photographer connect with his or her subject? When you look at a headshot of someone you've never met before, do you feel a connection? Is there a spark in their eyes, a light? Do you feel that the subject is comfortable in front of the camera? It is the job of the photographer to bring out the best in his or her subject, and it needs to reflect even if you don't know the person in the headshot!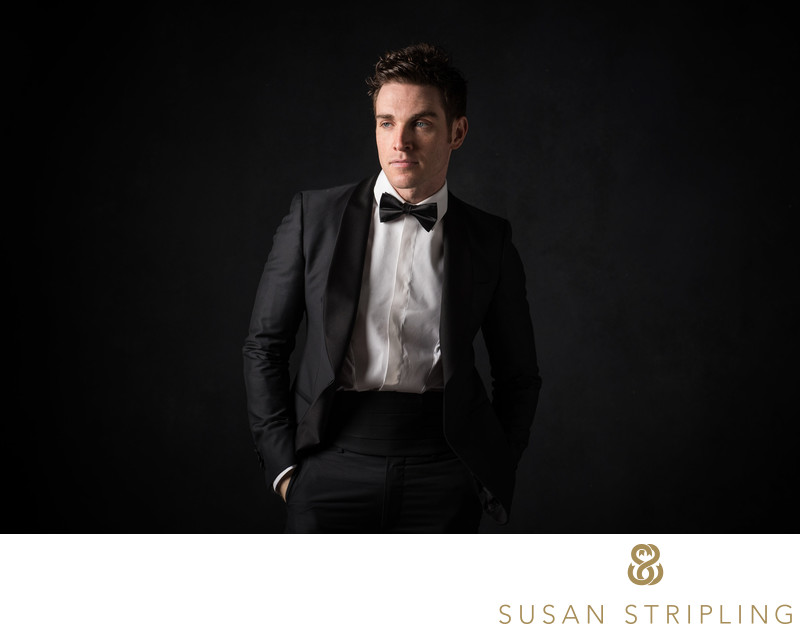 If you can confidently say yes to all of those things, call up or email your prospective top New York headshot photographer and set up a time to chat. It's important that you feel comfortable around him or her before you even start shooting!

If you have any questions about booking a top New York headshot photographer, I'd love to talk to you. Drop me an email or give me a call. I'd love to hear about your headshot needs and see what I can do to make the headshot of your dreams a reality!










Keywords: andrew chappelle, broadway (33), theatre portfolio prep (14).

1/100; f/5.6; ISO 400; 56.0 mm.

Privacy Policy.