Susan Stripling Photography
High Line Hotel Wedding Photography
When you are getting married at the High Line Hotel, and you need excellent High Line Hotel wedding photography, who do you hire?
The High Line Hotel is an incredible venue, and it is important that you find the absolute right wedding photographer to create wedding images for you!
While it is important to interview any photographer that you would be considering for your wedding, the High Line Hotel is such a unique venue that I feel it is especially important to emphasize certain things when chatting with a prospective wedding photographer.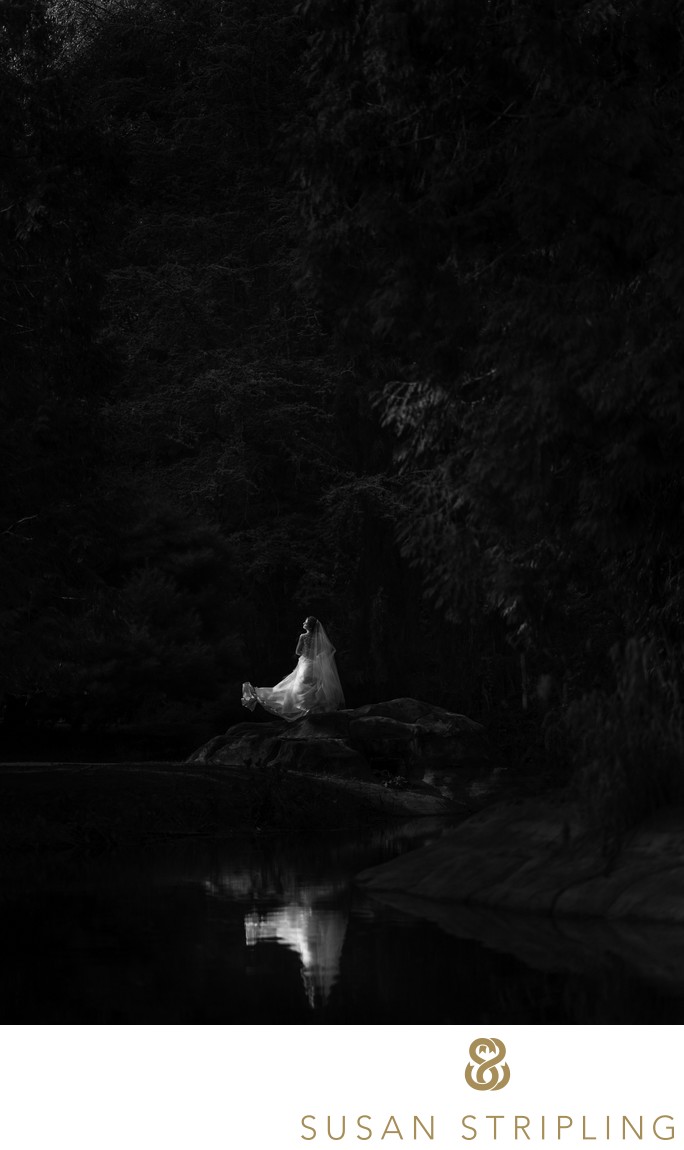 Indoor wedding photography at the High Line Hotel
If you are having any part of your wedding day at the High Line Hotel in the incredible Refectory, it will be crucial that your wedding photographer knows how to photograph in such a location.
Many wedding photographers proclaim to specialize in natural light. While I think that can be an absolutely fantastic thing, the fact of the matter is that the Refractory at the High Line Hotel can be a very dark place.
There is an incredible juxtaposition of shadow and light when the sun pours through the huge windows and contrasts beautifully with the darkness of the rest of the space.
This is my favorite type of light, and I find it devastatingly beautiful. Classic, dramatic, and timeless!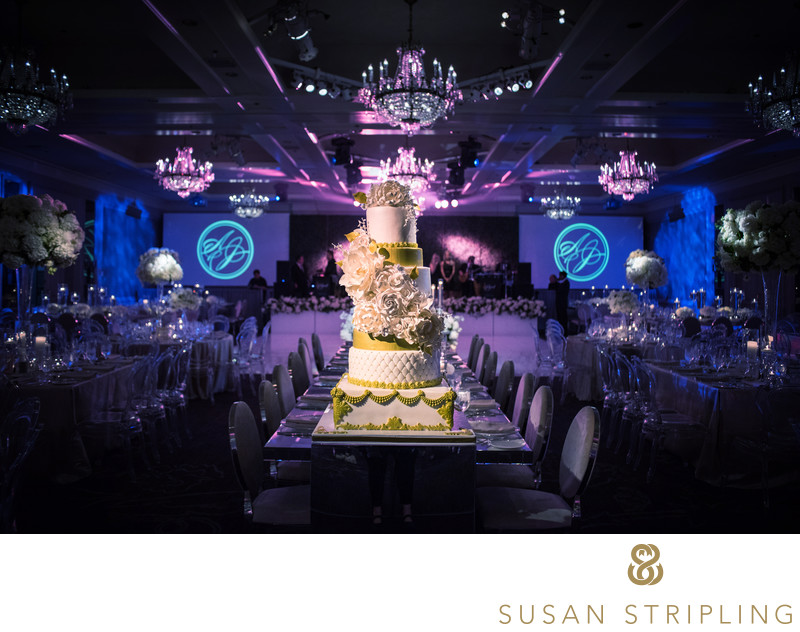 While it is not absolutely crucial that your perspective wedding photographer has shot at the High Line Hotel before, you do want to make sure that he or she is comfortable working in that type of lighting scenario. Make sure that you can see the entire galleries from full weddings from start to finish in similar locations. Do not be deterred if the wedding photographer has never shot at this specific venue before!
It is incredibly important to me that all of my wedding photography clients see the work that I can do at the variety of different wedding that I have photographed. What if you hire a wedding photographer that specializes in outdoor natural light wedding photography, only to have it rain on your wedding day and the entire festivities move inside?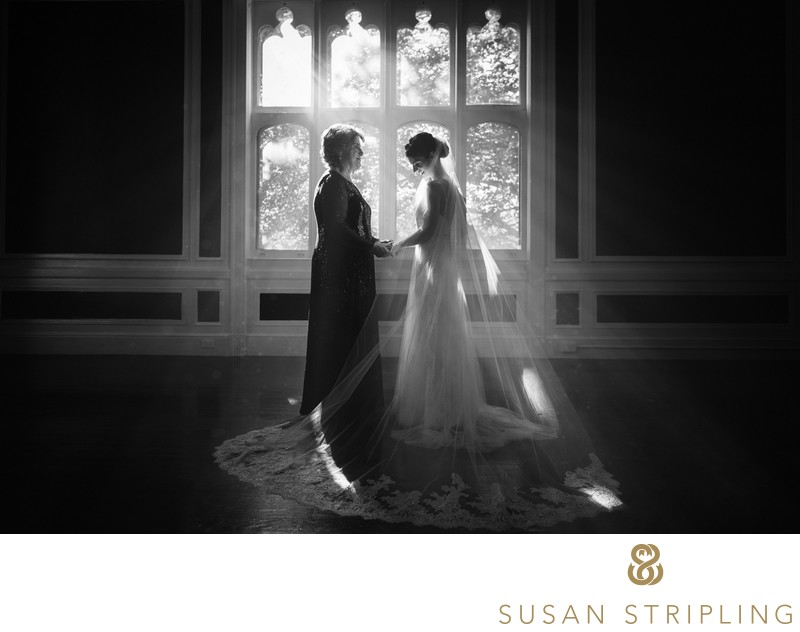 Making sure that your wedding photographer is well-rounded is an incredibly important part of the wedding photography hiring process! it is especially important at a venue like the High Line Hotel, where part of the day inevitably will take place inside in a very dramatic space.
NYC wedding photography
It is also helpful if your prospective High Line Hotel wedding photographer understands what it is like to shoot weddings in Manhattan.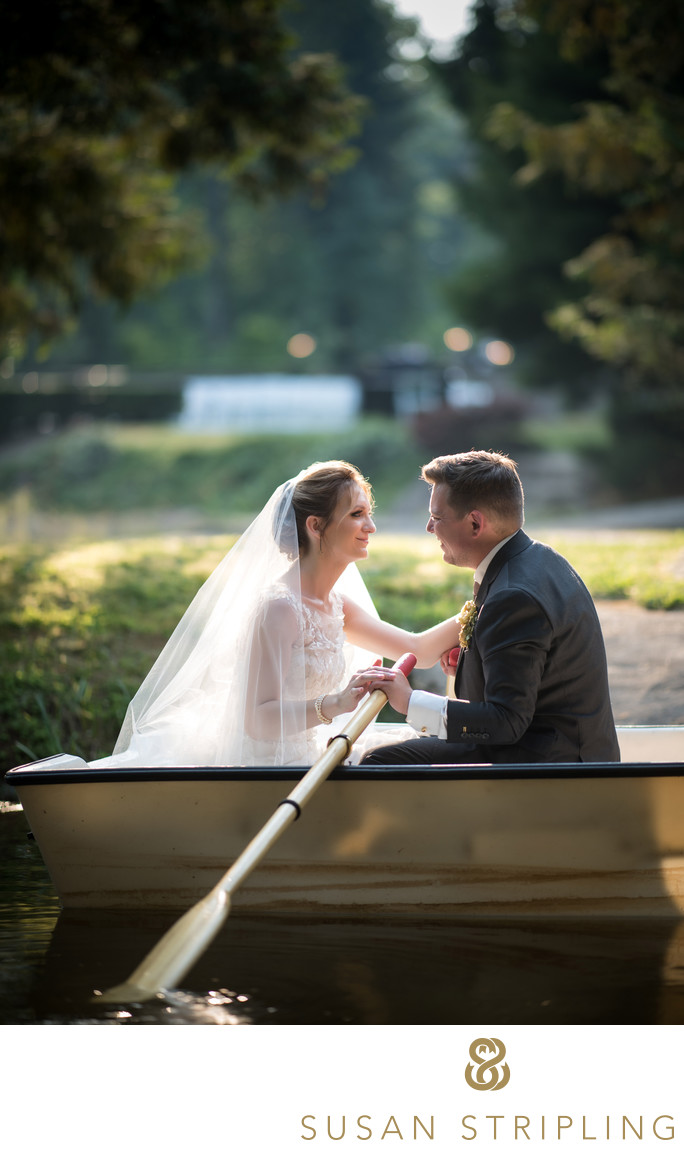 The city that we live in is wonderful, but it is also chaotic, hectic, difficult to navigate, and at times unfriendly to the art of wedding photography!
My innate understanding of what it is like to photograph a wedding in Manhattan makes every single wedding that I photograph in the city just a bit easier. From navigating around tourists to finding wonderful private places for photographs, the decade I have spent as a Manhattan wedding photographer has served to strengthen my ability to shoot in this city!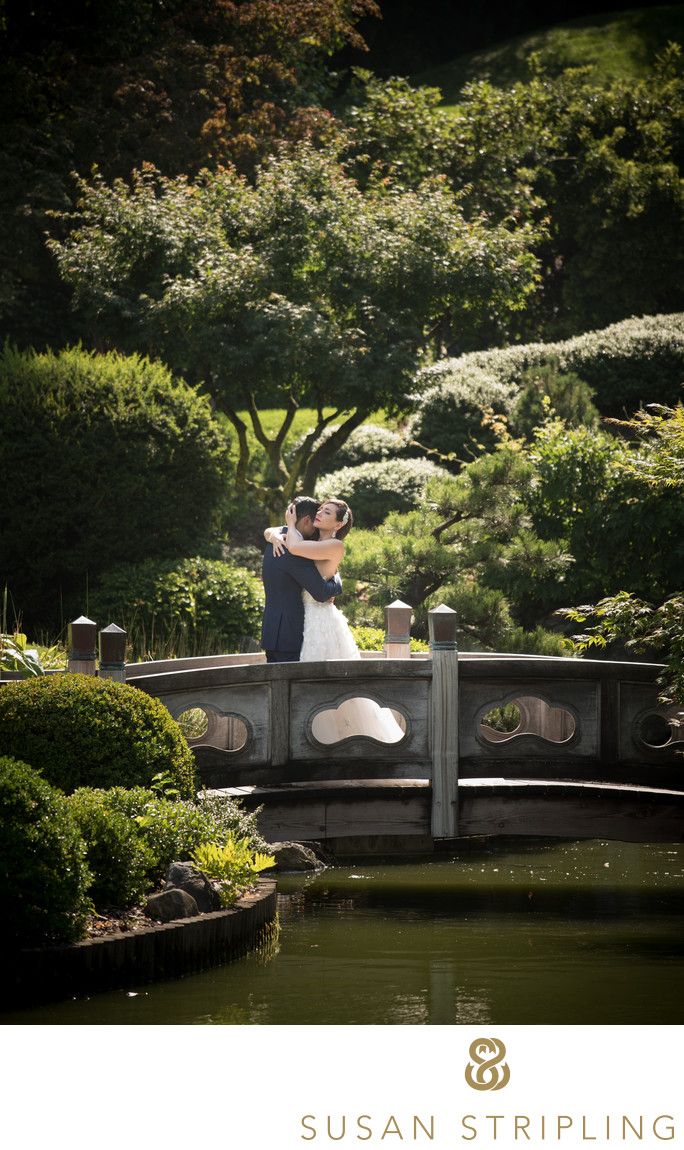 Navigating around Manhattan requires being very careful with the timing on your wedding day. This is also where it really helps to understand what it is like to travel around the city. I can help my clients at the High Line Hotel to craft a timeline for their wedding day that allows ample time to travel between locations if we end up leaving the venue.
Having an understanding of photographing weddings in Manhattan also extends to an understanding of the many other wedding vendors that exist in this fabulous city.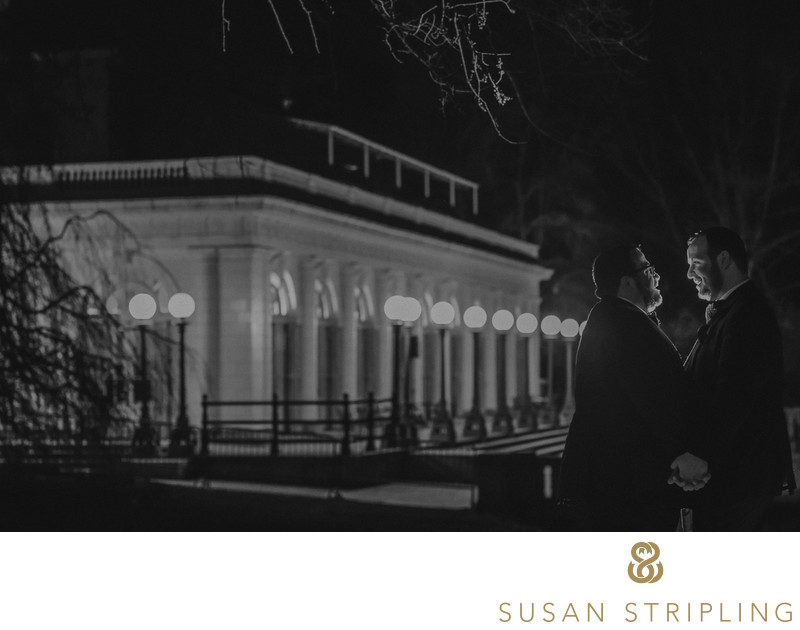 If you are getting married at the High Line Hotel, I can refer many other vendors to help make your wedding day run smoothly! From makeup artists to hairstylists, wedding day coordinators to wedding florists, I have a wonderful referral network that I would be glad to share with you.
I can help you find a day of wedding coordinator, and I can also even help you source a vintage New York City taxicab for your wedding day photographs! I have been working in this city for over a decade, and have met a great variety of fantastic wedding vendors. It is always a great joy for me to be able to connect my clients with other trusted vendors for their event!
Filename: high-line-hotel-wedding-photography.JPG.
1/400; f/5.6; ISO 500; 70.0 mm.