Susan Stripling Photography
High Line Wedding Photography
The High Line is an incredibly popular New York destination location for tourists and locals alike. It's also an incredibly popular location for wedding day portraits and engagement session portraits. For good reason, too : it's quite simply beautiful.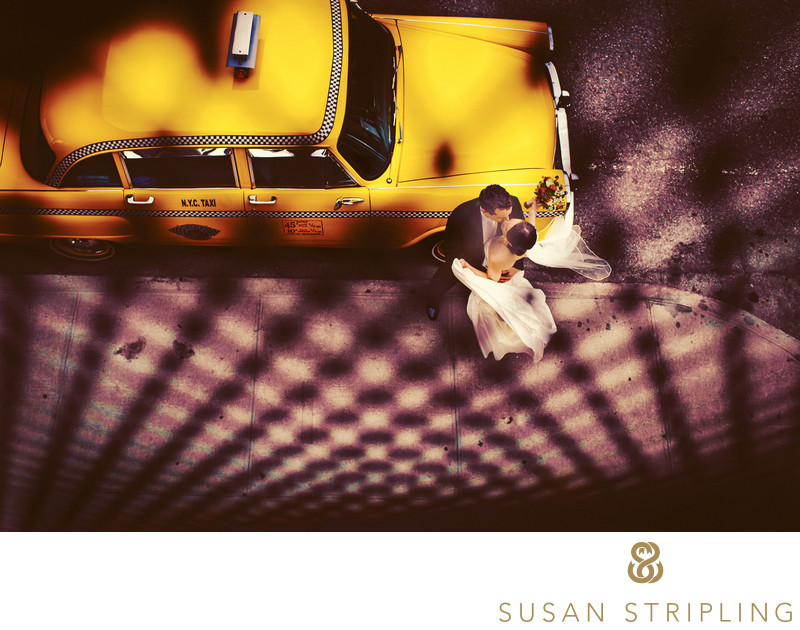 This image was taken by looking down from the High Line onto the city streets below, and remains one of my favorite images of all time.There are many iconic locations to take pictures on the High Line. Some of those locations include:
The Tiffany & Co. Foundation Overlook : a very cool, very theatrical balcony space. This view looks towards the Meatpacking District and the Whitney Museum of American Art.
14th Street Passage : a popular space for public programs. Semi-enclosed.
Diller-von Furstenberg Sundeck and Water Feature : Located between West 14th and West 15th Streets. I love the wooden built-in lounge chairs here, as well as the soothing water feature (a bonus during hot summer engagement sessions!)
Chelsea Market Passage : One of my favorite places! Located between West 15th and West 16th Streets. You can often find food carts here, public art exhibitions, and some really quirkily beautiful natural light.
Northern Spur Preserve : Located at West 16th Street and crossing 10th Avenue. This connects directly to the former Merchants Refrigerated Warehouse, and has incredibly beautiful landscaping.
10th Avenue Square and Overlook : A very cool amphitheater where you can view 10th Avenue, the Hudson River, and the Statue of Liberty.
Chelsea Thicket : one of my favorite spots! This gorgeous area spans two whole city blocks. It's like a tiny private forest, and you can walk on the old railroad tracks themselves.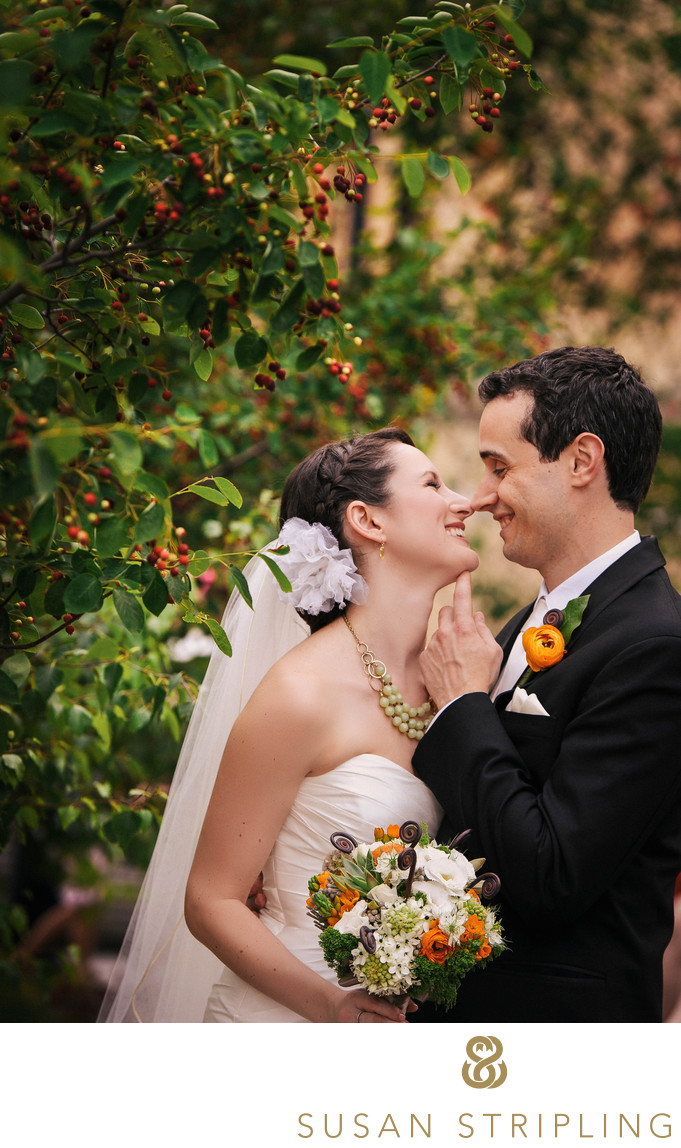 This image was taken right across from the 10th Avenue Square and Overlook. Where exactly? I'll never tell! It's important that your wedding photographer be able to see beautiful portrait locations in unconventional locations : sometimes that location is jammed in between a bush and a tree!This simple portrait of this wonderful groom was taken close to the Whitney on a simple bench in the midst of the hustle and bustle of a Saturday morning on the High Line.

If you're thinking about taking your wedding day pictures on the High Line, give me a call or drop me an email. I'd love to talk to your about your timeline and help you fit a trip to this beautiful location into the timing of your wedding day!

Location: 38-40 Little West 12th St, New York, NY 10014.

Keywords: David Tutera (17), HIghline (7), Indian (56), Meatpacking District (5), New York City (69), Oscar De La Renta (9), Ray Roman (9), Skylight West (17), Sonnier and Castle (9).

Filename: 0281_092510_Mewha.jpg.

1/400; f/4.0; ISO 400; 200.0 mm.

Privacy Policy.