Susan Stripling Photography
Holly Hedge Wedding Photographers
When a bride as unique as this one goes looking for a wedding venue, you know she's going to want something as original as she is!
There are many wedding venues in and around the New Hope area of Pennsylvania, but none as quirky and original as Holly Hedge Estate.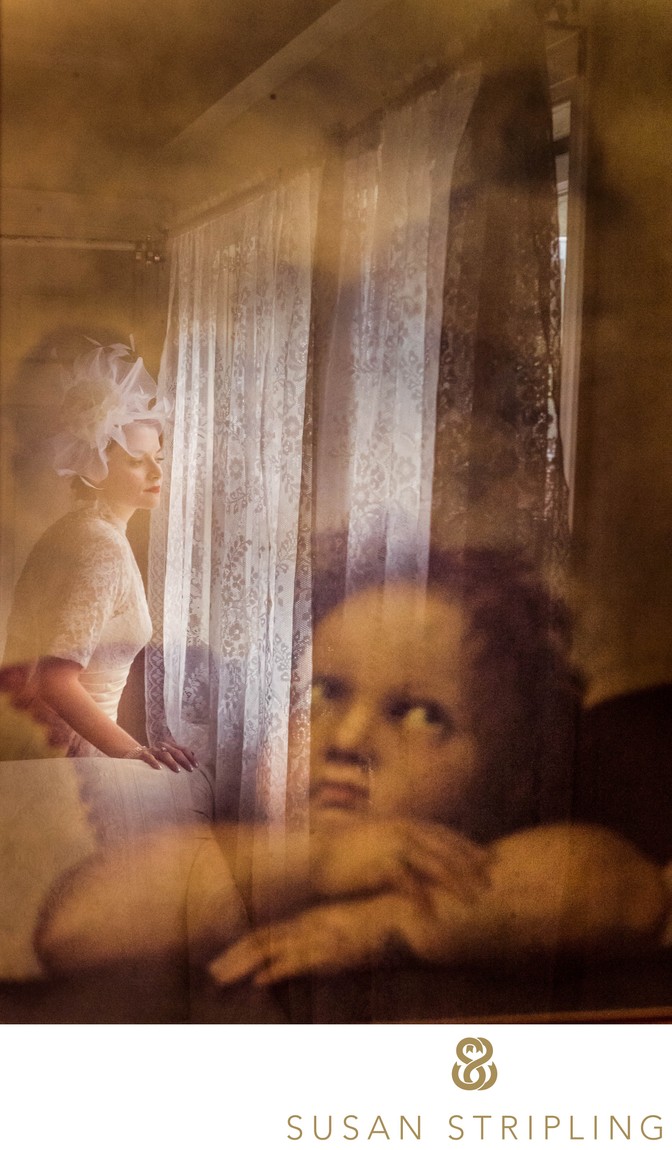 About Holly Hedge Estate
Holly Hedge Estate is rustic, charming, and jaw-droppingly elegant. This 18th Century estate was first built in the 1780's. The buildings that compose the estate were crafted by hand, using local timber and field stones.
The most famous of these estate buildings is probably the "Old Barn", which is the most popular location at Holly Hedge for weddings and wedding receptions.
This venue is perfectly designed for the area, and is a delightfully quirky Bucks County wedding venue. New Hope is a charmingly artistic town, close to equally darling Lambertsville, and Holly Hedge Estate fits right into that community.
I love that the Inn at Holly Hedge has fifteen rooms that can be used on your wedding weekend for family and bridal party lodging!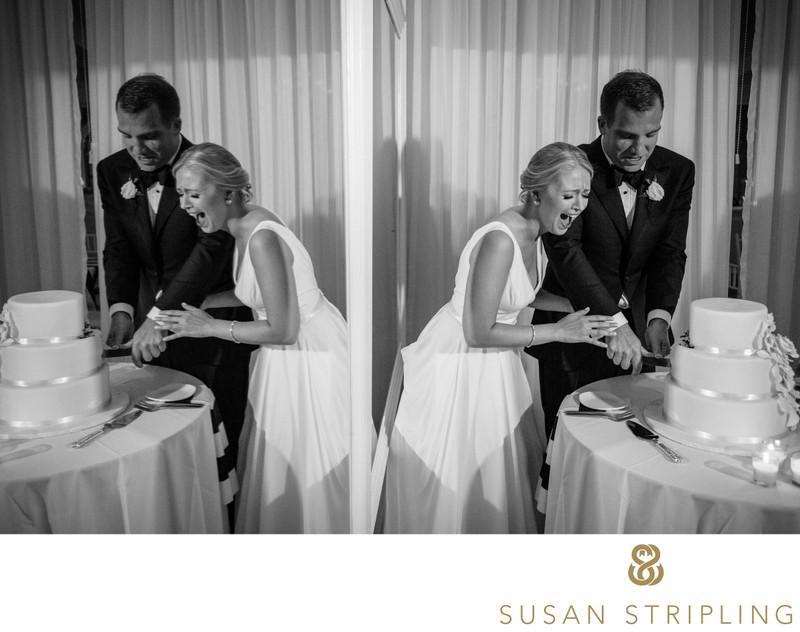 It's so helpful to have lodging right on site, something that many New Hope wedding venues do not have. If you're also looking for further lodging for guests, you can check out the Lumberville 1740 House.
Holly Hedge has a wonderful frequently asked questions section on their website that is incredibly helpful! They really go above and beyond to to make sure that you can find as much information as possible online. That's great if you're planning a wedding, as it can often be hard to source the information that you're looking for.
Holly Hedge Weddings
For over twenty years, the team at Holly Hedge Estate has helped brides and grooms throw wonderful wedding parties in the Bucks County area. They have in-house planners, catering, and local services. Their customer service goes above and beyond to ensure that their clients are happy and have the best weddings they possibly can!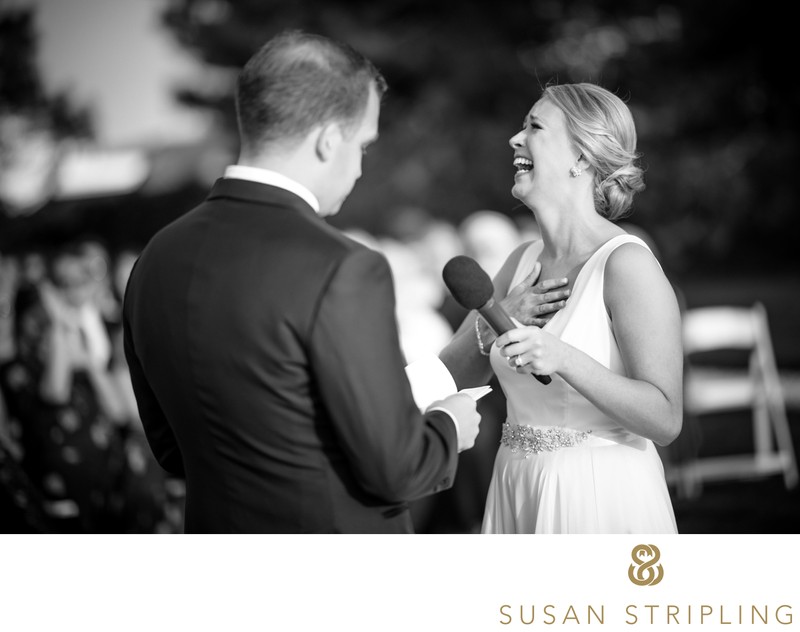 Holly Hedge Wedding Portrait
Towards the end of this Holly Hedge Estate wedding the bride and groom asked me if we could go outside for a few additional images around the property.

My assistant and I headed out with our off-camera flash and video light in tow, not knowing what the circumstances would require.

We went to the english courtyard for these portraits … and it immediately began raining!

Two wonderful staff members from Holly Hedge followed us outside with umbrellas for the bride and groom and they're actually holding them in this picture.

You can't see it because I cropped out the umbrellas and the staff members but just off to the right and left of the frame are people and just out of sight at the top of the frame are two huge black golf umbrellas!

I positioned the bride and groom between two tall trees wrapped in fairy lights. You can see the softly indistinct lights in the background.

You can also see the lights in the foreground more prominently because my lens is quite close to the lights themselves.

I loved the final image (and these marvelous client!) so much that it was actually my full page ad in the 2014 issue of New York Weddings Magazine.

Want to talk more about your Holly Hedge wedding and photography? Click below to get in touch!

Location: 6987 Upper York Rd, New Hope, PA 18938.

Keywords: Holly Hedge (4), New Hope (4).

Filename: 351_100712_Pfiffner.jpg.

1/400; f/2.8; ISO 1000; 200.0 mm.