Susan Stripling Photography
Hotel DuPont Wedding Photographers
I am always fascinated by the history of the wedding venues that I photograph at.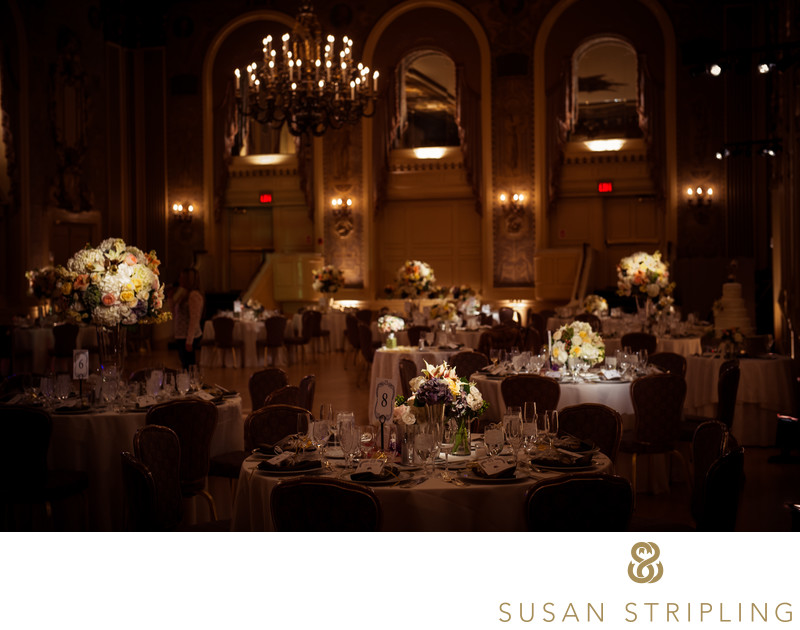 The Hotel duPont manages to be both grand and warm, a wonderful feat indeed.

The Hotel duPont in Wilmington, Delaware is a venue with an extra-interesting story. Located right in the center of the beautiful Brandywine Valley, the Hotel duPont has been a Wilmington treasure since it opened in 1913. I've shot several weddings there and have enjoyed each one!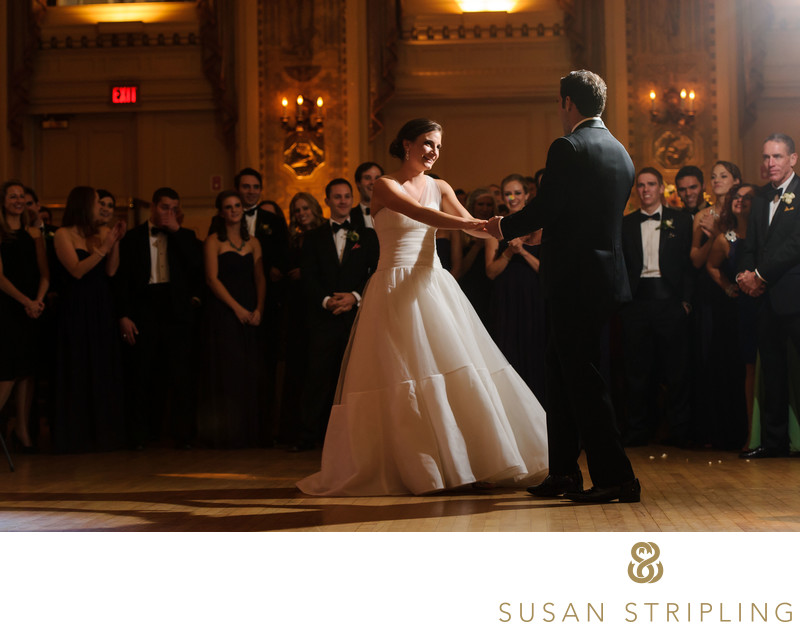 The ballroom is gold - no really, it's super super gold. And it's awesome.

At this 2013 wedding, the bride and groom allotted extra time to leave the duPont property and go to the gorgeous Gibraltar Gardens for portraits.

I am absolutely in LOVE with Gibraltar. Formerly the Hugh Rodney Sharp Mansion, this now-crumbling mansion is part of the National History of Historic Places. The home is not open to the public but the Marian Coffin gardens are, and this is where the bride and groom chose for their wedding day portrait session.

I've photographed many portraits sessions both on and off-site at the Hotel duPont, and you have incredible options either way you go. Near the hotel and inside are beautiful places, but if you have time to leave and go to Gibraltar, well…it's something special at all times of year.

If you're getting married at Hotel duPont, I'd be glad to help you figure out where and when you'd like to take your wedding day pictures. Helping with the timeline is part of what I do as a wedding photographer, and I'd love to hear how you envision your day unfolding. I hope to hear from you soon!




Location: 42 W 11th St, Wilmington, DE 19801.

Keywords: Hotel DuPont (7), Wilmington (7).

Filename: 150_083113_Chu_Wedding.jpg.

1/200; f/4.0; ISO 500; 24.0 mm.