Susan Stripling Photography
Hotel Monaco Philadelphia Wedding Photographers
Philadelphia is a fascinating city, full of history and beautiful architecture. When those two things combine into a luxurious, four star hotel...well, you end up with the gorgeous Hotel Monaco.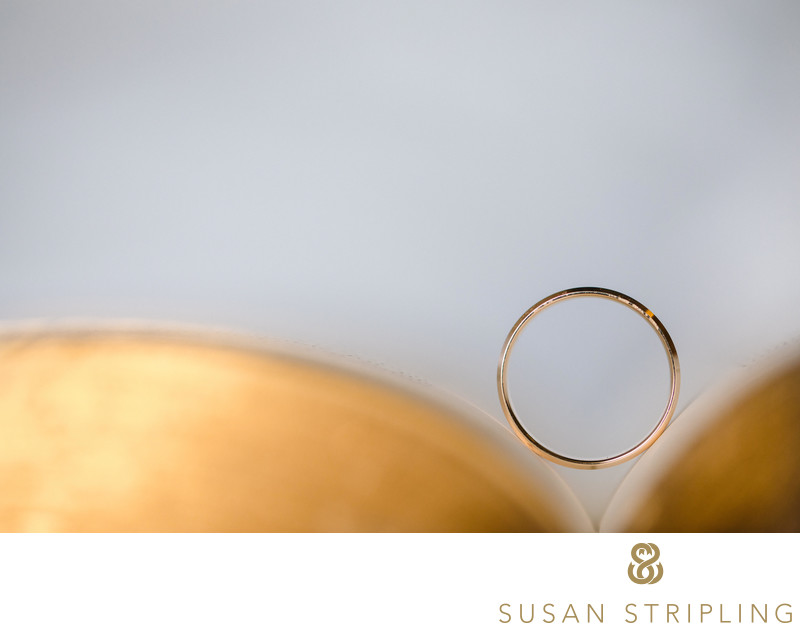 The light from the windows is beautiful, helping create the perfect scene for many wedding day images (including details!)The Hotel Monaco began life as the Lafayette Building, located at Chestnut and 5th Streets. It's right across from such popular historic Philly locations as:
Independence Hall
Liberty Bell
Independence Mall
The Bourse
Congress Hall
National Museum of American Jewish History
Independence Visitor Center
Federal Reserve Bank of Philadelphia
Once Upon a Nation
American Philosophical Society Museum
Philadelphia History Museum
Second Bank of the United States
National Liberty Museum
Where can you get ready on your wedding day?

Hotel Monaco has a few things going for it in terms of being a getting-ready space for your wedding.

First of all, it has great light. I especially suggest looking into the corner rooms on the higher floors. The light is beautiful, and those corner spaces are exceptionally roomy and comfortable.

Second of all, the decor is eclectically excellent. From the vibrantly patterned curtains to the whimsical wallpaper, the decor in all of the getting ready rooms and suites really combine into a cozy, visually interesting, photographically excellent space.

My favorite of all of the Monaco suites include the Corner King Spa Room, Deluxe One Bedroom Suite, Corner One Bedroom Suite, and the incredibly aptly named Majestic Suite (this one is especially spacious and sun-drenched!).
What makes the Hotel Monaco special?
The Kimpton hotels are always known for their dedication to customer service and unique charm, and the Hotel Monaco in Philly is no exception. Among the many amenities the hotel offers, your wedding guests will be sure to love the following:
Custom public bikes for travel around scenic Philly.
Yoga mats in every single room to stretch out their sore legs from a night of dancing!
Lobby wine hour every night!
Exceptional room service.
A truly state of the art fitness center.
And the best part? You can bring your pets with you.
Where can we take our wedding pictures near the hotel?

Philadelphia is an incredible location to take any type of portraits, and wedding pictures are no exception. I've compiled a list of favorite locations for wedding day pictures that might be helpful to you as you plan your day.

On the list are locations near the Hotel Monaco area, as well as other locations in and around Philadelphia. Some are within walking distance, like Washington Square Park. Some would require transportation, such as the Art Museum or Rittenhouse Square Park.

If you're not sure what locations would work best, I'd be glad to help you with your timeline and figure out which locations work best in the time we have!




Location: 699 Walnut St, Philadelphia, PA 19106.

Keywords: Curtis Center (6), Hotel Monaco (13), philadelphia (157).

Filename: 356_111712_Wang_Wedding.jpg.

1/160; f/1.4; ISO 3200; 85.0 mm.