Susan Stripling Photography
Hotel Plaza Athenee NYC Wedding Photography
The Hotel Plaza Athenee NYC is a lovely jewel of a wedding venue, where a little bit of European style meets upper east side fashion. Despite its grandeur, The Hotel Plaza Athenee is a boutique hotel with every amenity, including several areas to host intimate weddings and events.
Inside you'll find breathtaking tapestries, frescoed ceilings, and Murano chandeliers. Each room in this hotel has been meticulously maintained, and each has a different feel. Some rooms look like French nobility may have dined here, where others have a cozier feel with warm lighting, Venetian plastered walls, and comfy, overstuffed furniture. Portrait opportunities are endless inside, and the feel is regal, romantic, and timeless.
Le Trianon is the main ballroom and has ten front-facing windows that stream in light through the room, which is a soft gold and white palette. This room can also be used for ceremonies, as it can be broken down into three separate sections..The Arabelle is a smaller main dining room and has the look of a room you might find in Versailles. Whitewashed walls, gold accents, and the impressive cloud painted ceiling make this room a showstopper in its own right; you need very little to accent the room to make it beautiful.
Because of its intimate nature, The Hotel Plaza Athenee is best suited for weddings under 150 people. However, it is an excellent choice for a bridal party tea, a rehearsal dinner, or an after-wedding brunch, should your wedding itself need a larger venue. The Private Dining room and the Bar Seine are also available for small events.
The food is renown, the wine list endless, and every dish is curated and locally sourced when possible. Your guests will not go hungry, and this will be a wedding meal that they remember..The location of the hotel is nestled in a residential area near Central Park, which adds to the photo opportunities available. We can stroll down the tree-lined streets to capture both city scenery as well as all that the park has to offer no matter what the season is.The Hotel Plaza Athenee is a wonderful choice for New York wedding couples who are looking for opulence and charm in the city.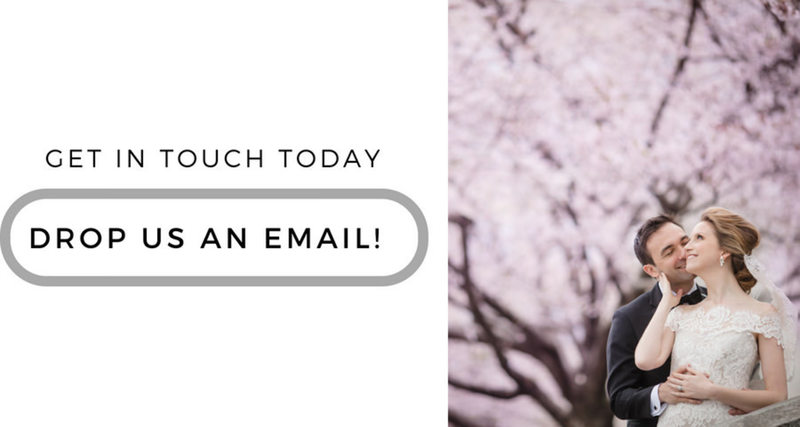 Keywords: still need names (38).

Filename: 687_102619_Kimmelman_for_website.jpg.

1/80; f/4.0; ISO 2000; 20.0 mm.