Susan Stripling Photography
House of the Redeemer Wedding Photography
A cultural and historical treasure, the House of the Redeemer is a truly unique wedding venue in New York's Upper East Side. This storied building is often the setting for retreats, musical programs, and events as well as small weddings. While the House of the Redeemer is affiliated with the Episcopal Church, they are welcoming to all faiths.
Formerly the Edith Fabbri House, granddaughter of Commodore Cornelius Vanderbilt, the building is lavish, beautifully decorated, and meticulously maintained since it's original construction in 1916. There are Flemish, French, and Italian influences are sprinkled throughout the design, making for interesting places for photos.
Most striking is the home's amazing Grand Library. If you're a book nerd like me, this room will take your breath away. Shelves and shelves of gorgeous volumes, a fireplace, and overstuffed furniture; it's precisely what you imagine the home library of your dreams would be. Much of the contents of the library were shipped over from a 1600's ducal palace, so if you love history, books, and architecture this venue is a dream come true for your wedding day.
The House of the Redeemer is located within walking distance of so many amazing New York museums that they call this area "Museum Mile." It's a stone's throw from both Central Park and Madison Avenue, so as you can imagine the outdoor photo opportunities are endless. They also have a small and charming urban courtyard area that is a perfect place to host your cocktail hour or to take wedding party or family photos.
The house can host weddings up to 80 for a sit-down dinner, and 125 for cocktails in the library. The House does not do catering but has an extensive list of excellent vendors to choose from. This is definitely not a typical wedding venue but is perfect for those who are seeking a really unique, historical, and special place in New York.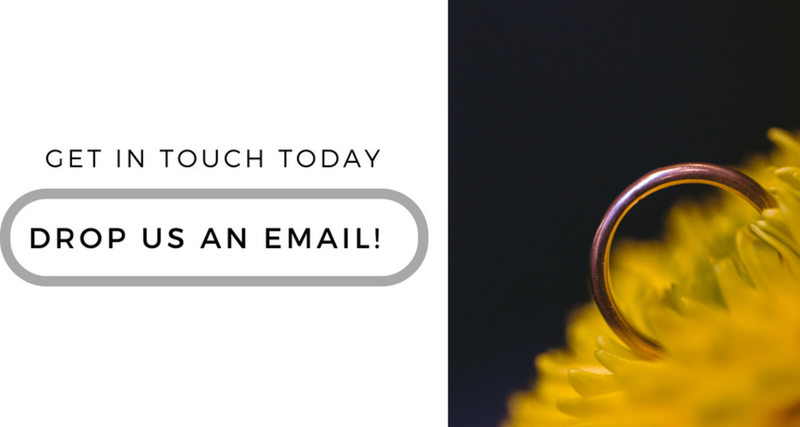 Keywords: still need names (38).

Filename: 088_111619_Gleit_for_website.jpg.

1/8000; f/1.2; ISO 800; 85.0 mm.