Susan Stripling Photography
Houston Hall Wedding Photography
Couples looking for a wedding steeped in New York character and unique urban allure need to look no further than the Houston Hall. Situated in the West Village, and once a former FBI garage, the site was refurbished into a beer hall and brewery while retaining much of its 1907 charm.
The open space floorplan accommodates up to 200 guests transitioning smoothly from ceremony space to reception hall. Upstairs are spacious getting ready rooms which overlook the hall.
The hall is brimming with natural light, which pours down from the six skylights above. The high ceilings give the room an elegant feel while the crisscross of the antique wood beams reminds you of its history and age. As a somewhat raw space, it's gorgeous on its own with exposed brick and original murals still on the walls; however, some couples like to have fabric or flowers cascading from the beams. Edison lights run back and forth over the family-style tables giving the space a warm glow and creating an intimate feeling.
A centerpiece of the Houston Hall is the antique bar. An almost artistic feature of the room, the working bar boasts a white marble top, and vintage letterings along the bottom. Behind the bar are aged mirrors gracing the stunning brickwork that rises behind the bar making for a fantastic and inspiring backdrop for candid images. The architecture of the stone entryway and the massive arched window lend themselves to creating outstanding portraiture.
Friends and family gather together at the old-wood tables to enjoy a custom menu created and expertly prepared by the in-house catering. Houston Hall offers an expert team of planners who work with you from start to finish making sure that your wedding day comes together exactly as you envisioned it. They specialize in American cuisine; however, they can accommodate all dietary needs and work with couples to create custom menus that will not disappoint.
There isn't anything to not love about Houston Hall, aside from the fantastic ambient light throughout the hall; you're just steps away from the hustle and bustle of the city. Step outside to capture some fun, urban images taking advantage of the West Village and your backdrop. This simple and sophisticated space is brimming with personality and wedding perfection.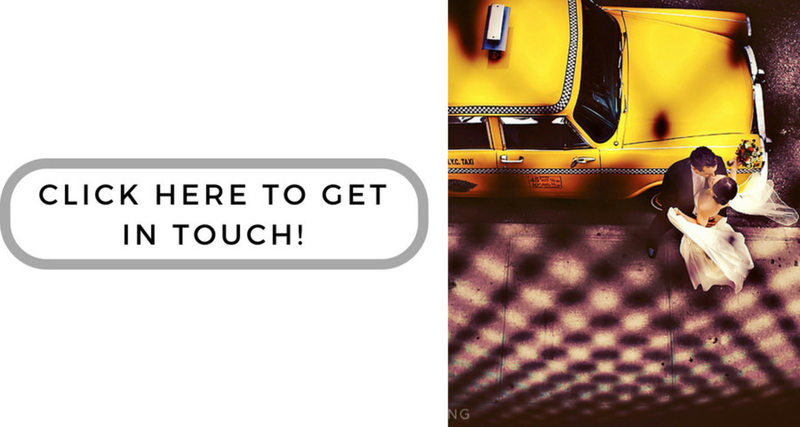 Keywords: still need names (38).

Filename: 560_111619_Gleit_for_website.jpg.

1/250; f/1.8; ISO 6400; 35.0 mm.