Susan Stripling Photography
Hoxton Wedding Photography Brooklyn
The Hoxton is located in Brooklyn, tucked in between the Williamsburg Bridge and the East River. It's a bit of an unknown in the New York wedding venue scene, a cozy little jewel with some of the best amenities and views that no one knows about. If you're considering a more intimate wedding, you need to give The Hoxton due consideration!
The Hoxton feels sort of like an upscale hotel and sort of a wedding and event space. The hybrid appeal is that you can personalize your wedding there, and there's room for your guests to stay right on site. When you walk in, you almost feel like you're in a cool, eclectic coffee shop.
The event space is called The Apartment, and that's exactly the feeling you get when you walk in. It feels like a place that your besties might live in if they lived in a gorgeously appointed apartment in New York. The Apartment is made up of five different rooms that feel like rooms in a home. There are books on shelves, plants on the wall and comfy couches for chatting. You can host the wedding in one space, and the reception in another, or just use the entire space for a reception.
You can host up to 100 guests at The Hoxton, and there are 175 guests' rooms ranging from cozy to large. The guest rooms are perfect for getting ready photos, ask for a room with a view of the bridge! This is also a pet-friendly hotel, a rarity in this area of Brooklyn.
The outside terrace at The Hoxton is a perfect space for an outdoor wedding dinner for up to 50 guests, also an excellent choice for a rehearsal dinner. The views at night of the Manhattan skyline are panoramic and spectacular, and perfect for night portraits. They have on-site catering services and all-inclusive packages that are as customizable as the space.
Should you want to leave the property for photos nearby, there is a range of options for photos with a New York feel. Williamsburg is an up and coming area, with tiny shops and an urban look, and both the East River State Park and McCarren Park are nearby if you want a more botanical backdrop.
If you are seeking a wedding venue that has just the right New York feel, add The Hoxton to your list for consideration.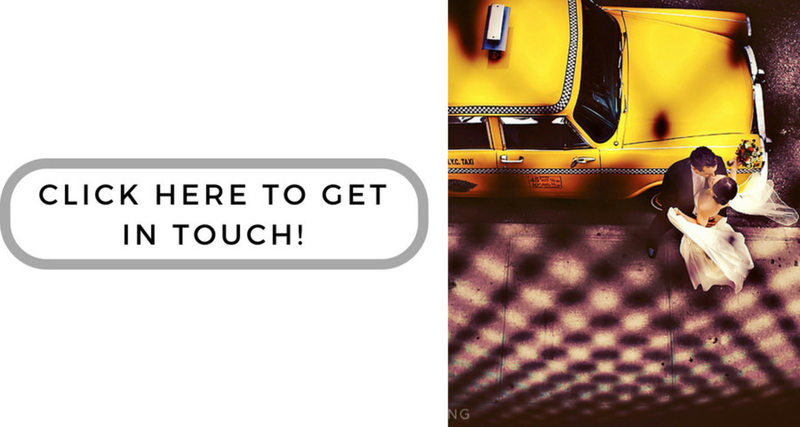 Keywords: still need names (38).

Filename: 0523_100519_Pirera_Wedding-1_for_website.jpg.

1/1600; f/1.2; ISO 2000; 50.0 mm.