Susan Stripling Photography
Hudson Mercantile Wedding Photography
One of the challenges for couples getting married in New York City with a large guest list is finding a contemporary wedding venue. Enter the wide-open space of the Hudson Mercantile, which can accommodate many guests in one of the most versatile spaces in the Hudson Yards area of Manhattan.
At the Hudson Mercantile, there are three unique spaces to hold your wedding, each with different looks and feels that are all clean, open and expansive. The main gallery is the largest and can be divided into different areas should you want to have your wedding and reception in one spot. It can seat 260 for dinner, or 400 for a cocktail and heavy hors d'oeuveres wedding.
The room is loft-style, with whitewashed walls and stately pillars throughout that take any sort of auxiliary lighting beautifully. It is indeed a raw canvas that you can totally design to your heart's desire. I love that they have left some of the charms of the old building in with the modern and clean look, such as the original tin ceilings and exposed brick walls.
The 6th-floor studio is 6000 square feet of rustic concrete flooring and has stunning natural light pouring in from all sides. One unique thing about the Hudson Mercantile is that they allow for furniture and props to be used for your décor, so even though it's an open space you can create pockets of cozy areas for guests with décor and really make the space your own.
The Hudson Mercantile Roof is a stunning, New York experience unlike any other. It's the largest rooftop venue with 5000 square feet to take in the 360 views of the city. What a perfect place for photos with The Empire State Building, the New Yorker Hotel and the sparkling Hudson river all within view. You can have your ceremony on the roof or an upscale cocktail hour. Amazingly, it also offers tenting so it can be enjoyed year-round.
If you're looking for a majestic venue to host your larger New York City wedding, the Hudson Mercantile is an excellent choice. It's easily accessible, modern, and bright and offers many wedding photography opportunities right within its walls.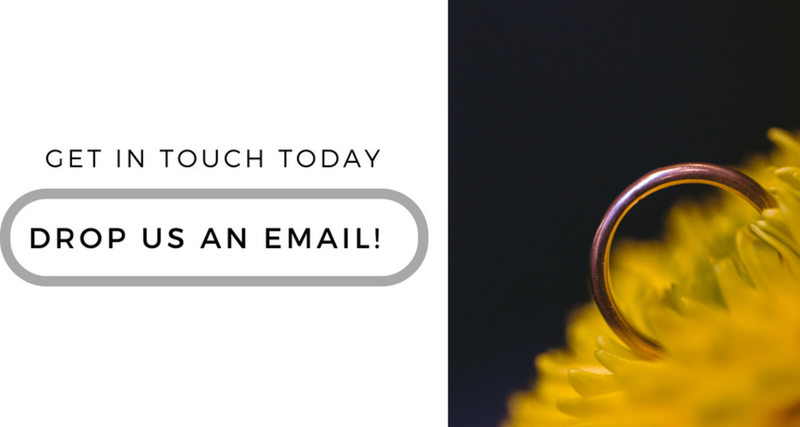 Keywords: still need names (38).

Filename: 676_111619_Gleit_for_website.jpg.

1/40; f/4.0; ISO 3200; 33.0 mm.