Canon Explorer of Light
In February 2018, I was named a Canon Explorer of Light.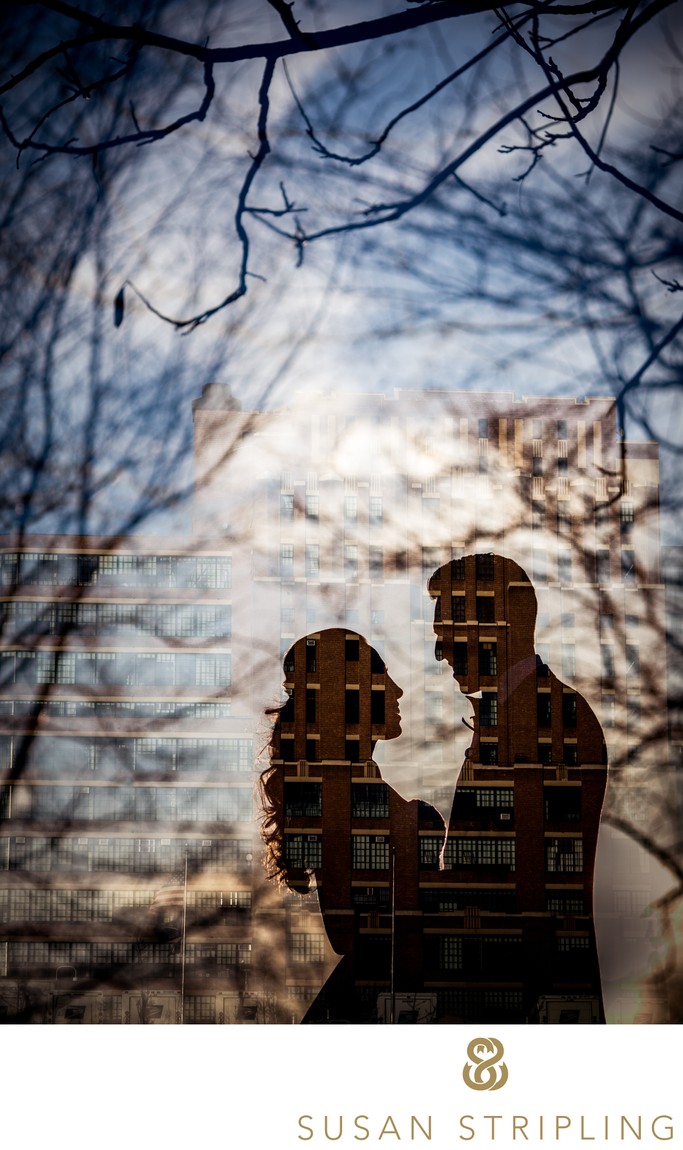 "That's really great and all," I can hear you saying now. "But what is a Canon Explorer of Light?"
Per the Canon USA website:
The Explorers of Light program began in 1995 to celebrate and highlight the work of outstanding professional imaging creators. For more than two decades the Explorers have been inspiring and educating photographers of all levels. Today, the group is comprised of dozens of the most influential photographers in the world, each a master of their creative specialty.
They also go on to clarify:
The Explorers share their photographic passions and technical expertise with eager audiences of photo professionals, hobbyists, and enthusiasts in a variety of personal appearances, seminars, and gallery showings through the United States. Examples of the Explorers' work may be found online at the Explorers of Light Gallery, as well as numerous museums, galleries, and publications.
Simply put, this the biggest honor I have ever been granted in all the years that I have been a working professional wedding photographer.
I wrote about it on my blog, but words really do fail to convey how deeply moved I am to be added to this amazing list of photographers.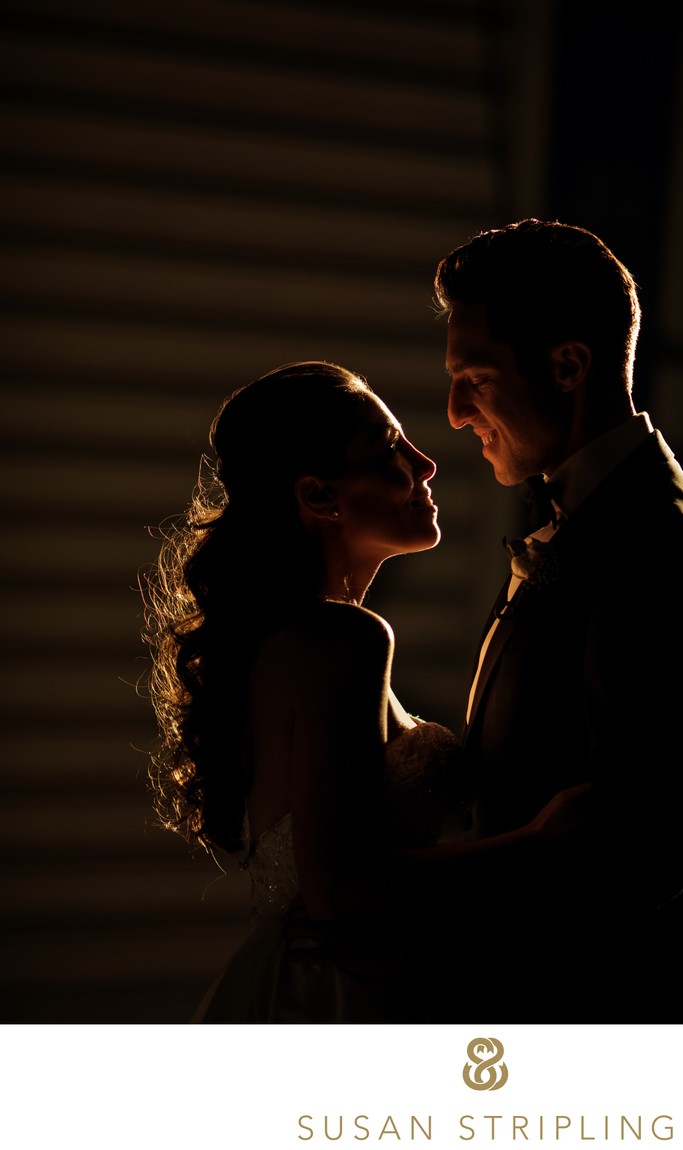 Canon Explorers of Light 2018
The list of photographers honored with the designation of Explorer of Light in 2018 is a simply staggering list to be a part of.
Each of these photographers brings an extraordinary career to the table, and as a collective whole is simply breathtaking. I am simply in awe that Canon would choose to add me to such an amazing lineup of talent.
Filename: explorer-of-light.png.