SUSAN STRIPLING
ENGAGEMENT, PROPOSAL, and PRE-WEDDING PHOTOGRAPHY RATES
---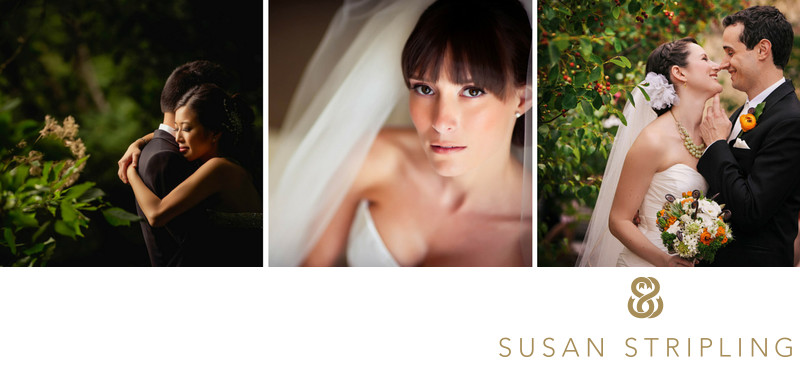 ENGAGEMENT, PROPOSAL, and PRE-WEDDING SESSIONS
Each option includes the following:
A password-protected online image gallery for easy downloading of digital files, as well as ordering of reprints
Your collection of hand-edited digital files delivered within three weeks of your portrait session date
ONE HOUR OF PHOTOGRAPHY
: $950
ADDITIONAL HOURS : $250/hour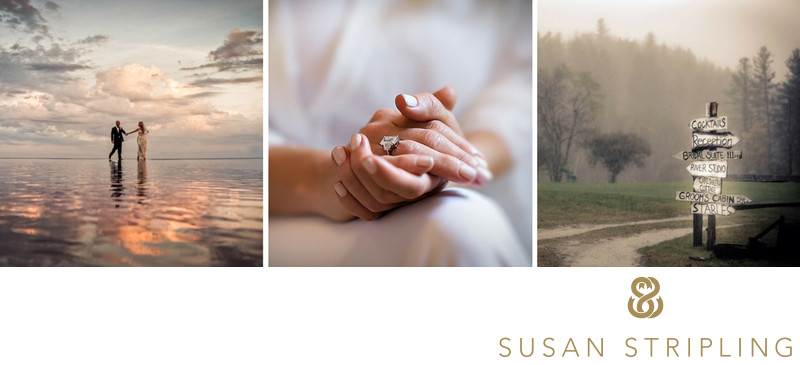 ALBUM:
8x10 Album with 15 spreads/30 pages : $1,000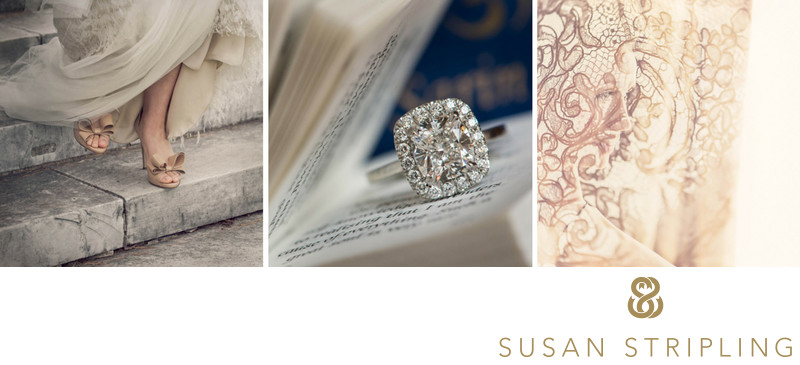 FURTHER INFORMATION
How do we book you?
A $500 retainer with a signed contract is required to book your portrait date. Your balance will be due on the date of the session!
What dates can we book our session?
Due to a heavy wedding schedule, portrait and engagement sessions are generally only available Monday-Friday - but some weekends are available! If you have a Saturday or Sunday that you need to photograph your proposal or engagement, please let me know and we can check the studio calendar!
What about weekends?
I know that weekends can often be easiest for your schedule, but a completely full wedding season means that weekends are tricky on my end! If you have a specific weekend date that you're looking for, just let me know and I'll see what I can do - if I'm not already booked on that date, let's talk! Weekend availability is extremely limited, but not impossible!!
What else should we know?
Please do not hesitate to email me or call the studio at 917-209-8425. I'd love to set up a time to chat further! I would love to be a part of this incredibly special time in your lives, and I hope to hear from you soon!

To learn more about the studio, get answers to your questions, suggestions for other vendors, and more, follow the links below:
Privacy Policy.