CAREERS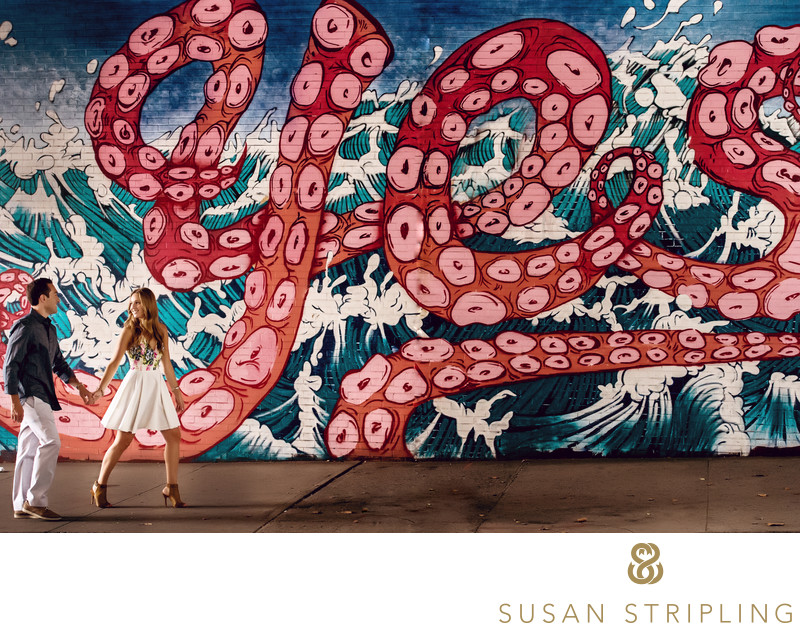 Susan Stripling Photography is currently hiring associate photographers on a very limited basis.
Company Description
Susan Stripling is one of New York's top wedding photographers. She has been photographing weddings for almost fifteen years. She's won multiple awards at the WPPI 16x20 print competition including the Grand Award in Wedding Photojournalism and the Grand Award in Weddings. This year she reached Triple Master status at WPPI, something she is quite proud of. Susan has been an educator for Photo Plus, WPPI, PPA, and Creative Live. She is also a co-founder of The Wedding School, which strives to bring real, honest education to wedding photographers worldwide.
Her team is based in Brooklyn, New York.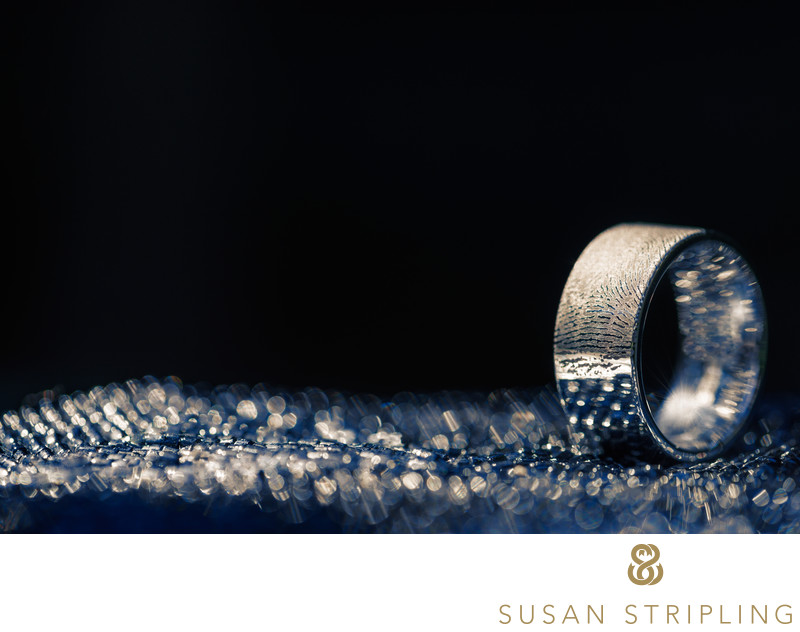 ASSOCIATE PHOTOGRAPHER
Job Description
Photograph weddings in the NYC, NJ, and Long Island area.
Handle timelines on the wedding day with ease and professionalism.
Be prompt, professional, and polite at all times.
Provide your own photographic equipment.
Provide your own equipment insurance.
Qualifications
You are polite and professional.
You are a team player.
You are confident working on your own.
You are cool and calm under pressure.
You can multi-task with ease.
You are capable of dressing and presenting yourself professionally.
You have a car and the ability to drive yourself to events.
You have some experience with weddings, either second shooting, primarily shooting, or assisting at weddings.
We will provide the following:
A creative working atmosphere.
Basic wedding day insurance.
Matching prospective clients to you for their wedding coverage.
Handling the bookings, paperwork, and financials on the client side.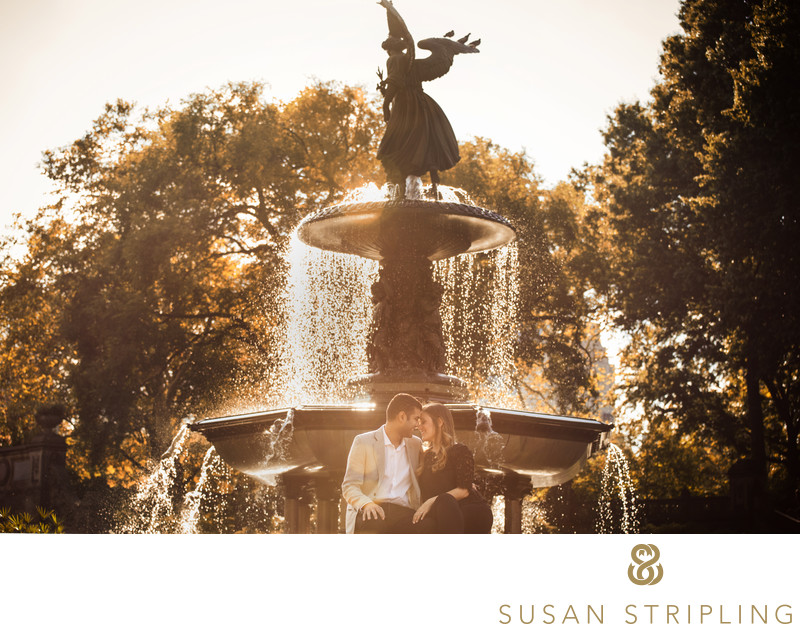 Location : Manhattan and the surrounding boroughs, New Jersey, Philadelphia, Long Island, and the Hamptons.
Job Type: Part-time
Start Date: Training will begin immediately. Bookings will begin after training is complete.
Salary : Based on experience