WEDDING RECOMMENDATIONS
A COLLECTION OF TRUSTED REFERRALS
---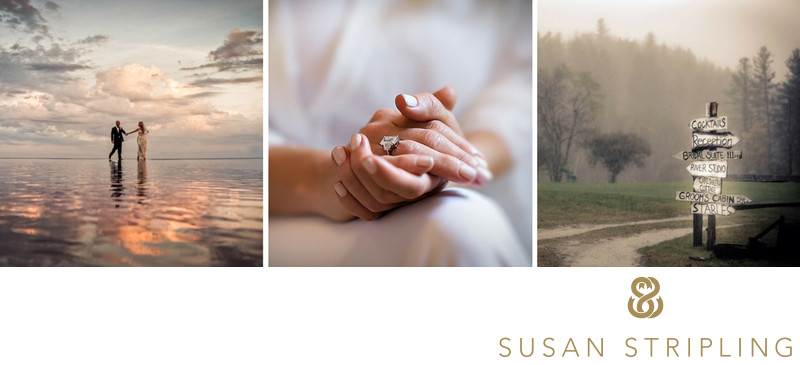 ---
If you are in the midst of your wedding plans, I know how stressful it can be to research vendors! I have compiled a list of vendors, artists, and service providers that I have worked with over the past fourteen years. While I can confidently vouch for having an extraordinary experience with each of these companies, please note that they do not work for me and therefore I cannot be held accountable for your personal experiences with them. Please research your choices thoroughly, read reviews of each company, and talk with them extensively before deciding. The stars mark some personal favorites of mine! Best of luck to you!

---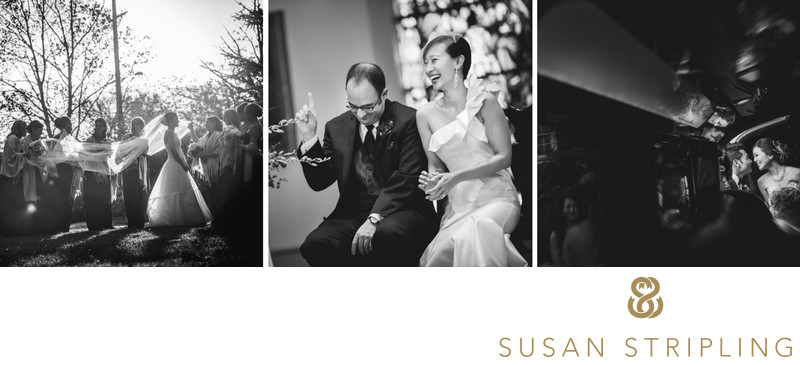 ---
Coordinators/Planners
Annie Lee and/or Una Kim, Daughter of Design *
Sara Landon, SL Events *
Jennifer Supper, Kaleidoscope Weddings *
Erich and Tatiana, Whimsy Weddings *
Erin Proud, Proud to Plan
Gina Sole, The Wedding Planner *
Lindsay Landman, Lindsay Landman Events *
Alia Wilson, Firefly Events *
Lynda Barness, I Do Weddings
Tzo Ai Ang, Ang Weddings and Events
---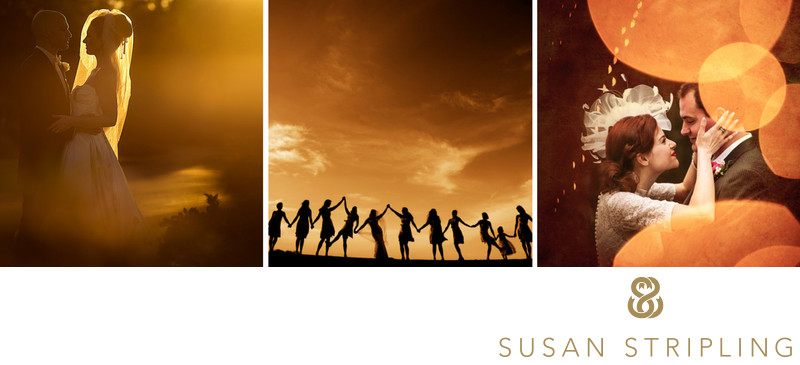 ---
Videographers and Cinematographers
Shayla Benoit, Shady Theatrics *
Tim Sudall, Allure Films
Kiss the Bride Films *(request Alwyn!)

Joseph Minasi, Joseph Minasi Films *
Melissa Longo, Electric Love Films *
Florists
Sarah Ryhanan, Saipua *

Bob Lamsback, Lamsback Floral Decorators *
Jamie Rothstein, Jamie Rothstein Floral Design
Kathy Warden, Table Art
Rebecca Shepherd, Rebecca Shepherd Floral Design
Golf Srithamrong, Tantawan Bloom
Donna O'Brien, Beautiful Blooms
---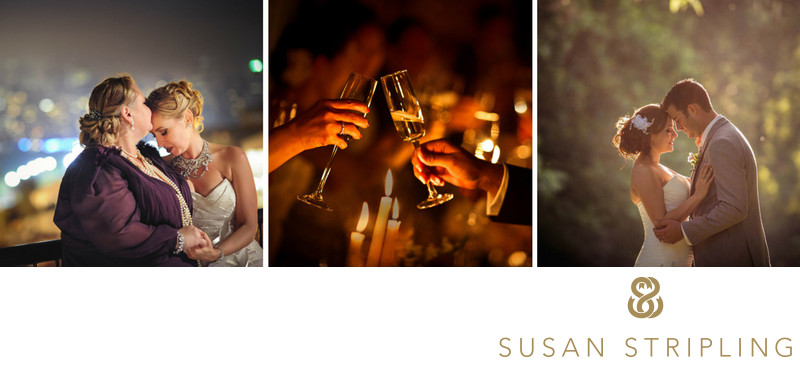 ---
Hair/Makeup Artists
Michelle Elise ********
Josie Sanchez (hair only) *
Bands and Entertainment/DJ's
Hank Lane, the Steve Delisi Band
Clay Sears, American Deluxe Entertainment
Lighting Design
Brian Toner, Eventions *
Other/Misc.
Vintage Taxi/New York Film Cars *
Venues : Philadelphia Area
Pennsylvania Academy of the Fine Arts
The Atrium at the Curtis Center
National Museum of American Jewish History
Grace Winery at Sweetwater Farm *
---
---
Venues : New York
Loeb Boathouse in Central Park
American Museum of Natural History
---
---
Venues : New Jersey
Venues : Long Island
---
---
Venues : Other
Basilica Hudson, Hudson, New York *
Carnegie Museum, Pittsburgh, Pennsylvania
Blue Hill at Stone Barns, Tarrytown, New York
New Haven Lawn Club, New Haven, Connecticut
Saltwater Farm Vineyard, Stonington, Connecticut *
The Grand Historic Venue, Baltimore, Maryland
Ritz-Carlton, Sarasota, Florida
Ringling Museum, Sarasota, Florida
Hotel Monaco, Washington, D.C.
Meeting House, Carillon Beach, Florida *
Vizcaya, Miami, Florida *
Beaulieu Gardens, Napa, California
Sofitel Santa Clara, Cartagena *
Pelican Hill, Newport Beach, California
Hotel duPont, Wilmington, Delaware
Belle Mer, Newport, Rhode Island *
Vanderbilt Grace, Newport, Rhode Island
Little Palm Island, Florida *
Fairmount Orchid, Waimea, Hawaii