What is my style of wedding photography?

"What is your style of wedding photography?"
The biggest question I get when being interviewed by prospective wedding couples is "What is your style?"
This is an important question to ask, but not so easy to answer. This is because so many wedding photographers describe their style in a different way. Certain photography style buzzwords like "vintage" and "
photojournalistic
" and "modern" mean different things to different photographers.
A good breakdown of each wedding photography style is a good place to start. My "style" has reflections of each of these styles, and each has influenced my work over the span of my career. Style can reflect both the approach of the photographer and the approach to editing the images, so let's start first with the approach of the photographer.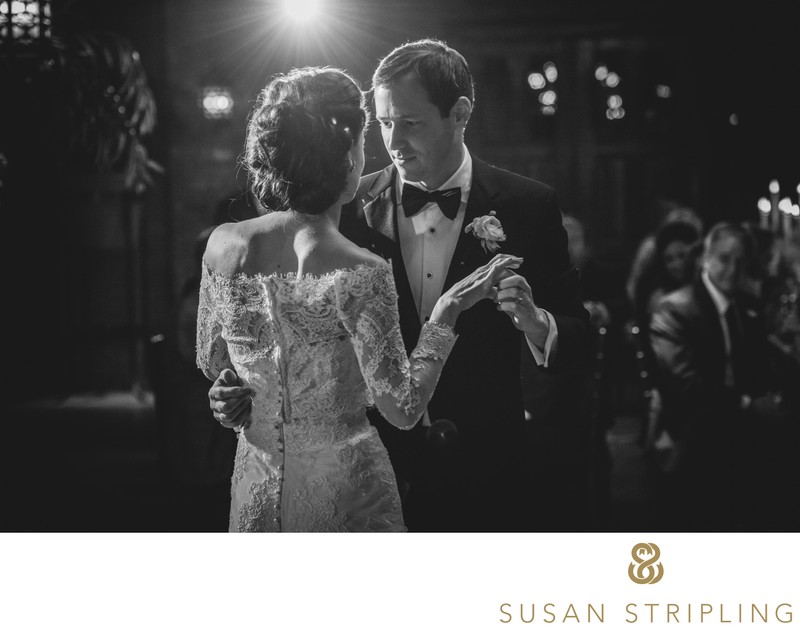 Wedding Photojournalism
Wedding photojournalism
, put very simply, is the documentation of moments without manipulation by the photographer. A wedding photojournalist is an observer. A wedding photojournalist captures naturally occurring moments without setting them up, instructing the clients, or staging the scene.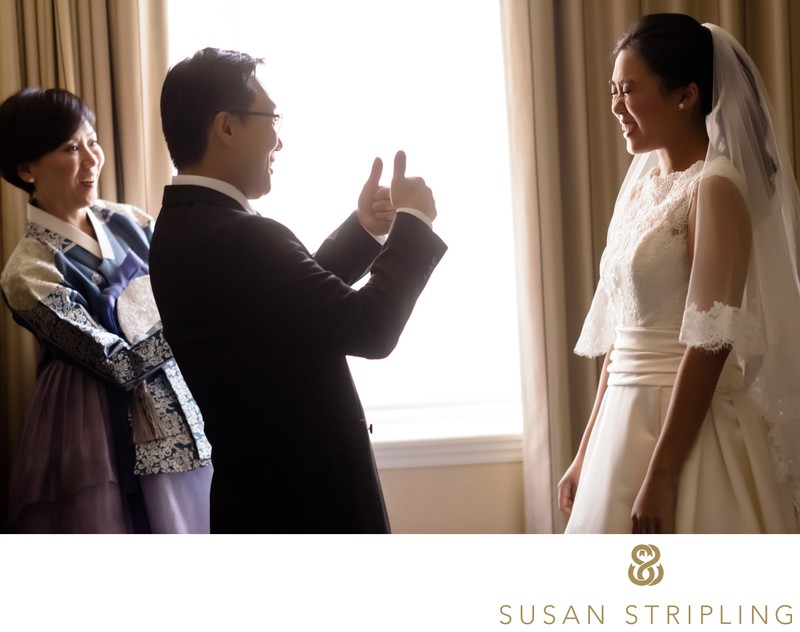 There are many degrees of wedding photojournalism, from strict to what I jokingly call "fauxtojournalism." A strict wedding photojournalist will set up
nothing
. They will only serve to
document the day as it happens
, much like a newspaper journalist. They won't set up family pictures, don't take posed portraits, won't move clients into flattering light for getting-ready images, and don't really shoot
detail pictures
unless they naturally occur where they lie.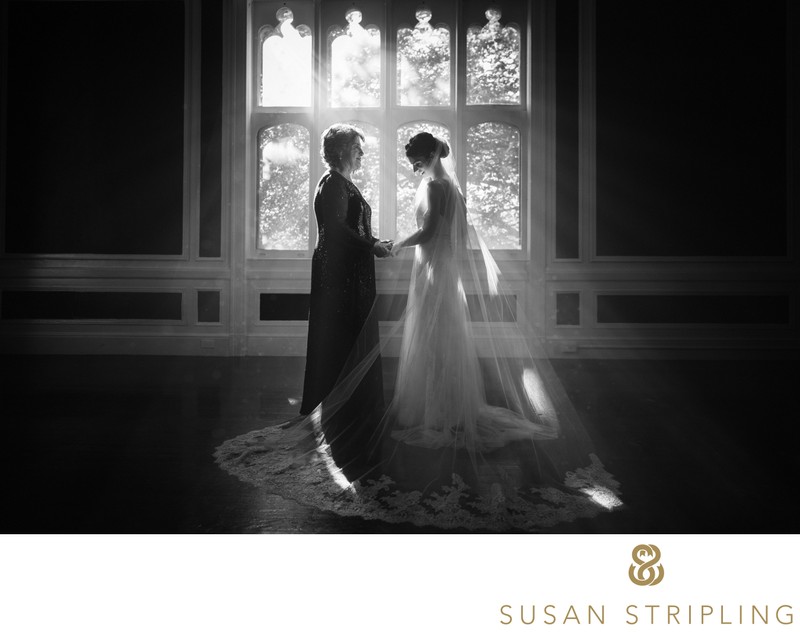 A "fauxtojournalist" tends to set up scenes to "look candid." This isn't wedding photojournalism. This is another style entirely, but it's crafted to appear journalistic. A wedding "fauxtojournalist" will set up scenes that look like they're naturally occurring, but they aren't. The scenes are staged, sometimes to great effect, but the moments are manufactured.
The main difference between a
wedding photojournalist
and a "fauxtojournalist" is the approach. While the final images might
look
the same, the setup is different.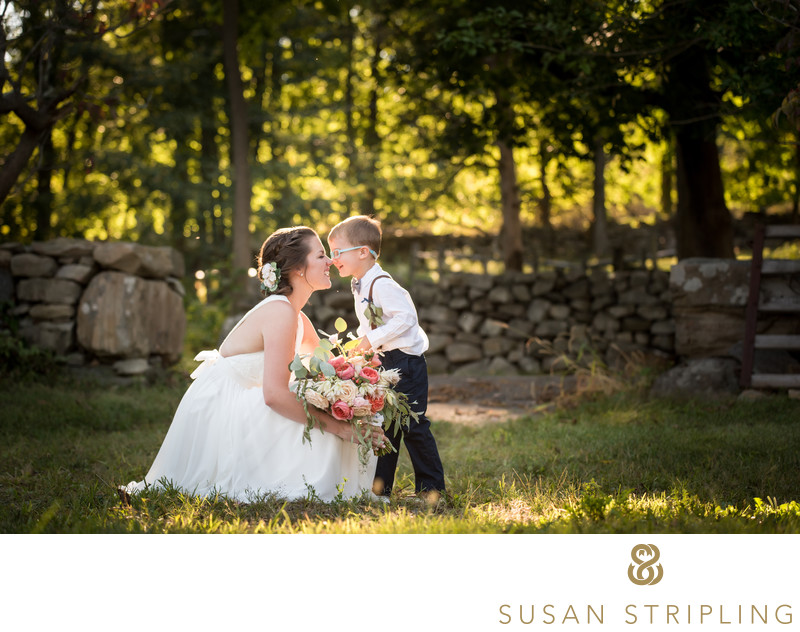 While I absolutely admire the diligence and discipline of a pure wedding photojournalist, I do find that weddings can't entirely be left to chance. Let me offer up an example:

Let's say that my subject is getting ready in a hotel room. There is gorgeous window light pouring through the curtains, but the rest of the room is dark and possibly cluttered. When they go to get dressed, what do you do? A true wedding photojournalist would simply document how that occurred, even if they were in the darkest corner of the room. A "fauxtojounalist" would set them up in amazing light, pose their hands, instruct the people around them how to stand and where to move, and stage the scene possibly more than once.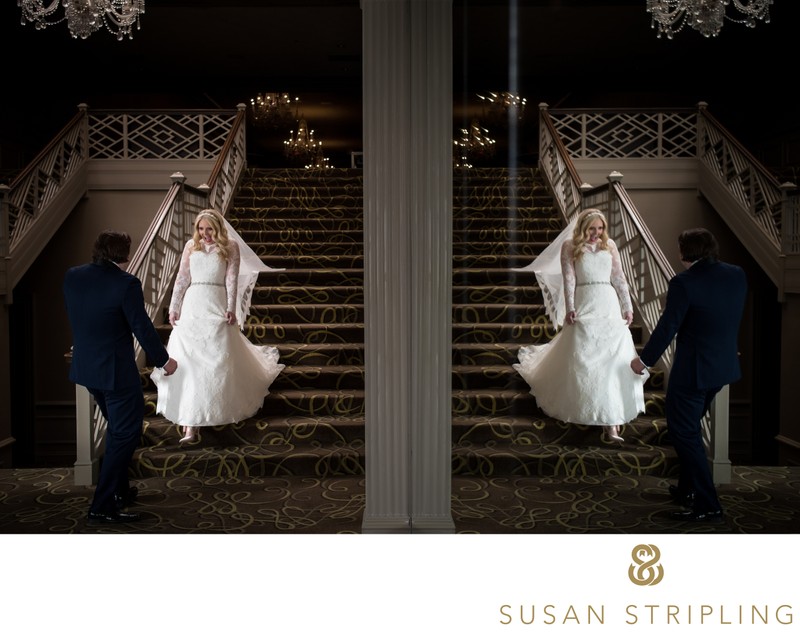 Where do I fall?
My style is definitely closer to the
wedding photojournalist approach
, but it's not a completely hands-off observation. If I were in the situation above, I would ask them to get dressed next to the window and indicate where I'd like them to stand.
However, after that? The moments are their own. If they laugh, if they hug someone, if they cry, those moments are their own.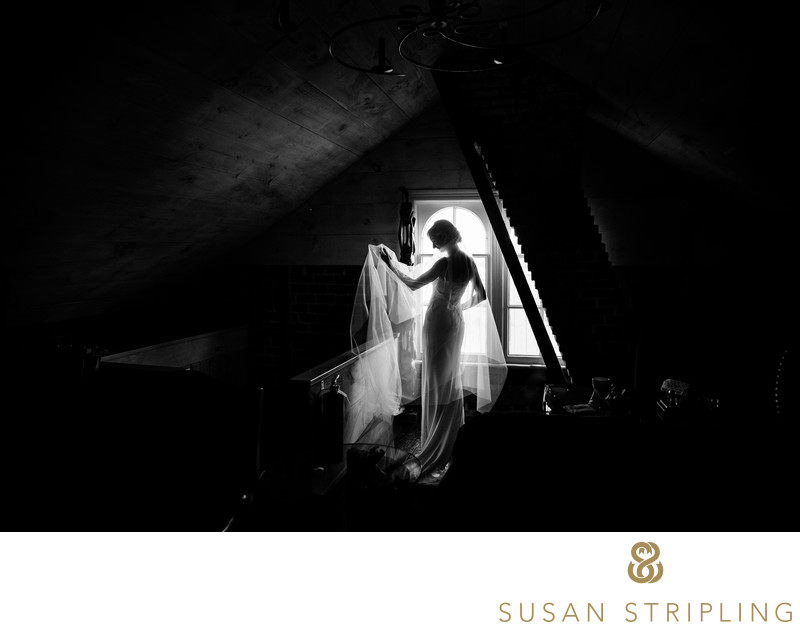 What I have done is put them in just the right scenario, and then stepped back to allow the moments to naturally unfold. I find that this makes my clients comfortable, while still allowing for true documentary coverage of the day.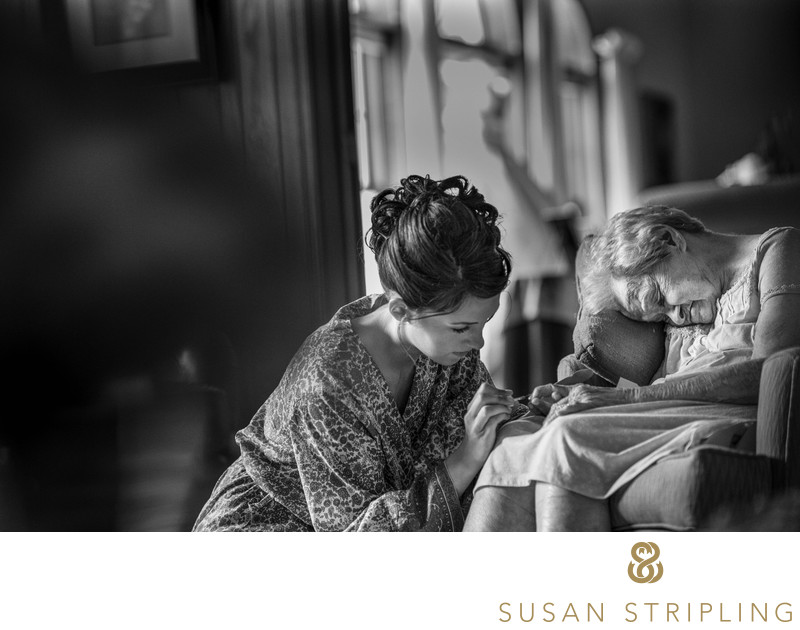 Traditional Wedding Photography
Traditional wedding photography is almost the polar opposite of wedding photojournalism. While wedding photojournalism's hallmark is unposed, naturally occurring moments,
traditional wedding photography
relies on a more hands-on approach.
Traditional wedding photography is much more camera-aware, with the subjects looking at the camera more often than not. Great care is taken to pose and prompt each image, and the photographer works with the clients to set up each shot. Many traditional wedding photographers work from a shot list at every wedding, seeking to create specific images each time.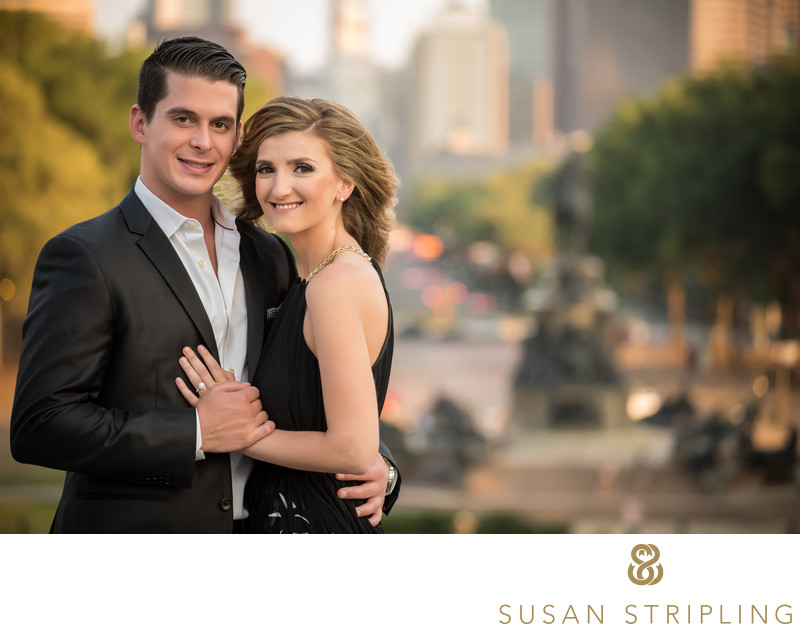 While I admire the great technical precision that goes into traditional wedding photography, I find that such a directed approach does not result in the most natural-looking final images. Allow me to explain:
Usually, on the wedding day, a wedding photographer has time alone with the wedding couple. This is when the couples' portraits are created. A traditional photographer will take the time to pose each and every image, making sure the clients are posed to perfection. Many of these images will involve the subjects smiling directly at the camera. If there is a bride wearing a gown in the images, the train will be laid out to precision. Every bit of the image will be meticulously placed, often to a beautiful effect.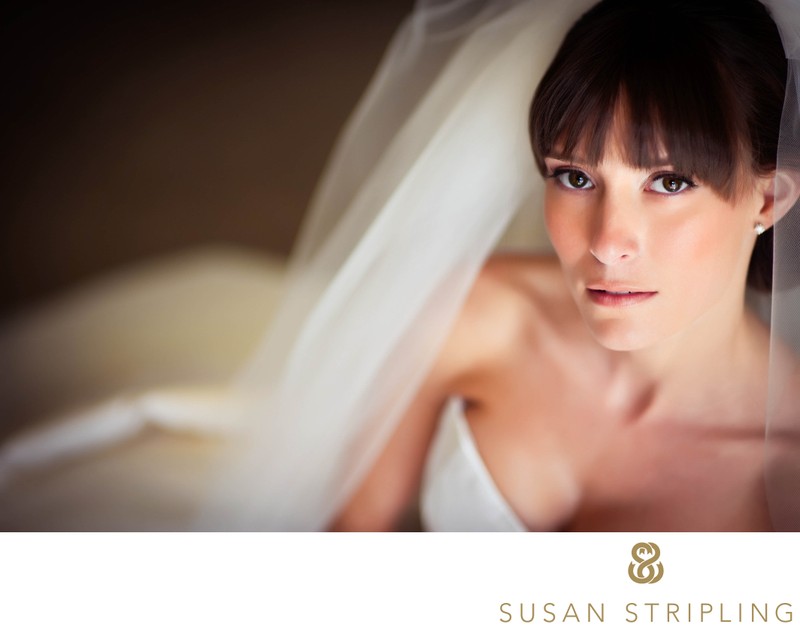 What would I do?
While my style is mostly
photojournalistic
, I do appreciate and admire the technical artistry of a traditional approach. When I take a wedding couple out for portraits, we do a mix of
documentary-style images
of the couple walking, talking, and naturally interacting. We also make sure that we take a few
well-posed traditional images
.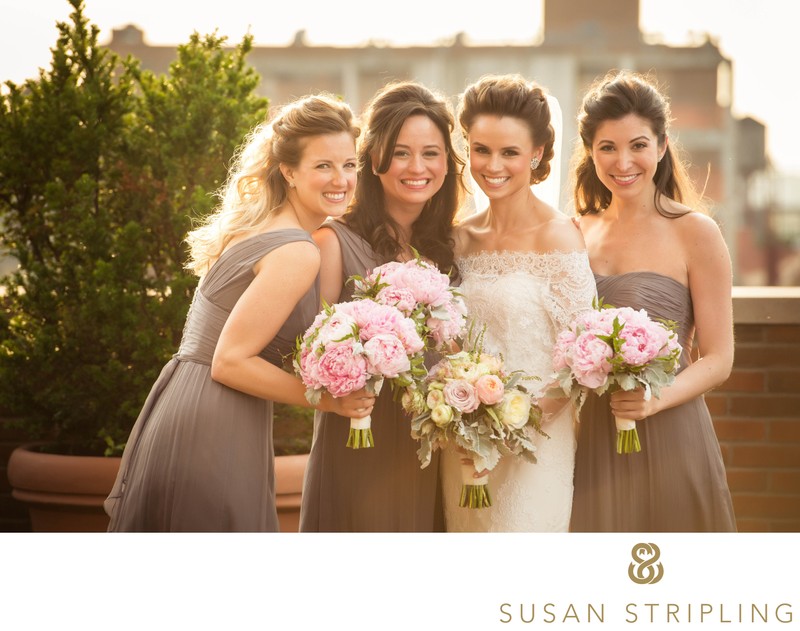 I find that a beautiful mix of documentary and traditional photography creates a beautifully well-rounded gallery for my clients.
Most of the moments are documentary in nature and
photojournalistic
in approach. I round that out with some gorgeous, well-placed traditional moments to create a rich collection of images for my wedding clients.
To define my style in a nutshell, it encompasses all the best of
wedding photojournalism
with a nod to traditional wedding photography. Take a look through the hundreds of images on my website and the multitude of blog posts here. If you see a bride laughing, it's a real moment. If you see a groom tearing up, that's a real moment. If you see moments of wonderful interaction, those are all real. The moments are never set up or staged.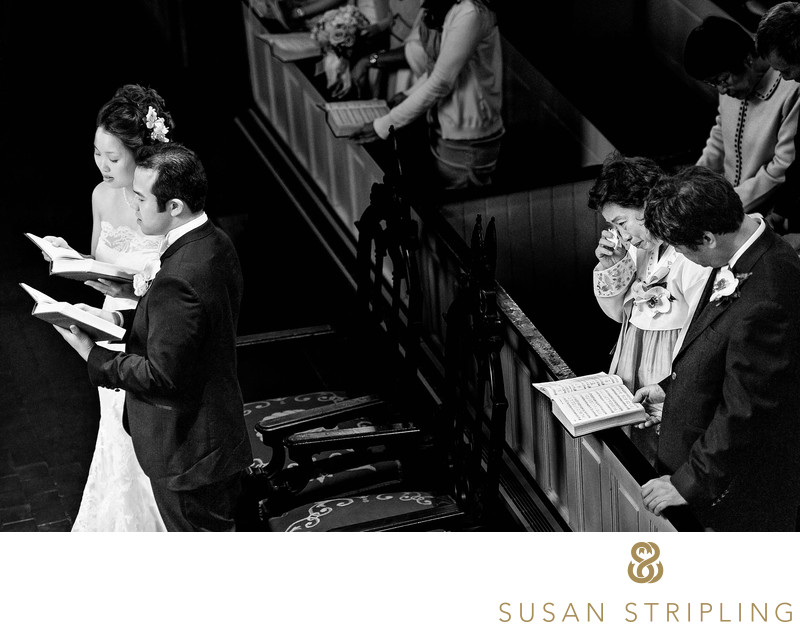 It is my sincere desire that my clients feel comfortable in front of my camera. I want them to look back on their wedding pictures in the years to come and remember the moments that occurred, not the scenarios I set them up in. Your wedding day is yours to experience - it's my job to capture it for you!
Wedding photography editing styles
Many wedding clients tell me how long and hard they have looked for a wedding photographer. Part of that is because you, as a client, have to know what style of photography you are most drawn to. Do you want to be posed throughout your day? Do you want to smile at the camera for most of your wedding pictures? Do you want a photographer who captures
moments as they happen
? Do you want a
combination of the above
?
Once you've decided on a style, you ask for referrals and hit the internet to do some research. This is where it can get confusing. I know that we can talk about approach and style, but why do wedding pictures look different on each site you see?
Why are some soft and pastel while some are
dark and moody
? Why do some have gentle, airy tones while others have matte blacks and deep shadows?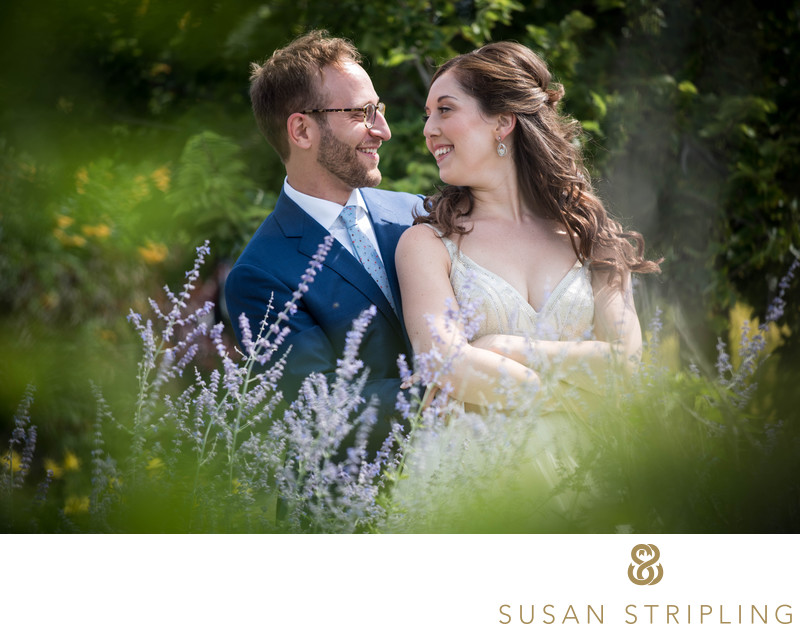 What part of that is the approach of the photographer and what part is their editing approach after the fact?
This is where it's truly important to discuss style with your potential wedding photographer. It's important to understand how their approach to the wedding day also affects their approach to the post-production of the images they capture. It's easy to assume that approach and editing go hand in hand, but they don't always.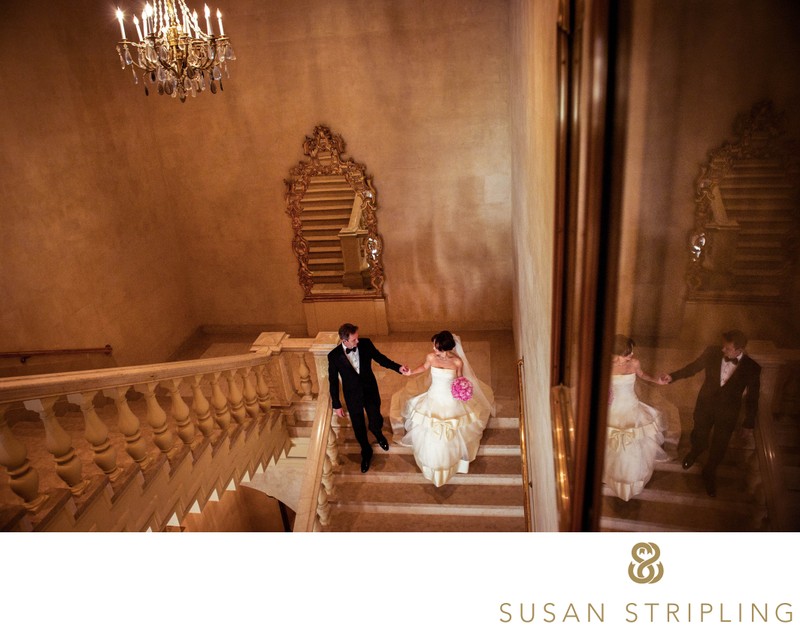 A wedding photojournalist can edit their images in a vintage style. A traditional photographer can use film presets for a more pastel look. Do you see how this can be confusing? I certainly do! You might find a photographer whose images are edited in a super poppy, bright, almost neon way. You might find a wedding photographer whose images are all presented in gloriously gritty black and white. How much of that is the way they shot the image, and how much is the editing?
As a general rule, the approach and the editing go hand in hand.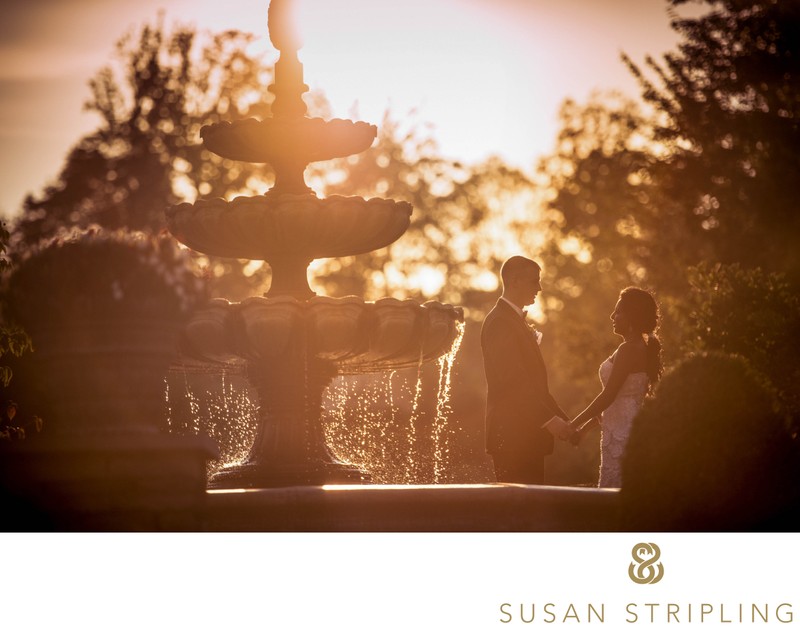 For example, let's look at a fine art style photographer who favors a more editorial look to their traditional wedding photography style. That photographer might like shooting in flat light, in the shade, and avoiding the sun at all costs. As a result, the images are all created with a more "flat" look to the light. This lends itself beautifully to a light, VSCO, vintage style of processing. The light, pastel, airy look of the presets and processing complement the light, airy way the images were shot in the first place.
As another example, imagine you're working with a wedding photojournalism purist. Every moment is completely uncontrolled and uncontrived. They capture the day in all its' raw glory, beauty, and drama altogether. That photographer might choose to shoot black and white film or to process their digital images in a gritty black and white style. In this instance, the style of processing would again fit the approach to the day. It would complement the coverage, not confuse it.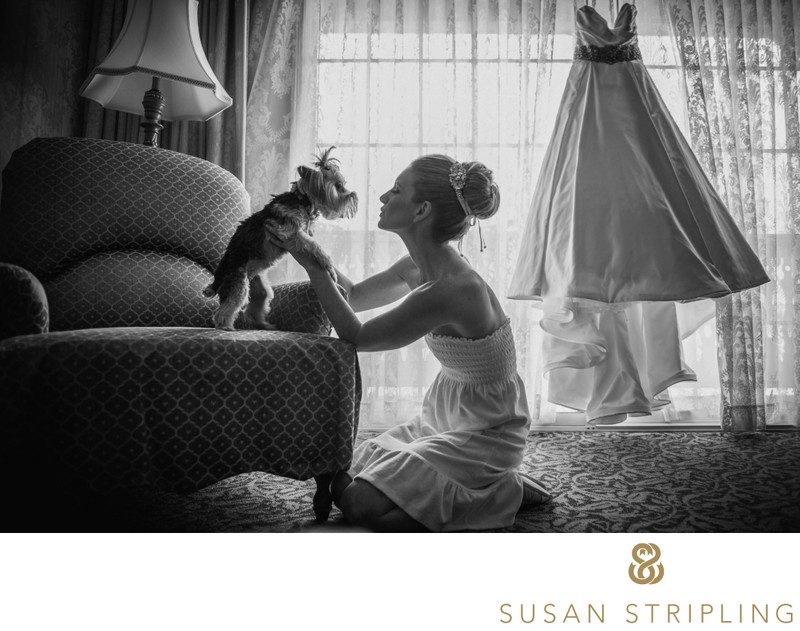 What if you are working with a wedding photographer who favors an extremely fine art look to the images, with unconventional crops and choices with artistic license? The more muddy, flat, low-contrast style of editing would suit those images perfectly.
Where do I fit into this balance? I strive for believability in my editing. I don't rely on presets, and the look of my wedding images is not due to post-processing. The way my images look the way they do is because of the following: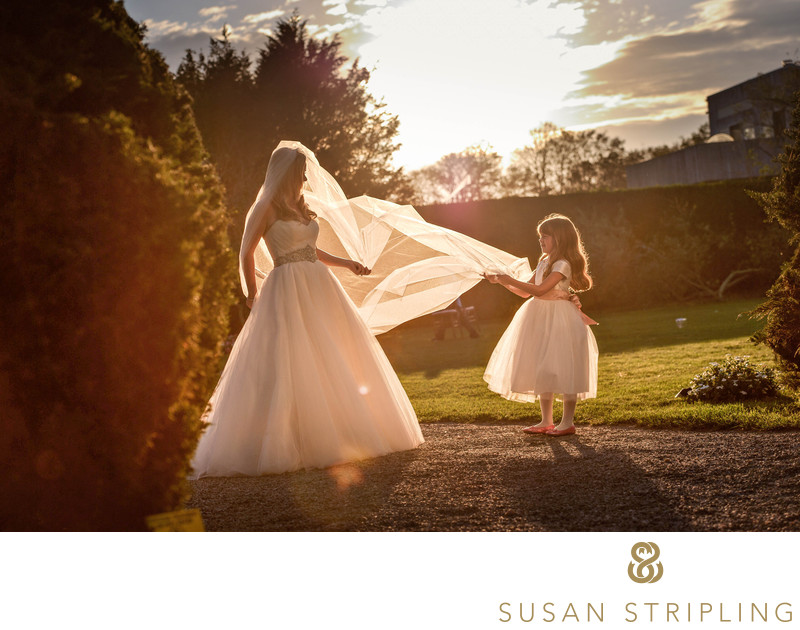 You won't see me covering my images in a vintage, pastel film preset. What you will see is your day precisely as it unfolded. I keep the colors true to life, and the processing style classic and modern. I want you to look back on your images in the years and decades to come and have them be completely and utterly timeless.
If you have any questions, please don't hesitate to drop me an email or give me a call. You can find my contact information
right here
! I'd love to talk to you about your day and answer any questions you may have.
I hope to hear from you soon!