Creating a Wedding Photography Package
Creating a Wedding Photography Package
A well-curated wedding photography package plays a crucial role in ensuring that couples can cherish their special day's memories for years to come. With numerous factors to consider, creating a wedding photography package or collection that caters to various preferences and budgets can be challenging.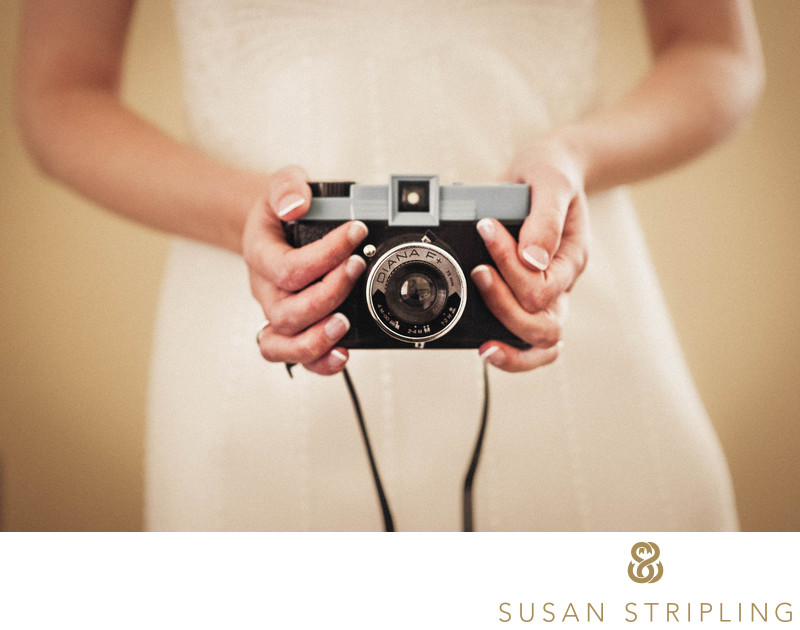 I wrote this page to detail some essential components included in a wedding photography package. This provides a comprehensive collection that meets couples' diverse needs.
Pre-wedding consultation: A pre-wedding consultation is an essential element in any wedding photography package, as it allows the photographer and the couple to discuss their expectations, preferences, and specific requirements. This meeting helps establish rapport, build trust and ensures that the photographer captures the couple's distinct vision for their wedding day. I always have some form of pre-wedding chat, whether it's via Zoom or phone - the most popular ways to connect these days!

Hours of coverage: Wedding photography packages should offer various coverage duration options, such as 6, 8, or 10-hour packages, to accommodate different wedding timelines and budgets. Couples should have the flexibility to extend coverage if needed, either in advance or on the wedding day itself.

Second photographer or assistant: A second photographer or assistant can be an invaluable addition to a wedding photography package, as they can capture different angles and moments simultaneously. This option is particularly beneficial for larger weddings, where the primary photographer may not be able to cover every aspect of the event alone. Some packages come with these photographers/assistants included, and some require them to be added-on.

Engagement session: Including an engagement session in the wedding photography package provides couples with a valuable opportunity to become comfortable in front of the camera. This will enable them to develop a rapport with their photographer. The resulting photos can also be used for save-the-date cards, wedding websites, or guest books.

High-resolution digital images: A wedding photography package can provide couples with high-resolution digital images, allowing them to print, share, and enjoy their photos without restrictions. The number of images delivered varies depending on the package. However, it's essential to ensure that the final collection tells a comprehensive story of the wedding day.

Professional editing and retouching: All images included in the wedding photography package should be professionally edited to ensure a consistent and polished final product. This process typically includes color correction, exposure adjustments, and minor retouching to create images that reflect the photographer's artistic style.

Online gallery or photo viewing platform: A password-protected online gallery or photo viewing platform allows couples to easily view, share, and download their wedding images. This feature should be included in the package, providing a convenient way for friends and family to access and enjoy the photos.

Print products and albums: Wedding photography packages can also offer a variety of print products and albums, such as canvas prints, framed prints, and high-quality photo albums. These tangible keepsakes enable couples to preserve and display their favorite wedding photos. Some photographers include them in the collections or packages, while some have them on a list of additional add-on items.

Backup and storage: A professional wedding photographer should include backup and storage solutions as part of their package. This ensures that the couple's images are protected against potential data loss or technical issues.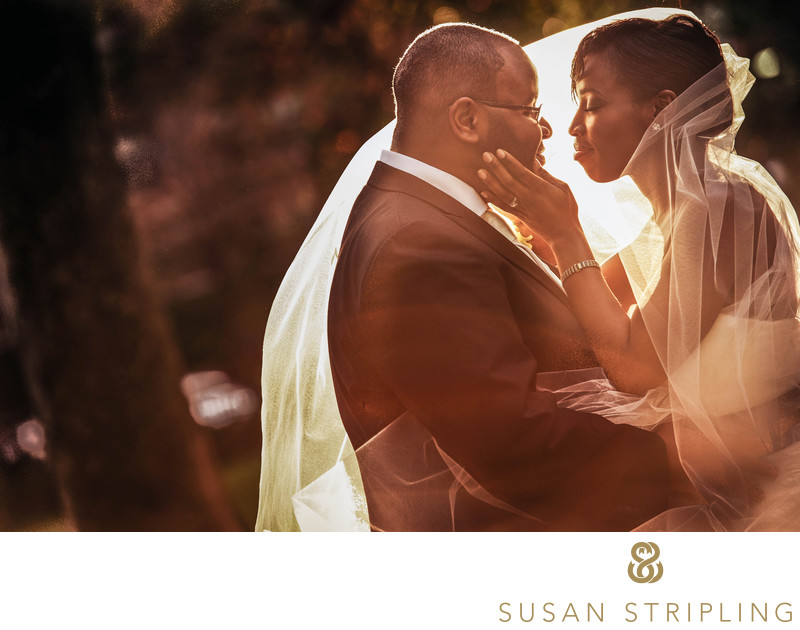 Beyond that, clients can consider adding additional products or services.
Some of those options might include:
Additional hours of coverage: Clients may request extra hours of coverage for extended events or to capture more wedding day moments.

Second photographer: A second photographer can provide additional perspectives and ensure more moments are captured, especially during larger weddings.

Bridal or couple's boudoir session: A boudoir session allows couples to create intimate, romantic images as a unique keepsake or gift for one another.

Rehearsal dinner coverage: Photographing the rehearsal dinner can help document the pre-wedding festivities and capture more candid moments with friends and family.

Day-after session: These creative sessions can take place the day after the wedding, providing couples with a relaxed and fun opportunity to capture additional photos in their wedding attire.

Custom photo album or guest book: Offering a high-quality, professionally designed album or guest book allows clients to preserve and showcase their wedding photos in a tangible format.

Wall art and prints: Canvas prints, framed prints, and metal prints are popular add-ons that enable clients to display their favorite wedding photos as art in their homes.

Save-the-date and thank-you cards: Custom-designed cards featuring the couple's engagement or wedding photos provide a personalized touch for their wedding stationery.

High-resolution digital files: Some photographers offer high-resolution digital files as an add-on, giving clients the flexibility to print and share their images as they choose.

Parent albums: Smaller versions of the couple's wedding album, parent albums make thoughtful gifts for parents or other close family members.

Photo booth or photo station: A photo booth or photo station at the reception allows guests to take fun, candid pictures and provides an interactive element to the event.
By offering a variety of add-ons, wedding photographers can create customizable packages that cater to clients' unique preferences and needs, ensuring a personalized and memorable experience.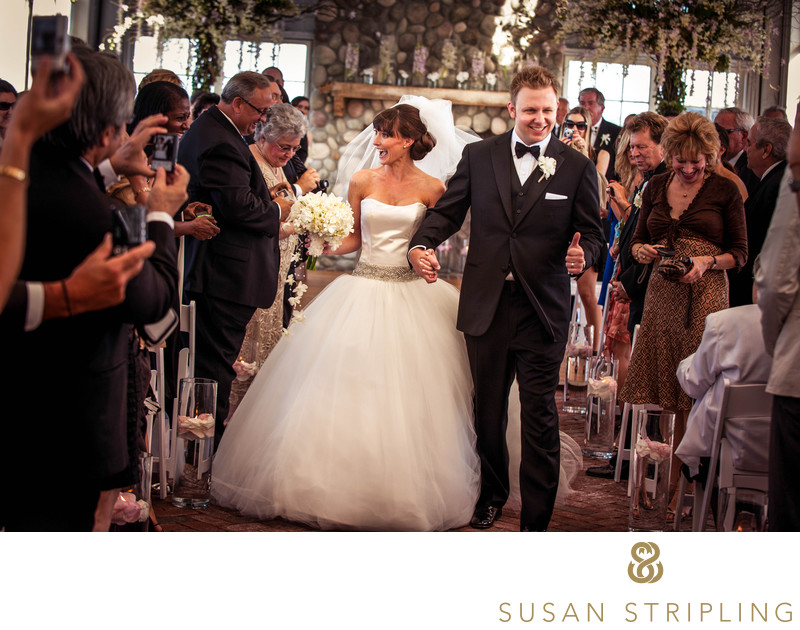 In conclusion, a comprehensive wedding photography package should cater to couples' diverse needs and preferences, offering a range of services that ensure their wedding day is captured beautifully. By including essential components such as flexible coverage options, engagement sessions, and high-quality deliverables, photographers can craft a wedding photography package that guarantees a memorable and enjoyable experience for their clients.